Download iOS 4.0.1 Now: It "Improves" The Bar Signal Display
The iOS 4.0.1 update that "improves" the way the iPhone displays signal strength is out now. According to the release note, that's about all it does.
Trending Stories Right Now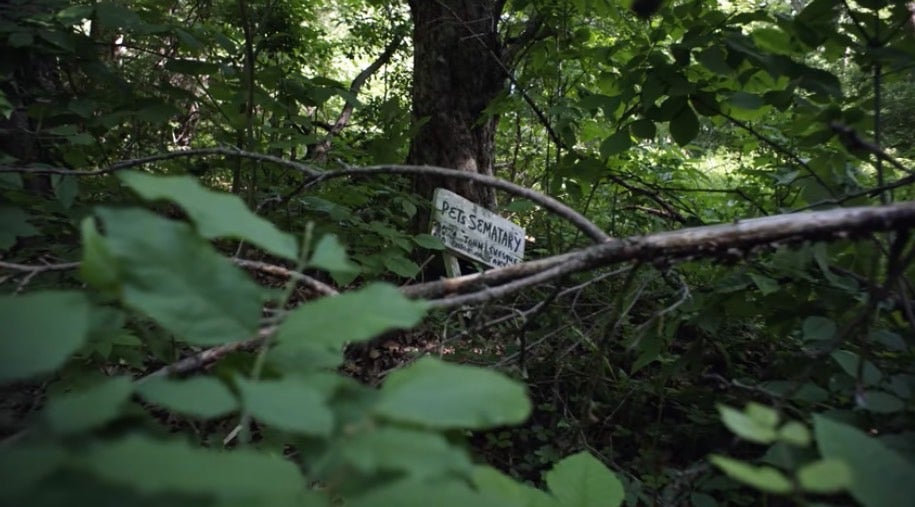 Video. We'll have more on Castle Rock, Hulu's Stephen King-inspired series, very soon — including a review of the eerie first episode. But first, here's an early treat for fans of King, true crime and spooky history, in the form of a Hulu-produced short documentary investigating how Maine itself has inspired the horror author over the years.
Star Trek. Discovery's debut season concluded with a shocking blast from the franchise's past. The original series' Enterprise, face-to-face with Burnham and the crew of the Discovery. And now, we get to re-meet Captain Pike and Starfleet's most iconic vessel.