Download iOS 4.0.1 Now: It "Improves" The Bar Signal Display
The iOS 4.0.1 update that "improves" the way the iPhone displays signal strength is out now. According to the release note, that's about all it does.
Trending Stories Right Now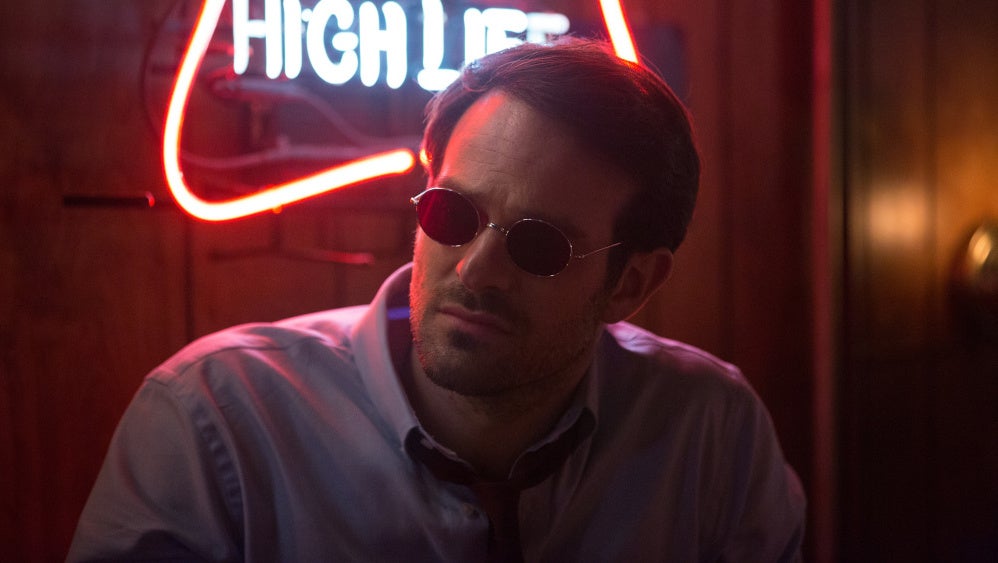 Last week, in the wake of Netflix's recent decision to cancel both Daredevil and Iron Fist (not to mention Luke Cage) just when both series seemed to be hitting their respective strides, a big fuss was made over a report that Daredevil was also the fourth-most popular series on the platform when it began streaming, something that made Netflix's move seem particularly odd in retrospect.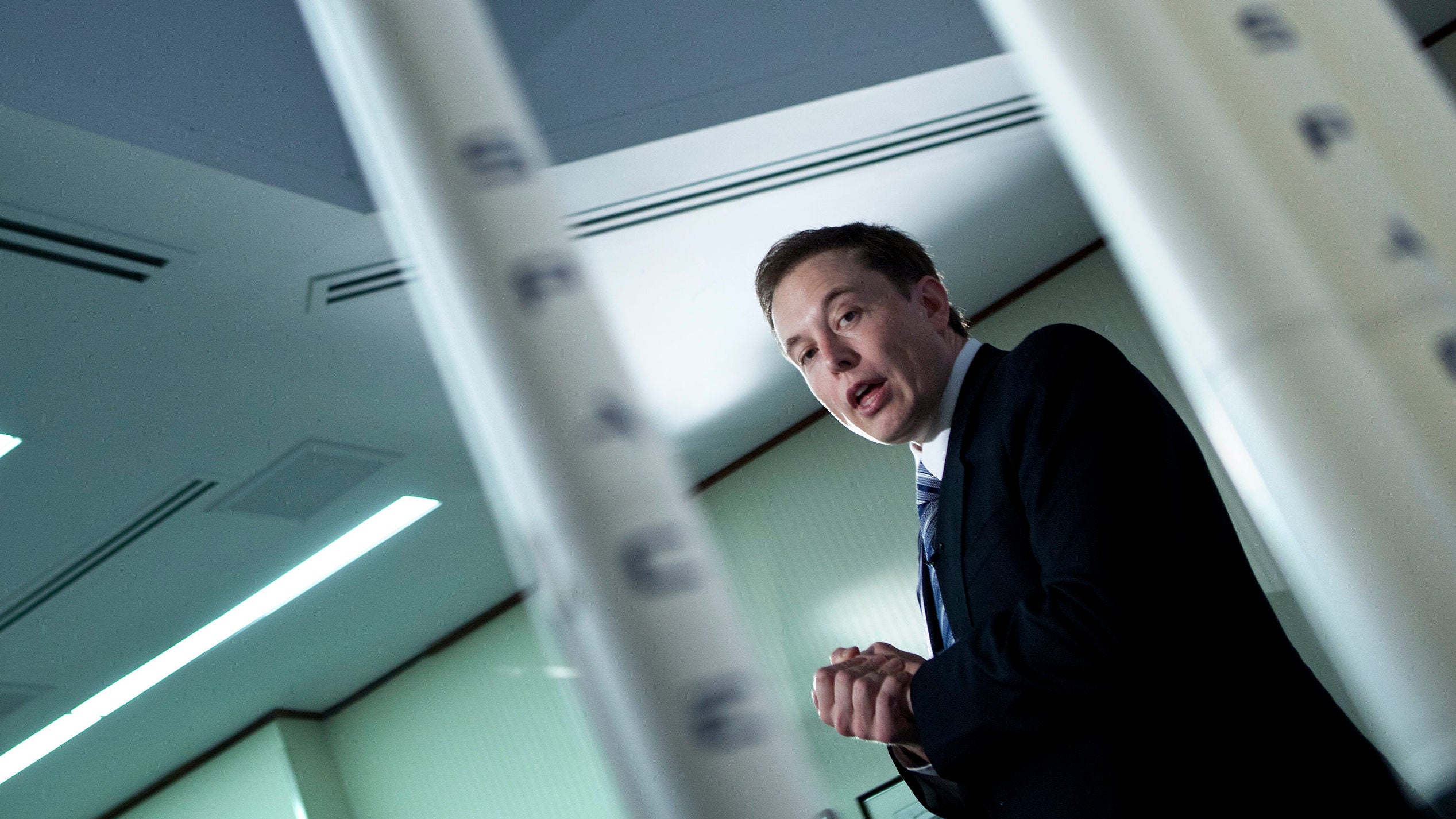 Martin Tripp, a former technician at Tesla's Gigafactory turned whistleblower, is embroiled in a nasty lawsuit with the EV manufacturer and recently released court documents show that Tesla is not taking Tripp's alleged "sabotage" lightly. The company wants Tripp to pay $232 million in damages for public statements he's made that Tesla claims are false.