Behold, The Majesty Of The Underwater Kingdom!
It looks like somebody took Joel's advice about scuba diving to heart! [CannibalComfort via Blakeley]
Trending Stories Right Now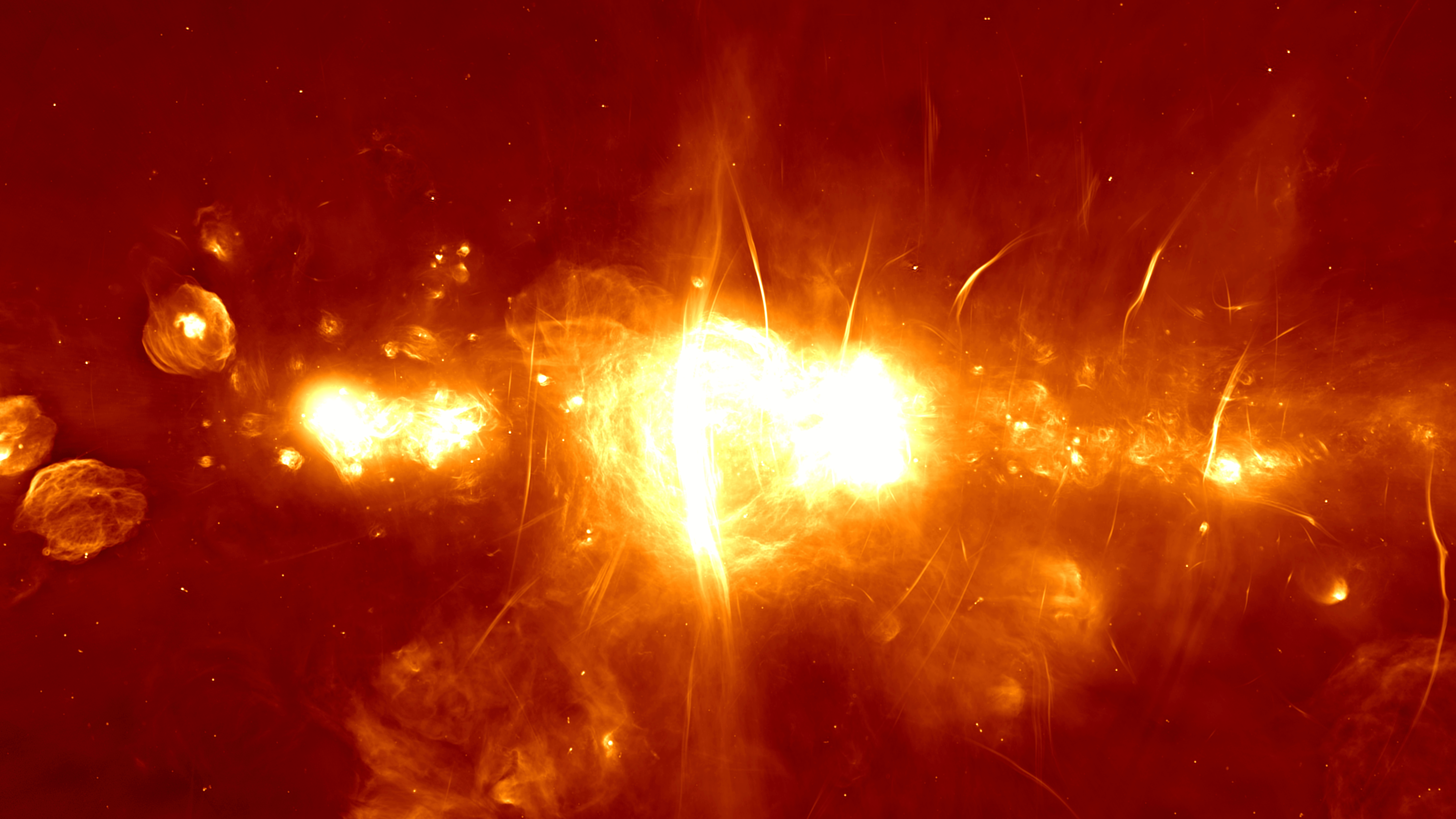 You're looking at the centre of our galactic home, the Milky Way, as imaged by 64 radio telescopes in the South African wilderness. Scientists released this image today to inaugurate the completed MeerKAT radio telescope. But these scopes form part of an even more ambitious project. The Square Kilometre Array, a joint effort to build the world's largest telescope, spanning the continents of Africa and Australia.
Let's face it. True Crime is the new donut-on-top-of-a-milkshake. That's my way of saying it's trendy, okay? And if you're new to True Crime podcasts, the options can be proper overwhelming, there are a lot. So here's 3 I reckon are worth a listen. Bonus. they are local!