Behold, The Majesty Of The Underwater Kingdom!
It looks like somebody took Joel's advice about scuba diving to heart! [CannibalComfort via Blakeley]
Trending Stories Right Now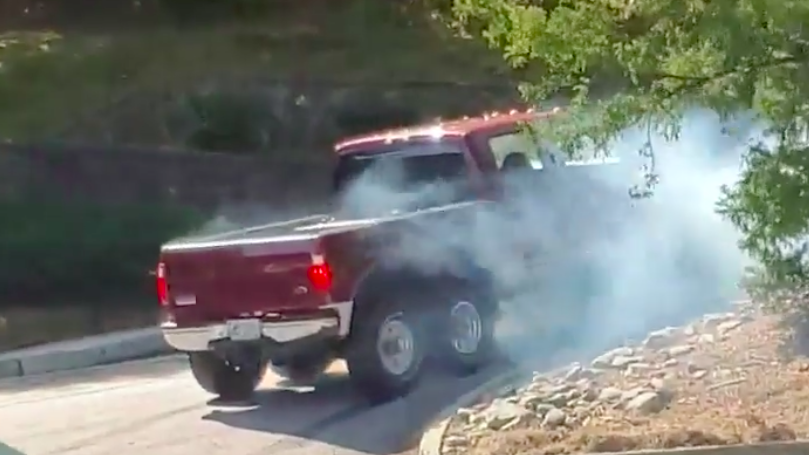 Everyone loves to see a big, burly truck fail at accomplishing a basic task that even a tiny city car could handle, which is why this video of a six-wheeled Ford F-250 struggling to climb a slight incline is so satisfying.
A Google researcher's paper claiming to have achieved quantum supremacy, a major early milestone in the field of quantum computing, appeared on a NASA website this week before being removed, Financial Times reports.