Windows 95 Running On An iPad: What Hath God Wrought?
You knew it was coming. And it's even worse than you imagined. [Engadget]
Trending Stories Right Now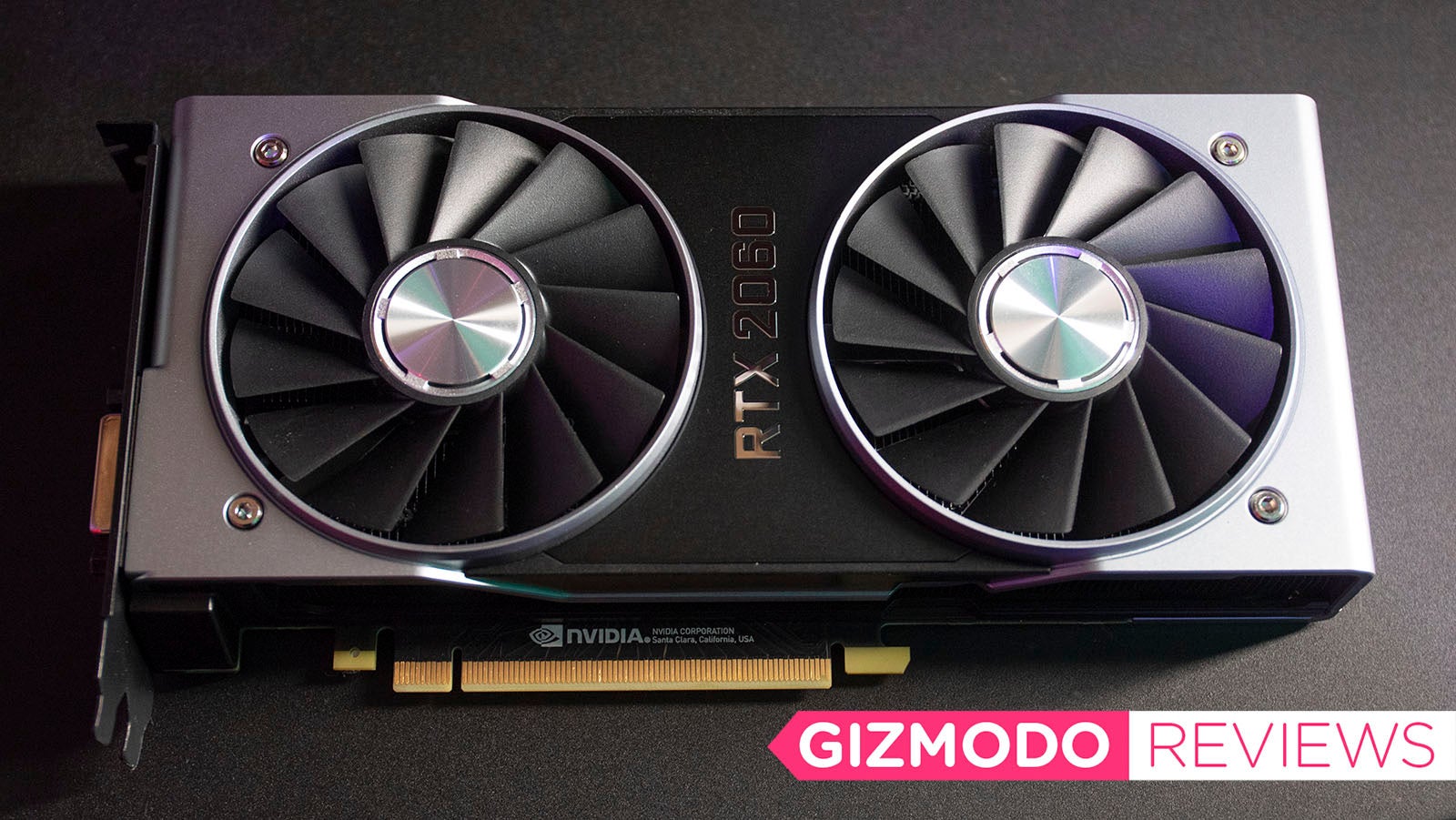 At CES a reporter asked Nvidia CEO Jensen Huang what could he say to alleviate the concerns of fans who felt that the new RTX 20-series GPUs were overpriced and trying to force ray tracing technology on customers who don't have much use for it? Huang smiled, a mixture of serenity and satisfaction. "2060," he said as if those four numbers were the secret to life and all of Nvidia's success. Huang was referencing the just announced Nvidia RTX 2060 GPU, a card that's pricier than its equivalent in previous generations, but still your most accessible entry point to the future of graphics.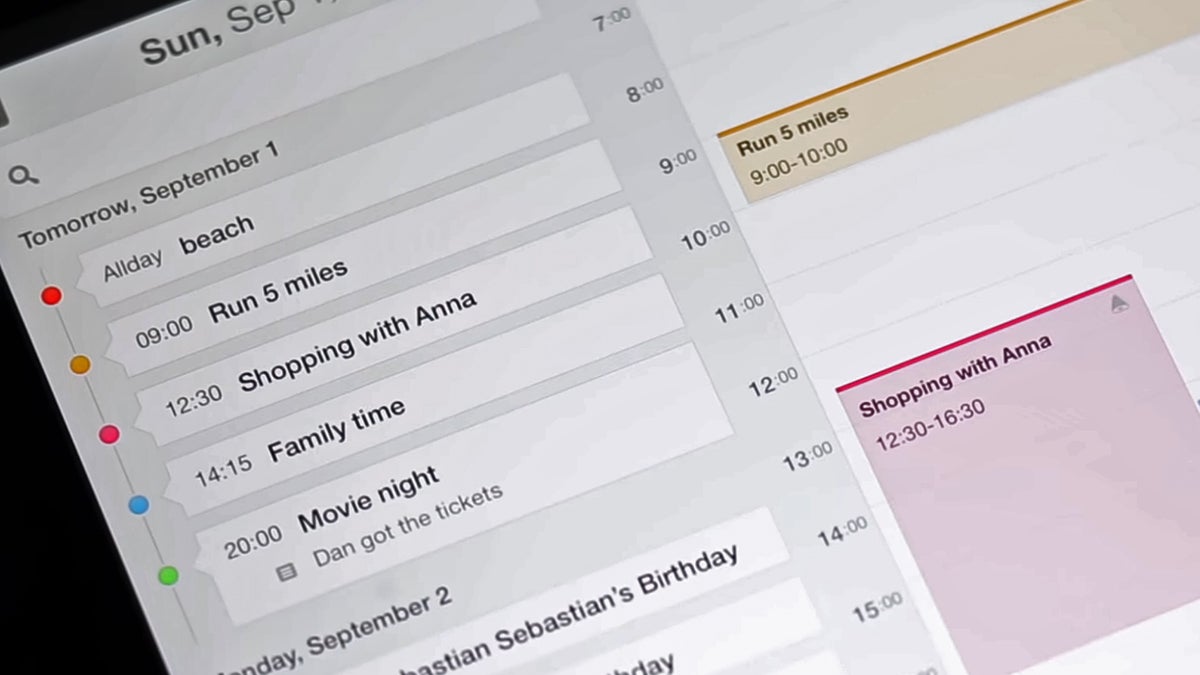 The calendar has to be one of the most-used apps on any smartphone—keeping track of appointments, birthdays, vacations, and more—but if you've stuck with the one Apple or Google gives you on your phone then you're missing out. These are five of the best alternative calendar apps that give you something more.