Windows 95 Running On An iPad: What Hath God Wrought?
You knew it was coming. And it's even worse than you imagined. [Engadget]
Trending Stories Right Now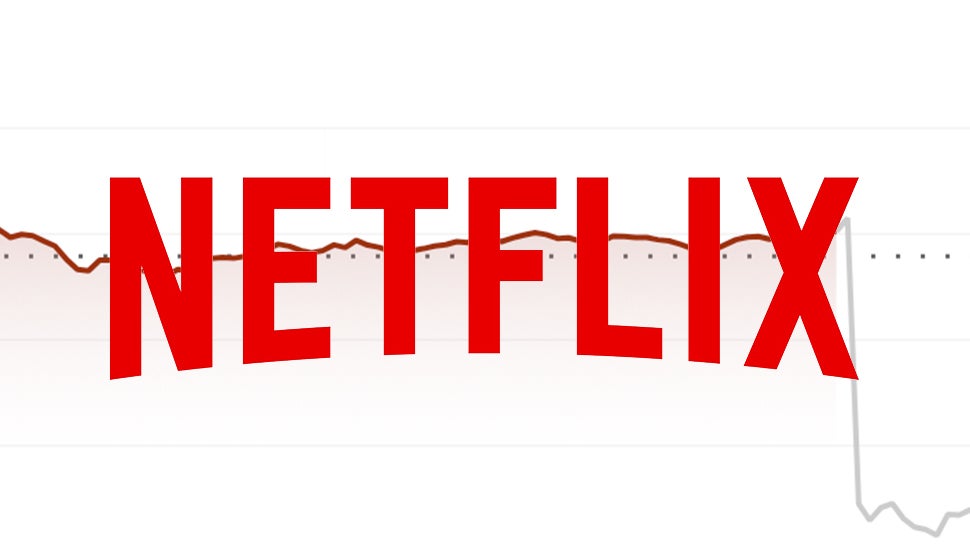 Netflix shares plummetted in after-hours trading following the release of its latest earnings report. The streaming giant missed the mark on several of its projections, and analysts are blaming its lacklustre content.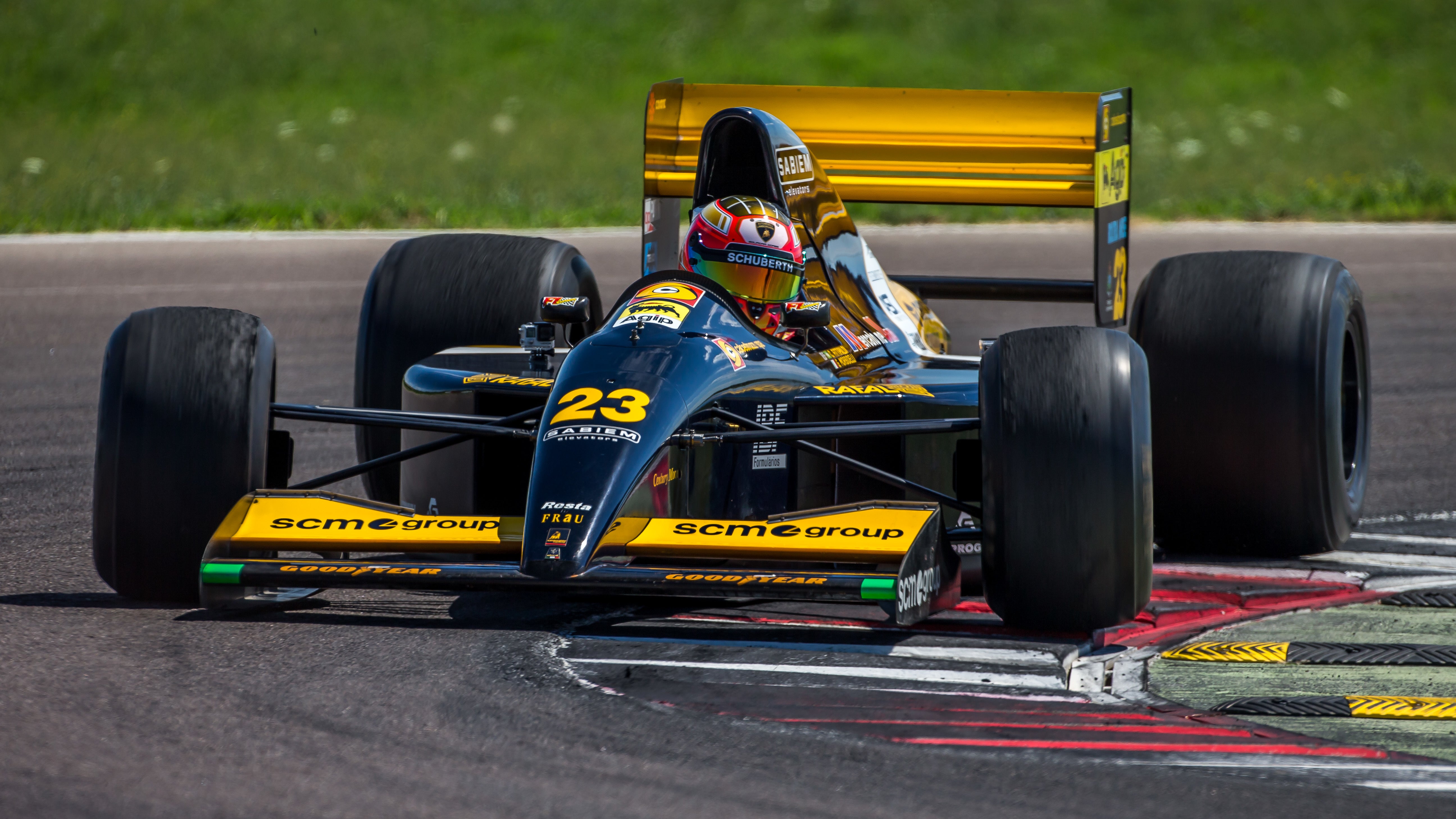 Photo. All Photos Provided By Lamborghini Apropos of nothing, Lamborghini has returned Minardi M191B chassis #003 to vintage racing duties after a lengthy seven-month restoration by the company's Polo Storico division. Many of the original 1990s Lamborghini and Minardi staff were involved in the restoration. Polo Storico is dedicated to the preservation and restoration of Lamborghini's history, and its short-lived Formula One efforts are certainly under that umbrella.