Windows 95 Running On An iPad: What Hath God Wrought?
You knew it was coming. And it's even worse than you imagined. [Engadget]
Trending Stories Right Now
If you want access to the Telstra network, Telstra isn't your only choice. There are plenty of other smaller telcos powered by the Telstra network; some who you'll be familiar with, some who you won't. These providers tend to offer the same basic service as Telstra, but often at a cheaper price. And given Telstra's new plan range, they could be more compelling than ever.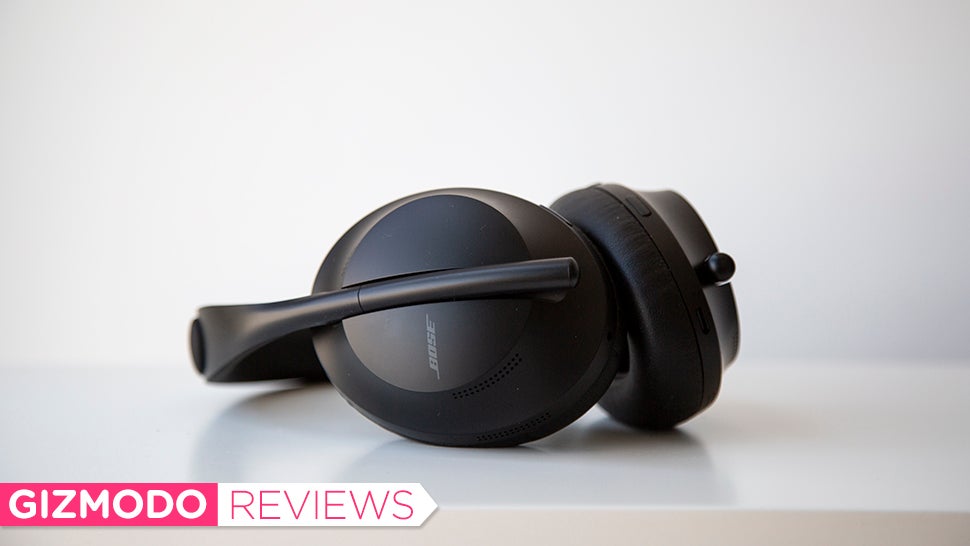 Bose just released an important update to its popular line of wireless noise-cancelling headphones. They are different. They're weirdly stylish. Most importantly, they're good. Also expensive.