Windows 95 Running On An iPad: What Hath God Wrought?
You knew it was coming. And it's even worse than you imagined. [Engadget]
Trending Stories Right Now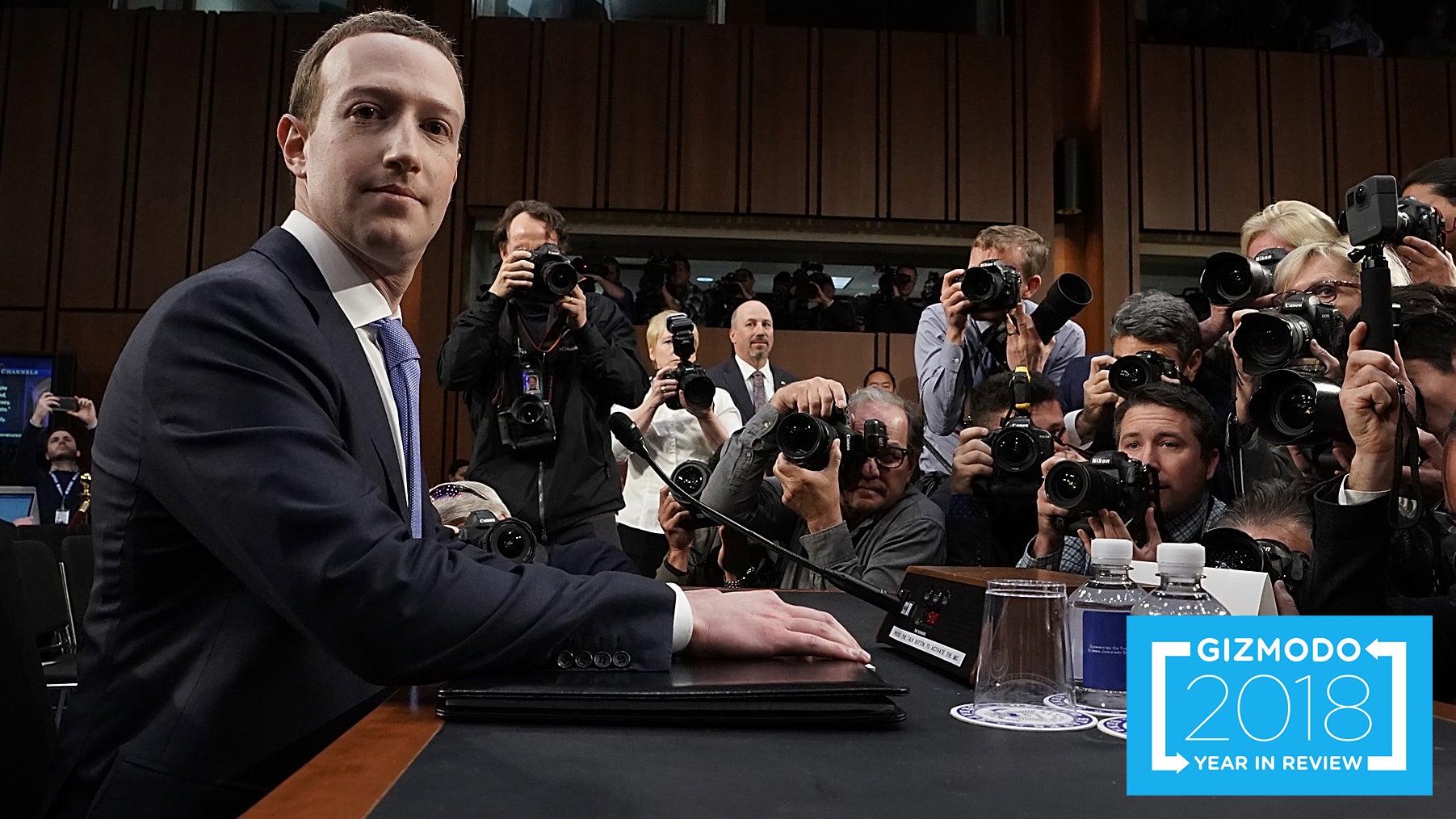 The tech world told a lot of lies in 2018, and it was caught in those lies at what feels like an unprecedented rate. Some Silicon Valley players even began to wake up to the lies they told themselves over the years. With such a flurry of falsehoods, it's worth taking a look back to see who went big in the year that public trust in tech really started to tank.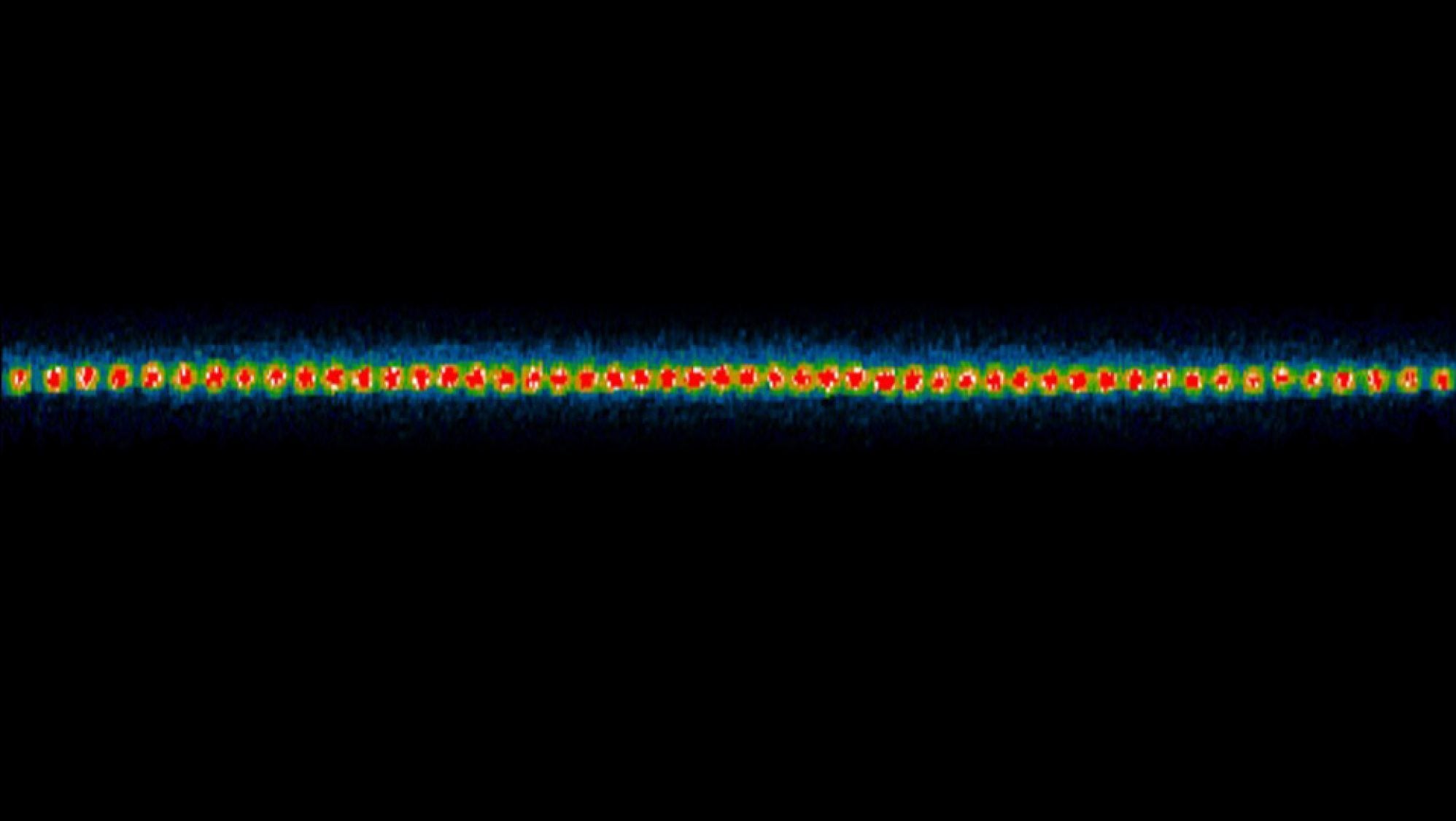 A startup based in Maryland has released and tested an impressive new quantum computer that demonstrates the power of an occasionally overlooked quantum computing architecture.