Who Said The iPad Can't Print?
Trending Stories Right Now
After 15 years, Sacha Baron Cohen is back with an all new character "experimenting in the playground of 2018 America." The first episode had an impact, to say the least.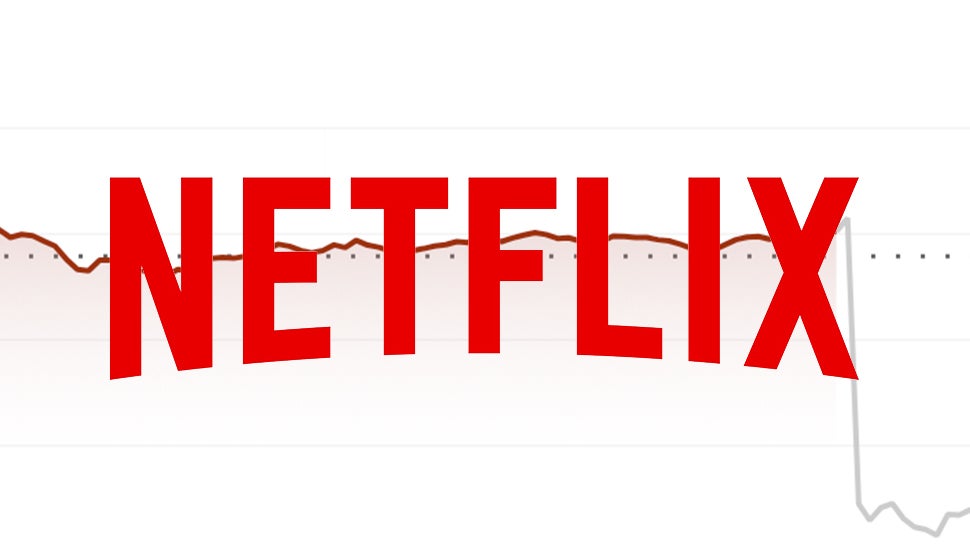 Netflix shares plummetted in after-hours trading following the release of its latest earnings report. The streaming giant missed the mark on several of its projections, and analysts are blaming its lacklustre content.