Who Said The iPad Can't Print?
Trending Stories Right Now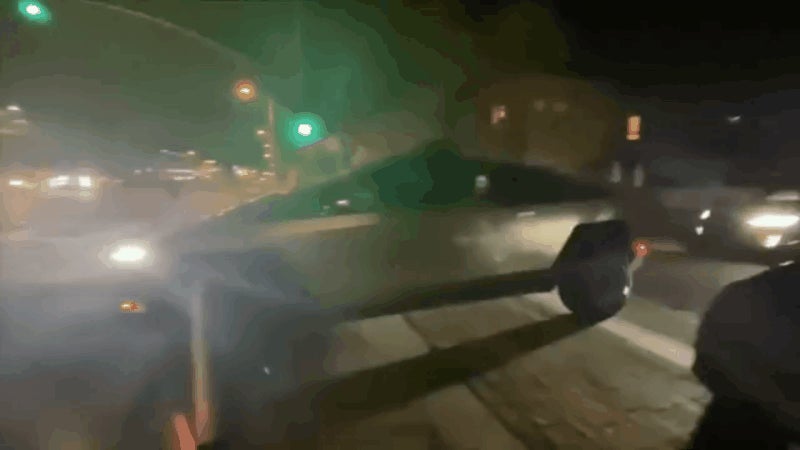 Billionaire tech icon Elon Musk turned a lot of heads in Malibu, California on Saturday night when he showed up to a swanky restaurant in his new Tesla Cybertruck. But Musk's night on the town included at least one embarrassing hiccup. The founder of Tesla and SpaceX hit a traffic pylon with his shiny new vehicle that some Twitter users joked was roughly the height of a small child.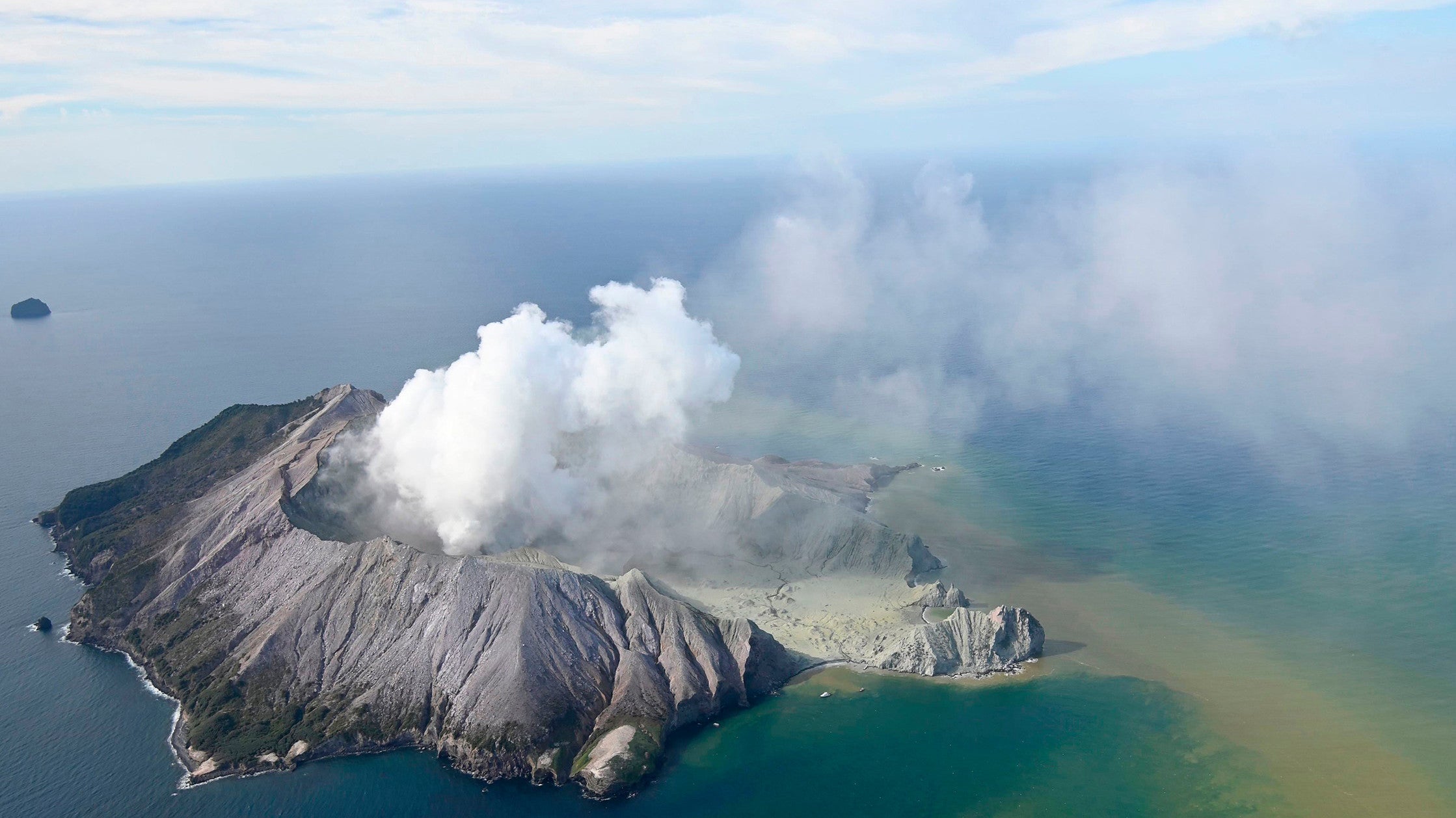 White Island is home to New Zealand's most active volcano. And on Monday, it erupted while tourists were visiting, and police reports indicate there are "no signs of life."