Who Said The iPad Can't Print?
Trending Stories Right Now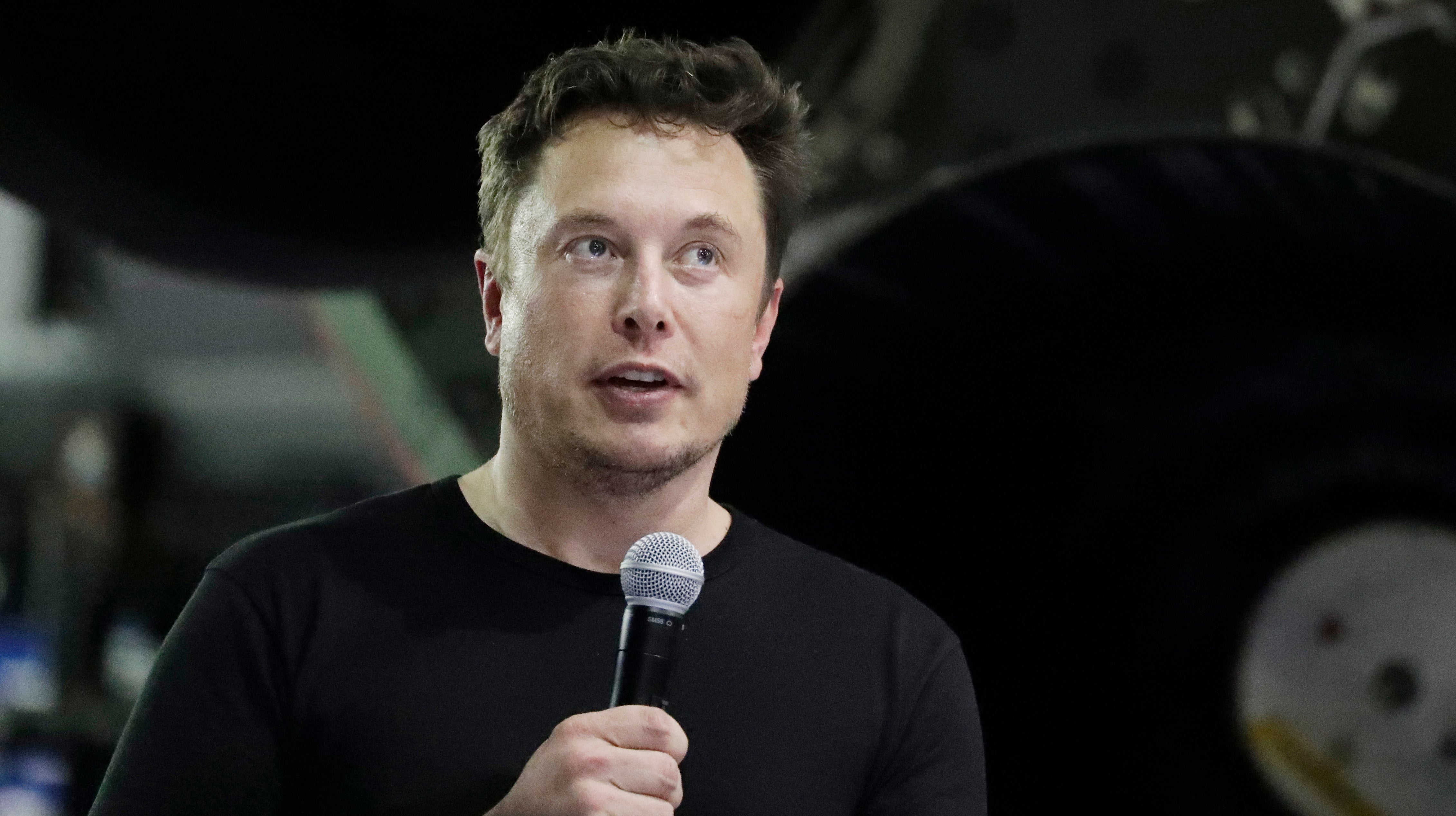 What separates Tesla, at least according to the marketing copy, from every other car company is this: It's not driven by a desire for profit, but by a mission to save the planet from climate change by electrifying our cars. But what's it like to live that mission every day if you're a rank-and-file Tesla worker, or even an executive who reports to Elon Musk? The answer is apparently not great, and it's gotten even worse over the past year.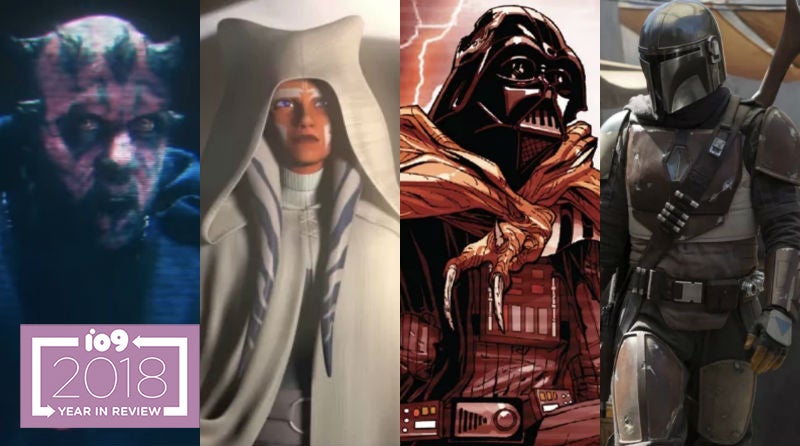 All told, 2018 was a great year to be a Star Wars fan, with a new movie, a new TV show, big surprises, huge news, and answers to old questions. There's been a lot going on in the galaxy, far, far away. Here are our favourite moments of the year — barring a last-minute trailer and title reveal for Episode IX.