The Tale Of Apple's Next iPhone
We've taken a close look at Apple's next iPhone and you can catch up on the saga here:
Trending Stories Right Now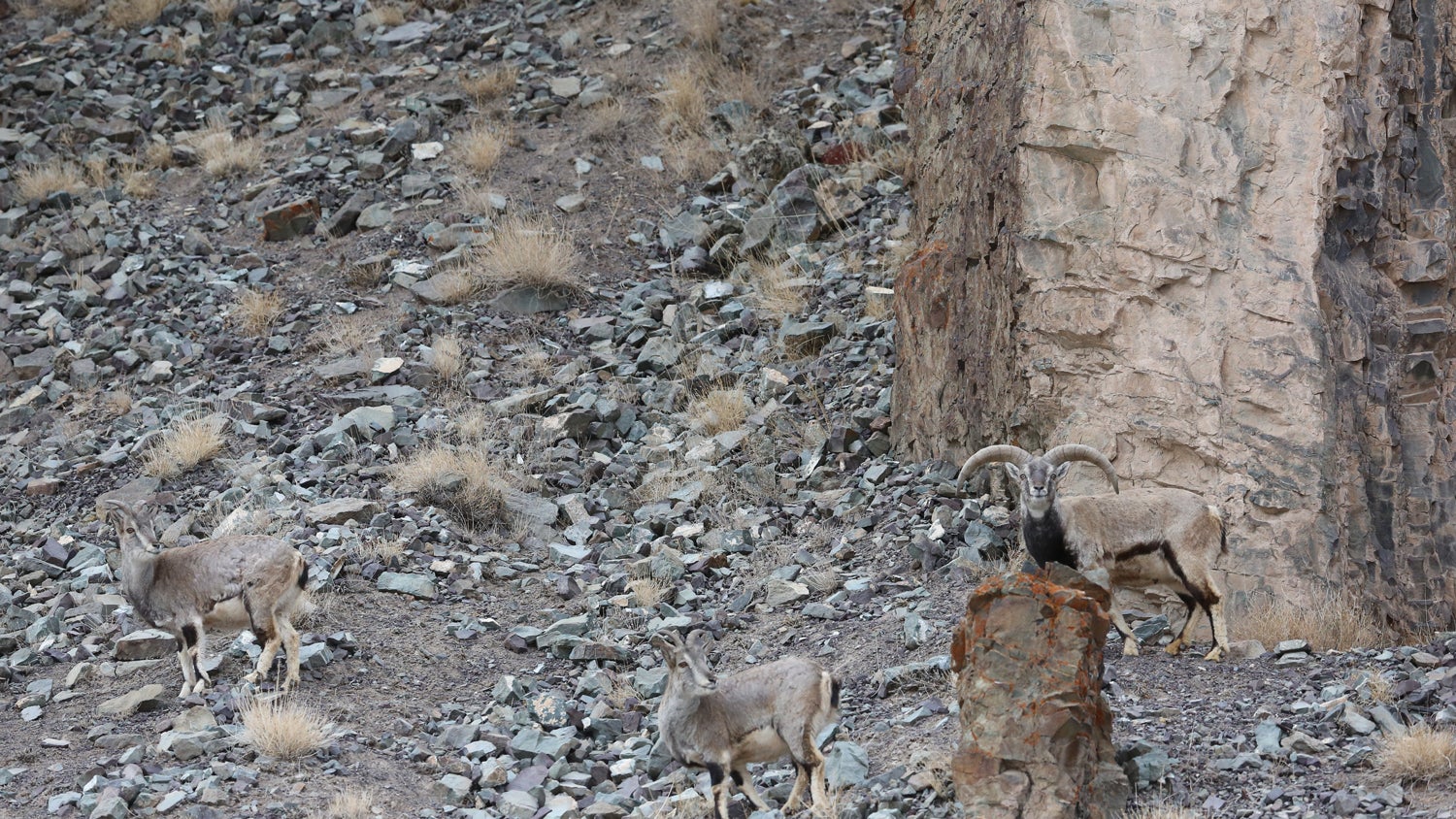 Can you find the big cat sneaking up on its prey in this amazing photo by wildlife photographer Inger Vandyke? (Note: This is not a troll. The leopard is really there.)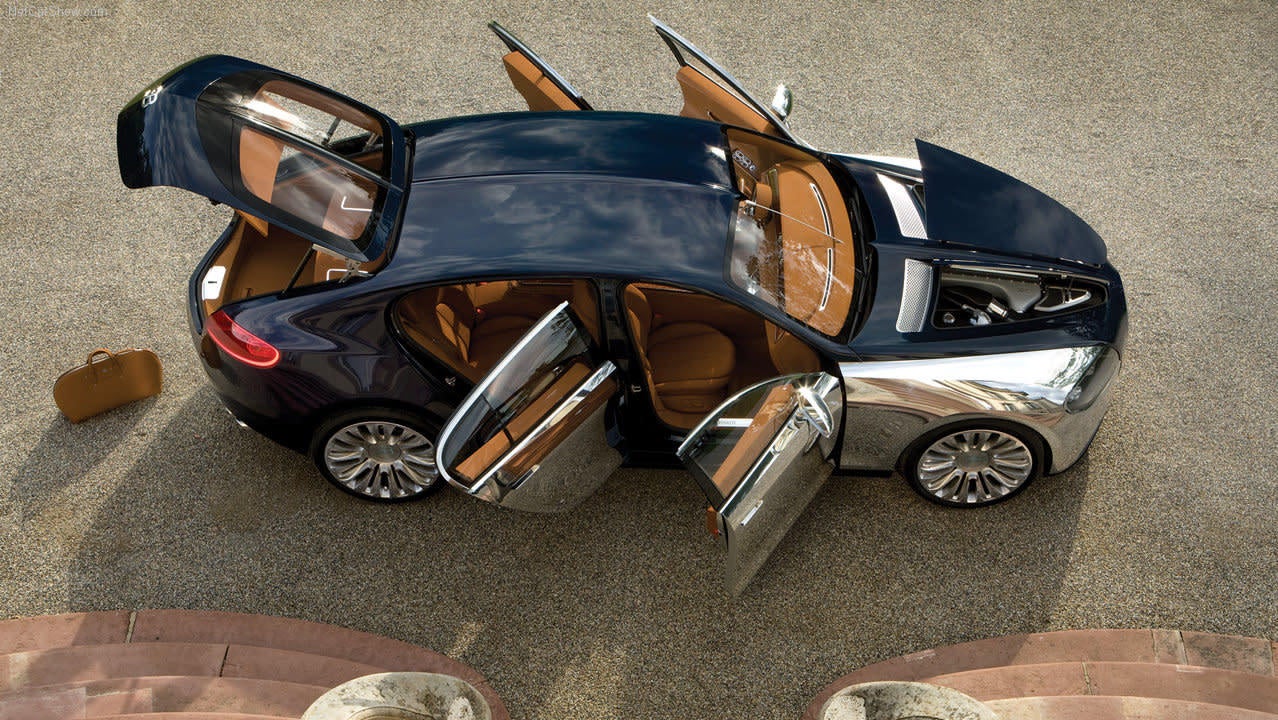 Ten years ago, after Bugatti had successfully stunned the world with the world's-fastest car, the Bugatti Veyron, it set its sights on making a sedan. It almost made it to production, and then everything went completely wrong with the design.