The Tale Of Apple's Next iPhone
We've taken a close look at Apple's next iPhone and you can catch up on the saga here:
Trending Stories Right Now
There are a lot of things in flux for AMC's The Walking Dead, which premieres in October. Sure, Negan has been defeated on the show, and it looks as though the survivors will finally live in peace. Spoiler. As the new Comic-Con trailer reveals, they won't. But the real drama is behind the scenes.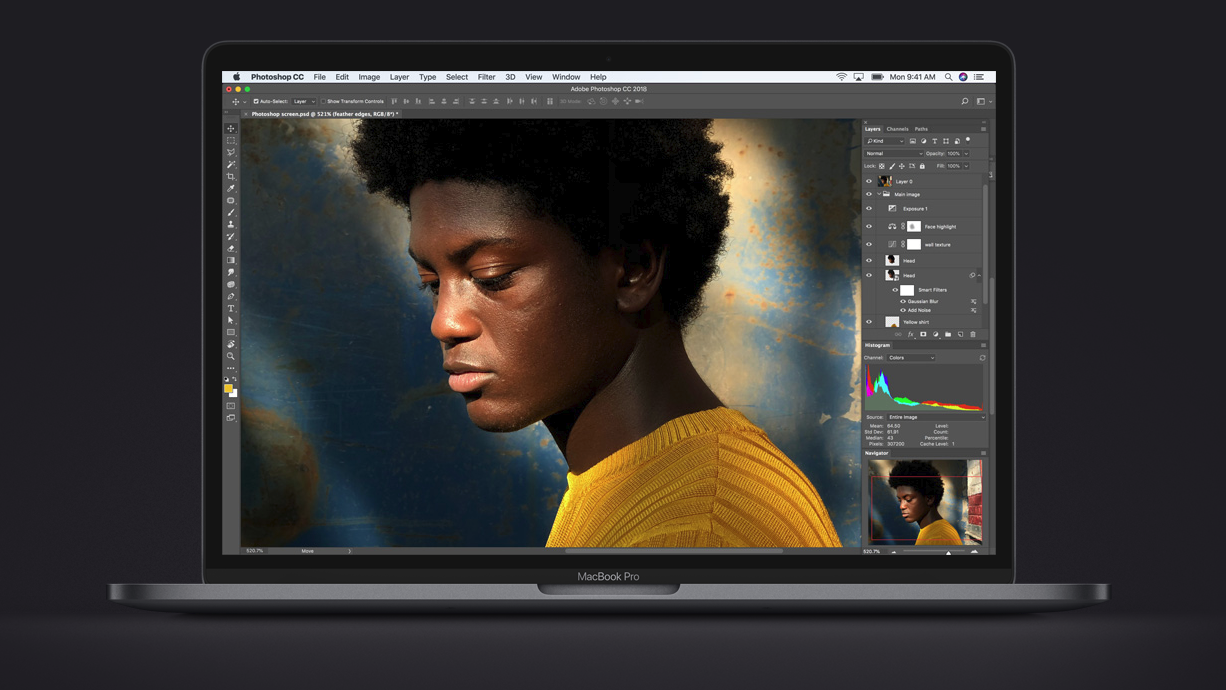 After being long overdue for an update to new CPUs, last week Apple announced refreshed 2018 MacBook Pros with 8th-gen Coffee Lake chips from Intel, including the company's top-of-the-line consumer laptop processor, the six-core 2.9GHz Core i9-8950HK CPU. And in theory, this option seemed like a great addition to the MBP lineup by giving high-level video editors and graphics artists a little extra performance without any added bulk.