The Tale Of Apple's Next iPhone
We've taken a close look at Apple's next iPhone and you can catch up on the saga here:
Trending Stories Right Now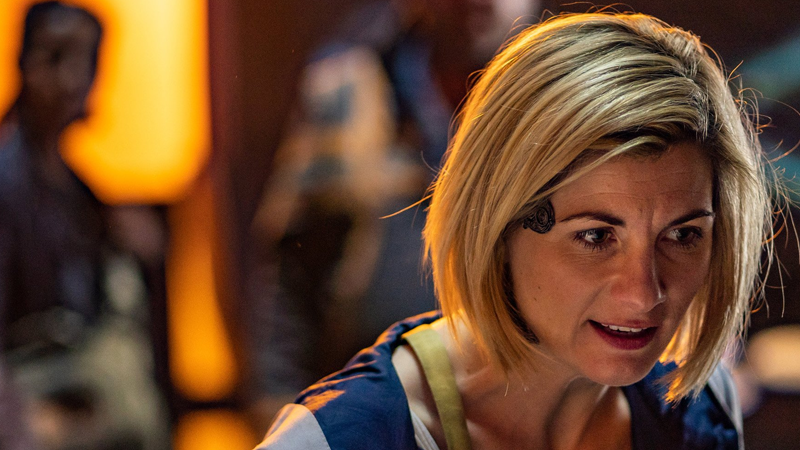 Doctor Who's 11th season has seen the series go through a bit of an existential crisis—is the show a character-driven scifi drama, or a big old whizzbang romp with explosive stakes? "The Battle of Ranskoor Av Kolos" distilled that debate within itself by trying to present a finale that tackled both of those things at once...except it only really excelled at half of the debate.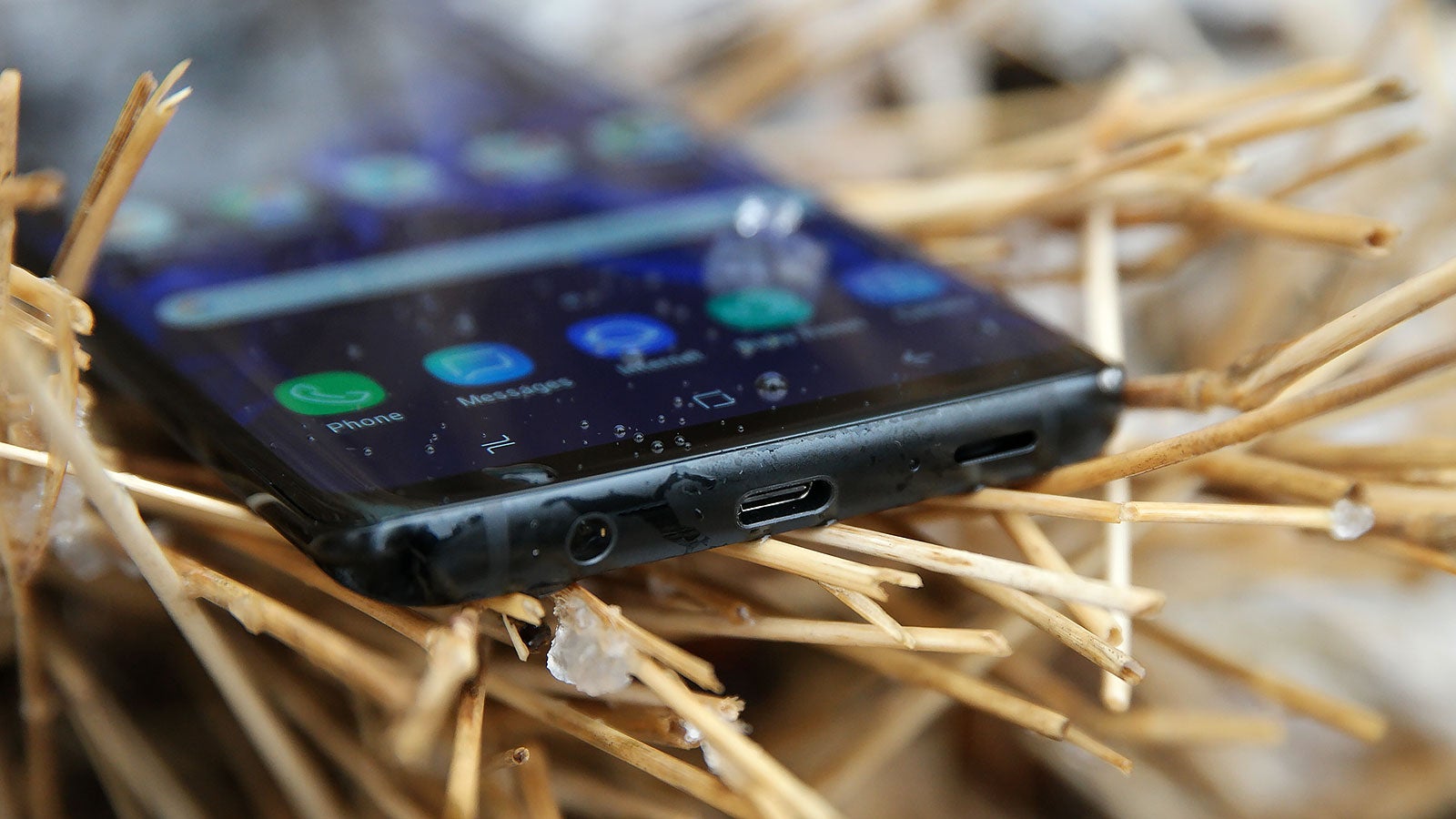 Earlier today Samsung announced its new Galaxy A8s smart phone. One of the most unique features of the device is that its the first to feature the Inifnity-0 display. Instead of bezels or a notch, it has a hole in the top left corner of the display for the front-facing camera. But that wasn't the only significant feature of the A8s... it also doesn't have a headphone jack. We'll give you a moment to catch your breath and fetch the smelling salts.