The Tale Of Apple's Next iPhone
We've taken a close look at Apple's next iPhone and you can catch up on the saga here:
Trending Stories Right Now
Renowned Apple analyst Ming-Chi Kuo tends to nail it when it comes to upcoming product predictions. As 2019 comes to a close he has released his latest report, which states that some iPhones will finally lose Lightning connectivity in 2021. In fact, they apparently won't have any ports at all.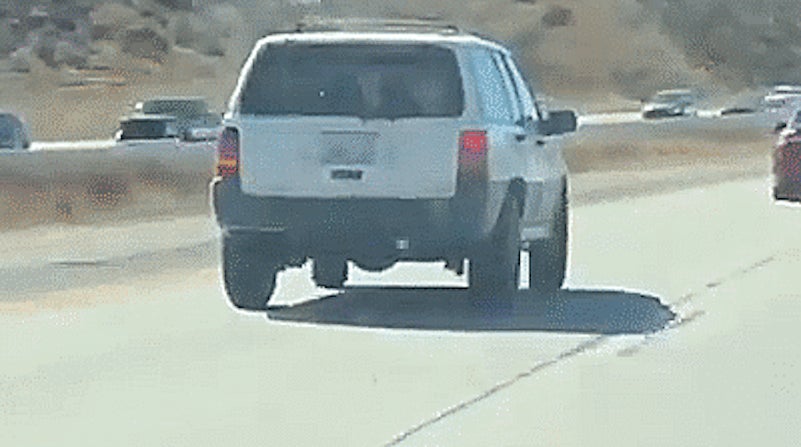 As the owner of numerous solid front axle-equipped automobiles, I've dealt with the violent shake that is "Death Wobble" a number of times. And yet even I would soil my favourite set of cargo shorts were I piloting this white Jeep Grand Cherokee. Because it appears that there's a massive earthquake affecting only its front axle and not the world around it, and that's horrifying.