It Was Gray Powell's Birthday
Of all the days that you can lose Apple's secret iPhone...
Trending Stories Right Now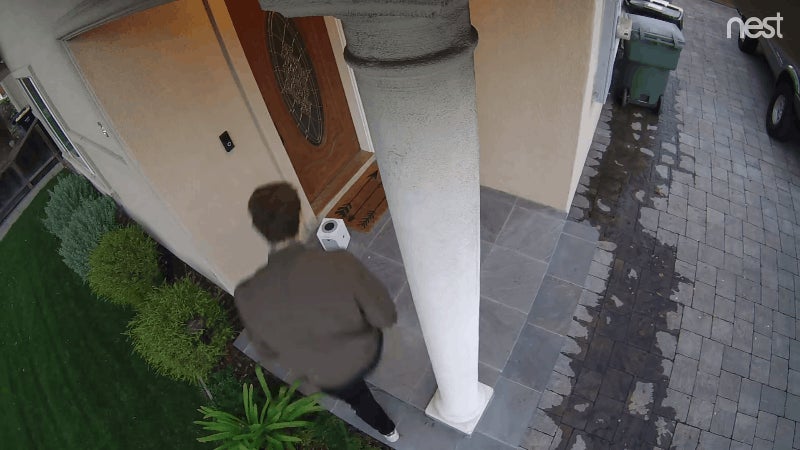 Mark Rober really loves to build things. So when this home electronics tinkerer discovered that some neighbourhood thieves were ripping off Amazon packages from his porch, he did what any self-respecting former NASA engineer would do: He built a glitter bomb made to look like a boxed-up Apple HomePod, and he built it to capture video of the entire thing.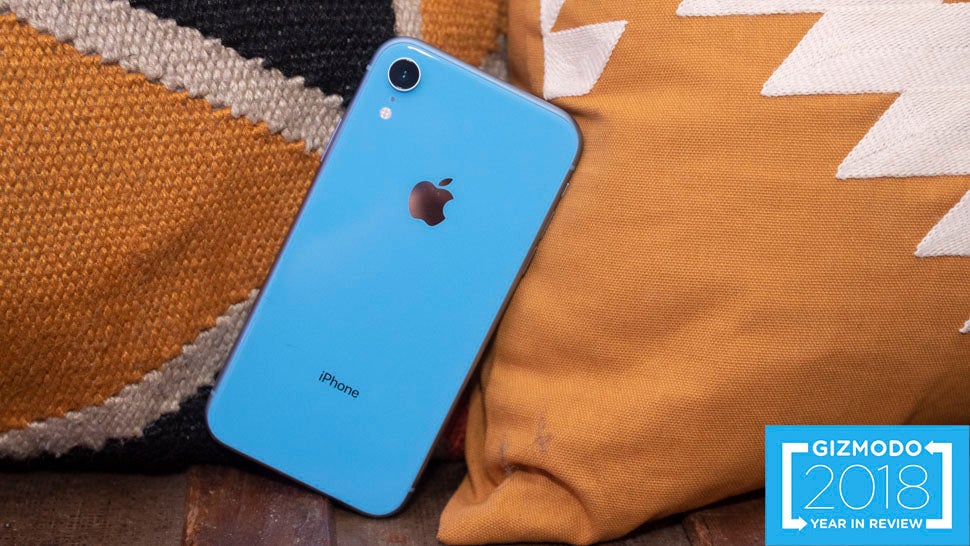 Lording atop its portfolio like some kind of $1,000 crown jewel, the iPhone is undoubtedly the Apple's most important product. And for years, people have droned on about how the phone that Jobs built is the most innovative and user-friendly device out there. But is it really?