It Was Gray Powell's Birthday
Of all the days that you can lose Apple's secret iPhone...
Trending Stories Right Now
Before Star Wars belonged to Disney, it belonged to Kathleen Kennedy. George Lucas himself picked the legendary producer to run his beloved namesake, Lucasfilm, before Mickey Mouse swooped in and bought it all up. And at that time the plan was always this: A new trilogy of films, which ends later this month in Star Wars: The Rise of Skywalker.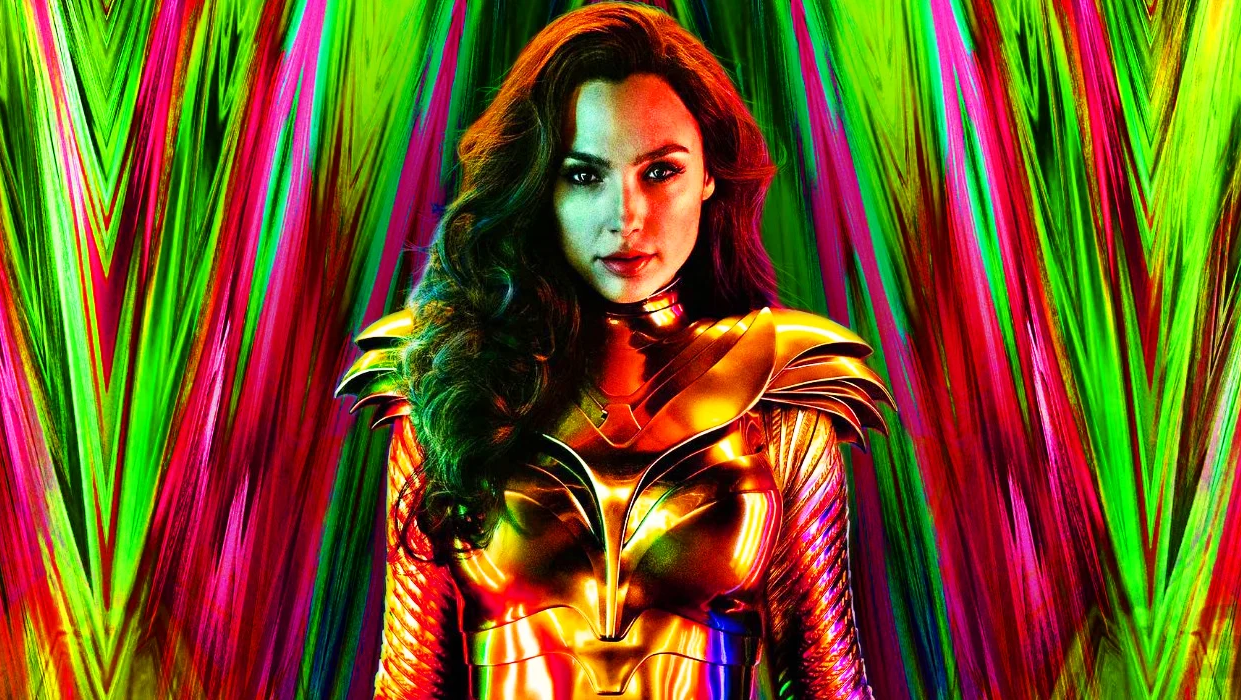 Diana's back, this time in the glitz, glamor, and the glut of corruption of the 1980s. Greed is good, baby, though I imagine Wonder Woman might not agree.