iPad Super Tip: You Can Put Six Icons In Your App Tray
You're welcome, internet. And hit here for 10 other incredibly useful tips and tricks.
Trending Stories Right Now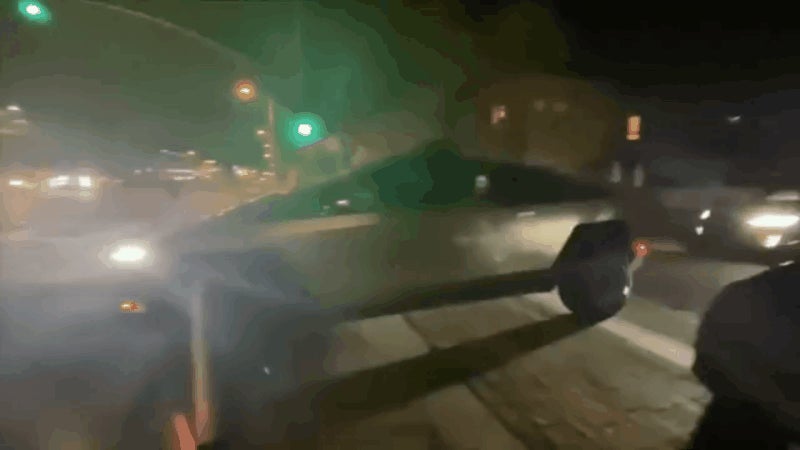 Billionaire tech icon Elon Musk turned a lot of heads in Malibu, California on Saturday night when he showed up to a swanky restaurant in his new Tesla Cybertruck. But Musk's night on the town included at least one embarrassing hiccup. The founder of Tesla and SpaceX hit a traffic pylon with his shiny new vehicle that some Twitter users joked was roughly the height of a small child.
The NSW Department of Planning, Industry and Environment recently told Gizmodo that the poor air quality being experienced across the state is the longest and most widespread in history. As fires continues to rage and the thick blanket of smoke remains, experts have predicted that this could last throughout the summer. It can't be ignored, so we have pulled together some of the best apps so you can keep a digital eye on the fires, smoke and the air quality near you.