iPad Super Tip: You Can Put Six Icons In Your App Tray
You're welcome, internet. And hit here for 10 other incredibly useful tips and tricks.
Trending Stories Right Now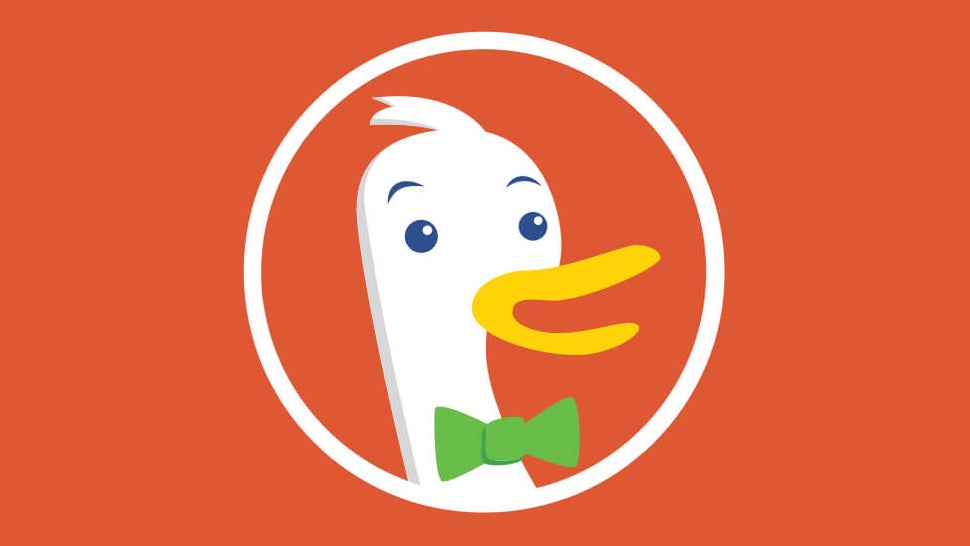 Solidifying its powerful monopoly on duck-related online content, the privacy-focused search engine DuckDuckGo is now the proud owner of duck.com. The development comes after Google finally relented in an age-old dispute.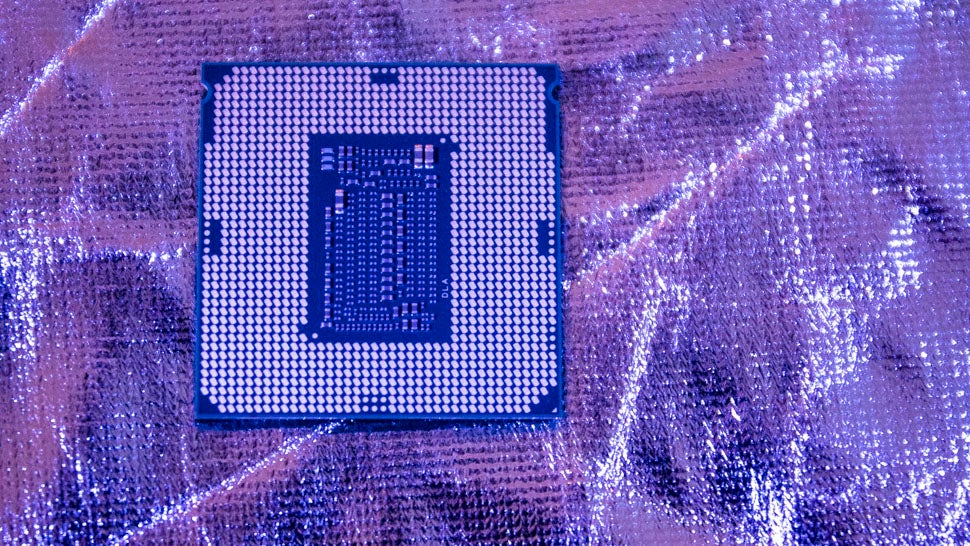 Intel's had a rough year, with major departures, security disasters, dwindling sales compared to its competitor, and the general appearance of a company trailing the competition technologically speaking. But in the twilight days of 2018 Intel's laid out a plan of action to remind us all of exactly why Intel first crushed the competition to begin with, and it just gave us a peek behind the curtain about what's to come.