GIZMODO EXCLUSIVE: Apple's Next iPhone
Looking for the latest on that iPhone? Find it right here!
Exclusive Pictures: This Is Apple's Next iPhone
How Apple Lost The Next iPhone
How Apple Asked For Its iPhone Back
Trending Stories Right Now
Summer is officially here. For me that means butchering countless mangos with my trash knifeskills and playing Daryl Braithwaite's One Summer on repeat. Summer break is also a time where my fellow colleagues and I like to catch up on some of the books that have been piling up on our shelves and e-readers for months/years. Here's the reads you'll find us getting into our eyeballs.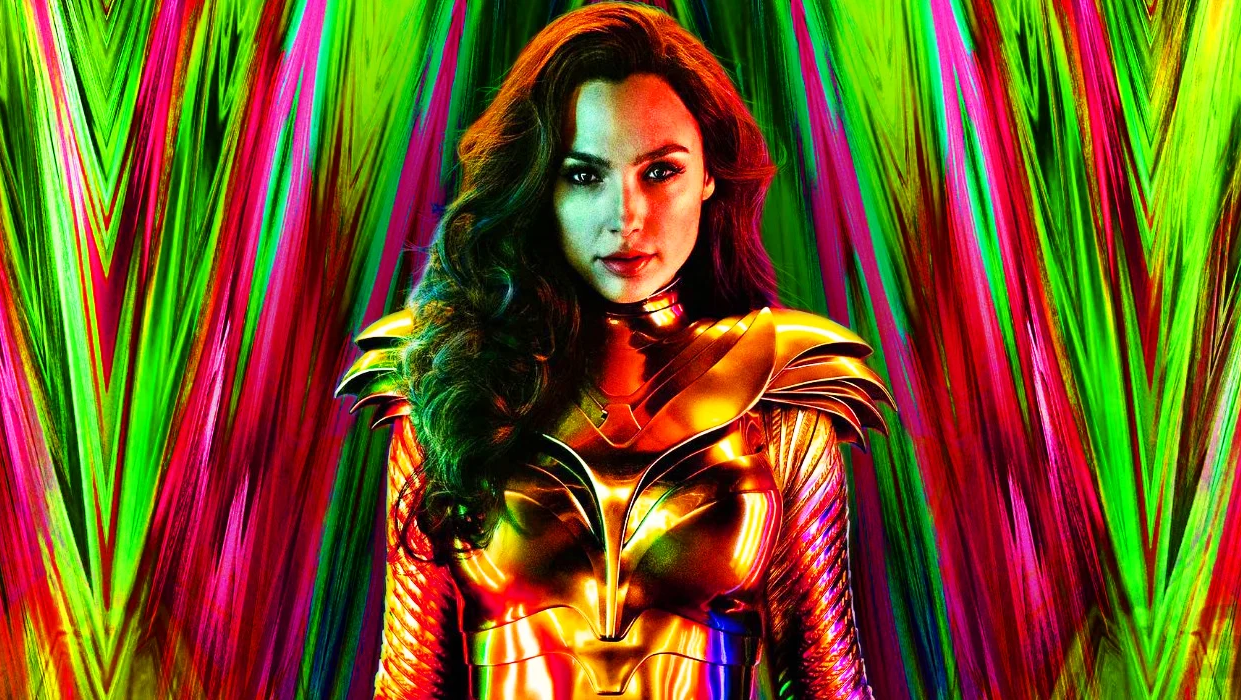 Diana's back, this time in the glitz, glamor, and the glut of corruption of the 1980s. Greed is good, baby, though I imagine Wonder Woman might not agree.