Babies Freaking Love Xbox 360 Controllers
I had no idea, or I might have tried to impregnate someone.
Trending Stories Right Now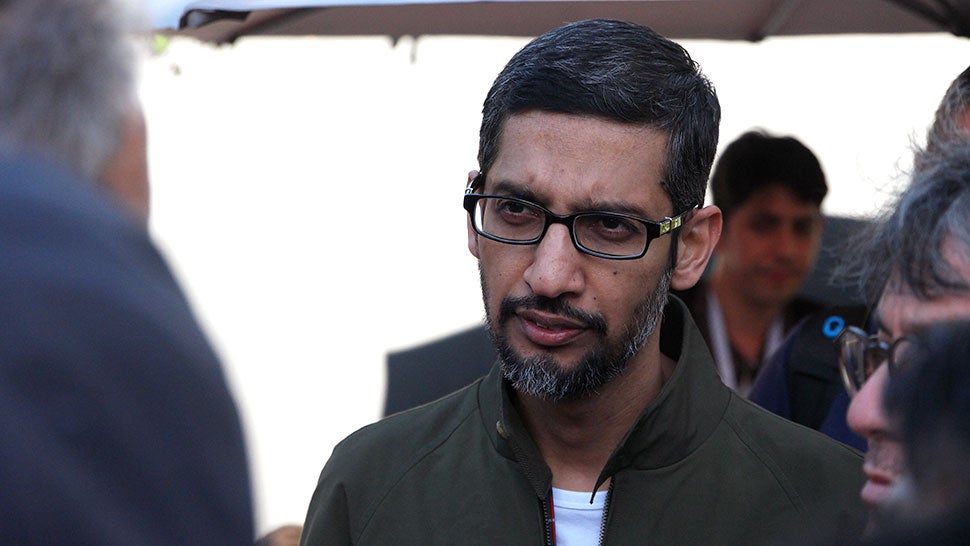 Considering Android's massive mobile market share, this was pretty much an inevitability. But yesterday it finally happened for real. The EU slapped Google's parent company Alphabet with a record fine of €4.34 billion ($6.83 billion) for violating European antitrust regulations.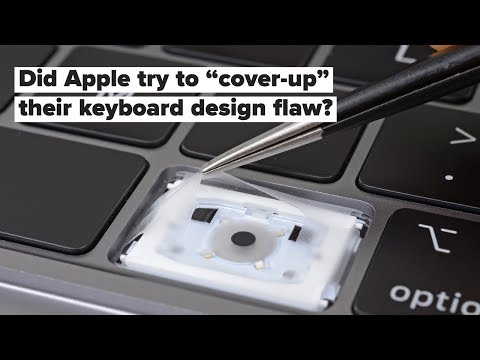 Last week, Apple announced an updated MacBook Pro, packing in fresh processors that were announced just three months ago, and tweaking the keyboard. A new keyboard! Let's talk about that.