Babies Freaking Love Xbox 360 Controllers
I had no idea, or I might have tried to impregnate someone.
Trending Stories Right Now
Summer is officially here. For me that means butchering countless mangos with my trash knifeskills and playing Daryl Braithwaite's One Summer on repeat. Summer break is also a time where my fellow colleagues and I like to catch up on some of the books that have been piling up on our shelves and e-readers for months/years. Here's the reads you'll find us getting into our eyeballs.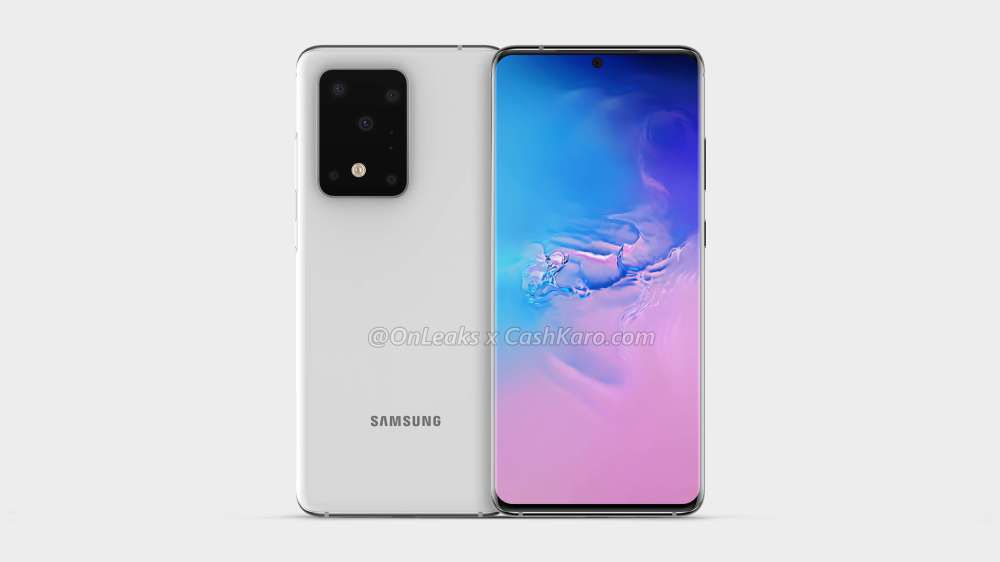 Almost a year ago, Samsung acquired mobile camera developer Corephotonics, and now, if reports are true, Samsung might finally be ready to add some of the company's fancy new photography tech on the upcoming Galaxy S11.