Steve Ballmer Wants To Touch You Through The Cloud
He is right. The truth is that, like Google and Apple, Microsoft's CEO knows the future is the cloud and mobile computing.
Trending Stories Right Now
The ACCC just issued two fines, totalling $25,200, to NBN provider MyRepublic for "alleged false or misleading representations about its NBN service performance".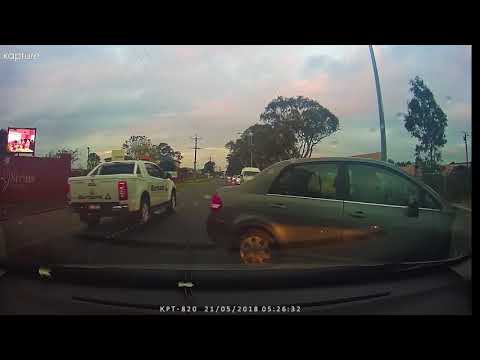 Video. People filming their auto exploits in Australia will never not be entertaining. Dash Cam Owners Australia has released their latest monthly compilation of Australians being idiots on our roads. This month - using the footpath as an extra lane, a motorcycle getting collected, exploding fireworks and perfect use of the X-Files theme song! Plus loads more.