Steve Ballmer Wants To Touch You Through The Cloud
He is right. The truth is that, like Google and Apple, Microsoft's CEO knows the future is the cloud and mobile computing.
Trending Stories Right Now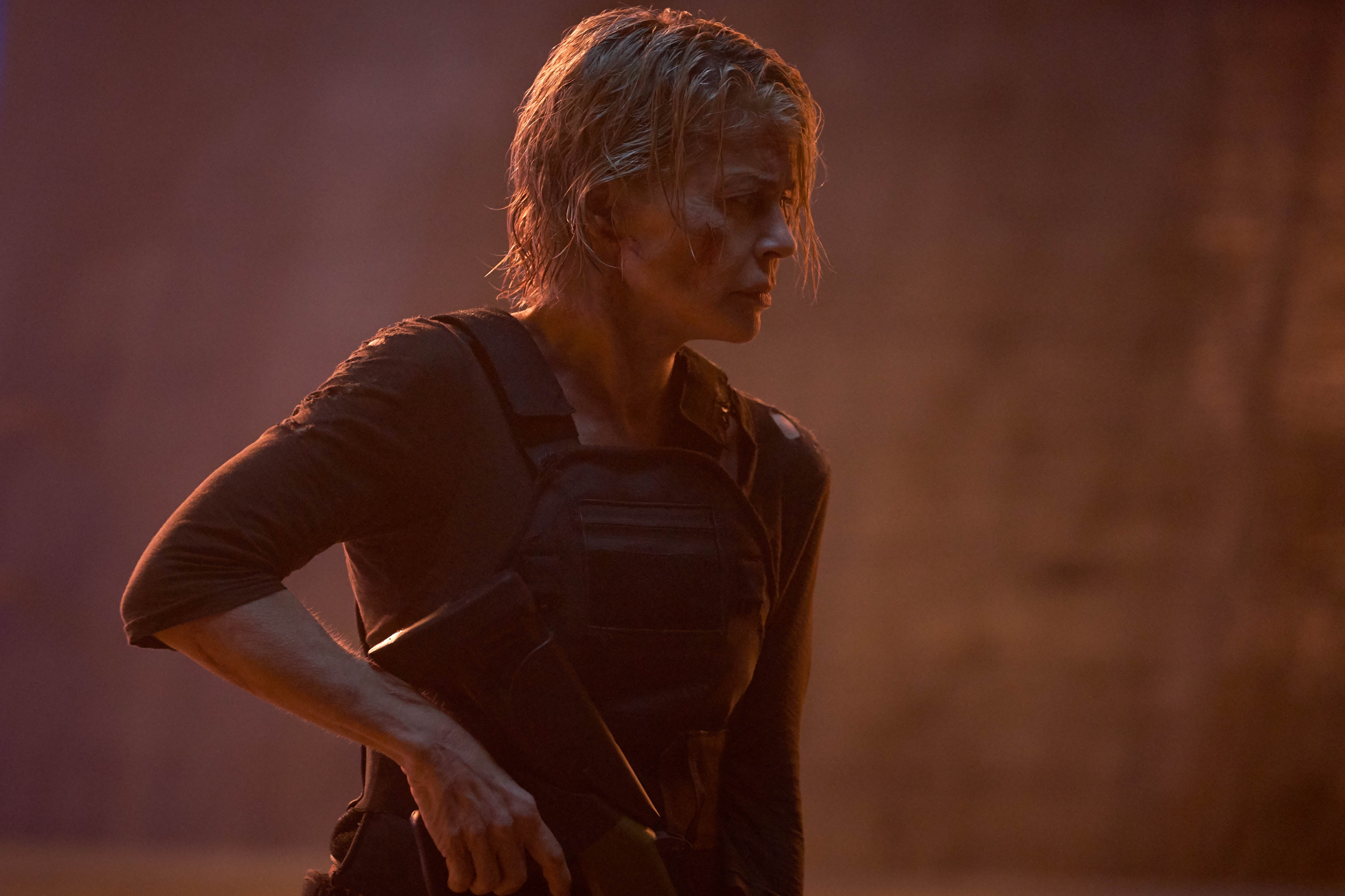 "If you have a story that lends itself to a continuation, that should kind of be there in it," director Tim Miller told Gizmodo. "It was in T2, even if you didn't recognise it. I don't think it was intention to put it there but he really did leave an open-ended story because Sarah says, 'I don't know what the future holds.'"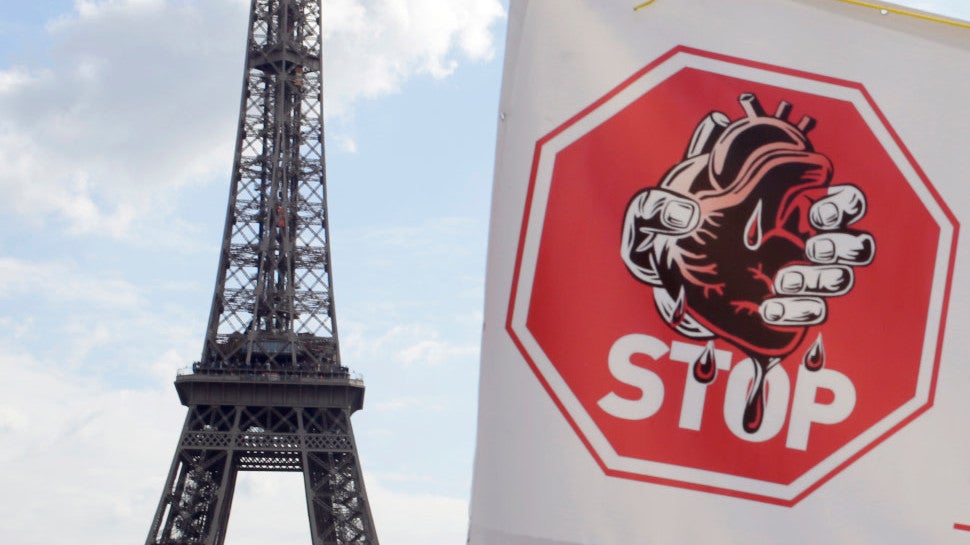 China has been using an equation to produce fake organ donation data, according to researchers who used a forensic technique that sniffs out suspicious patterns in statistical datasets.