James Cameron Hates Commercials On His DVDs Too
James Cameron on why both the Avatar Blu-ray and DVD will be released without any superfluous trailers.
Trending Stories Right Now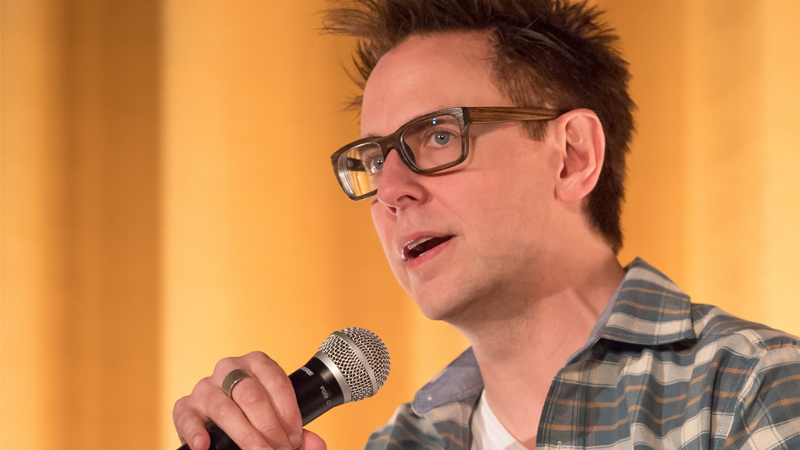 Walt Disney has announced that it has severed ties with James Gunn, removing him from production of the third Guardians of the Galaxy film, in the wake of multiple old tweets from the director joking about rape and paedophilia.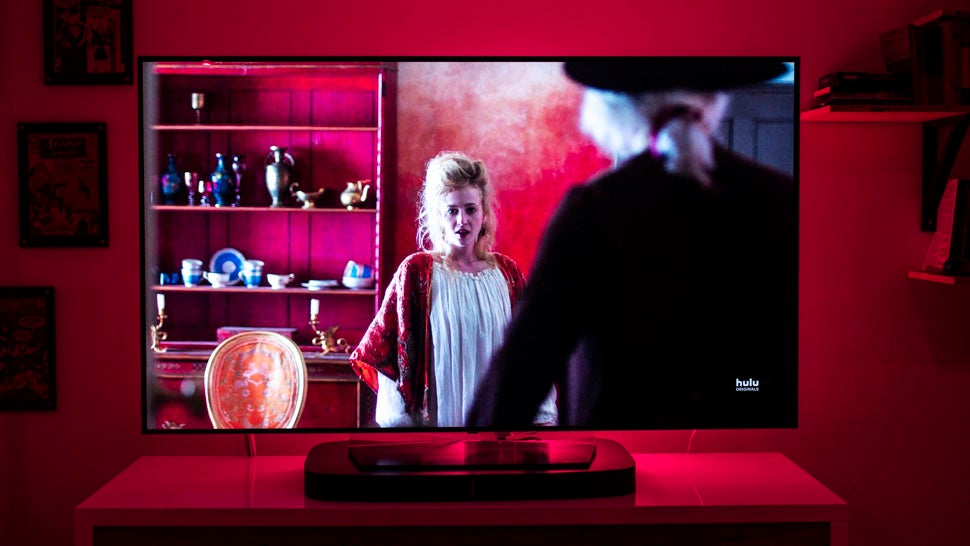 Going to the effort of setting up a smart home just so you can turn your lights on and off from your phone may not seem like the best use of your time and resources, but with the right gear and apps you can put together some routines that really will impress family, friends, and occasional Airbnb guests. Here are five of our favourites.