James Cameron Hates Commercials On His DVDs Too
James Cameron on why both the Avatar Blu-ray and DVD will be released without any superfluous trailers.
Trending Stories Right Now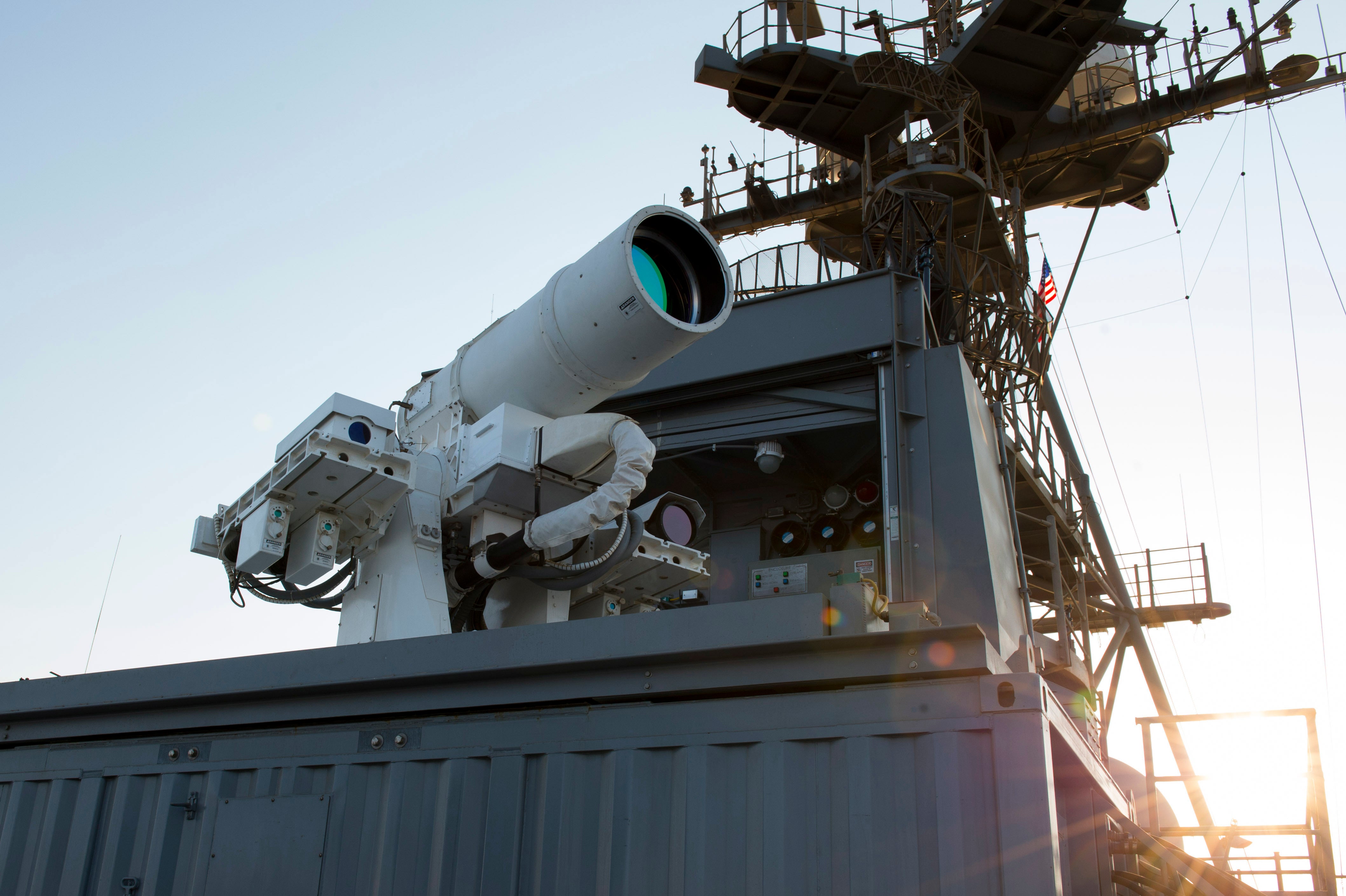 Rejoice if you look towards the dystopia of the Star Wars universe, for laser weapons have finally, at long last, arrived. The laser, a weapon system perpetually "ten or fifteen years away" from operational use, is off the development treadmill and entering the field. In addition to the smug banter of science fiction video games, you can now have the weapons too. Here's how they work and how they'll change warfare forever.
Last week there were a number of reports that Netflix would no longer work on some smart TVs from December 2. Turns out, that's not exactly true.