Irresistible iPhone Apps Fridge Magnets
$US13 dollars. Whole package. Must. Resist.
I can't. Clicking buy. [Jailbreak Toys via LikeCool]
Trending Stories Right Now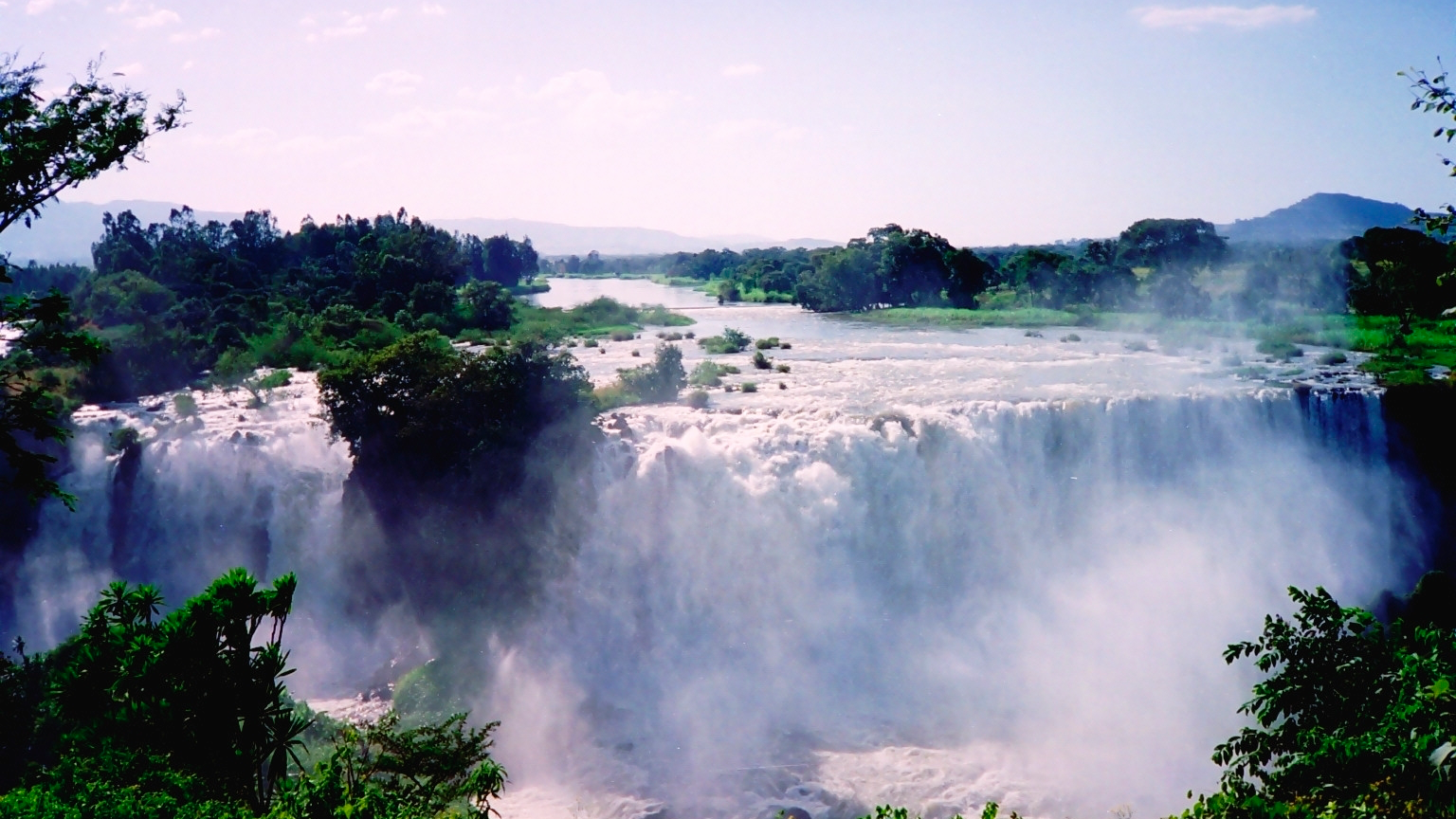 Some scientists think the Nile river might be revealing the mysteries of the mantle beneath it.
Last week there were a number of reports that Netflix would no longer work on some smart TVs from December 2. Turns out, that's not exactly true.