Irresistible iPhone Apps Fridge Magnets
$US13 dollars. Whole package. Must. Resist.
I can't. Clicking buy. [Jailbreak Toys via LikeCool]
Trending Stories Right Now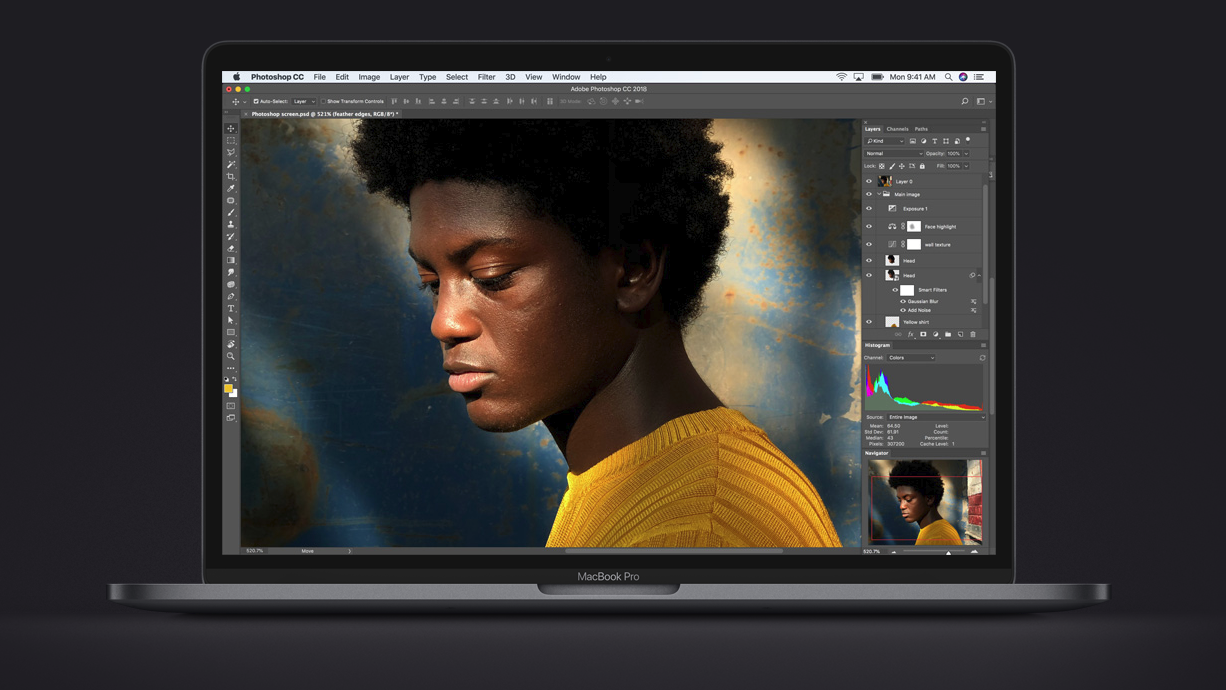 After being long overdue for an update to new CPUs, last week Apple announced refreshed 2018 MacBook Pros with 8th-gen Coffee Lake chips from Intel, including the company's top-of-the-line consumer laptop processor, the six-core 2.9GHz Core i9-8950HK CPU. And in theory, this option seemed like a great addition to the MBP lineup by giving high-level video editors and graphics artists a little extra performance without any added bulk.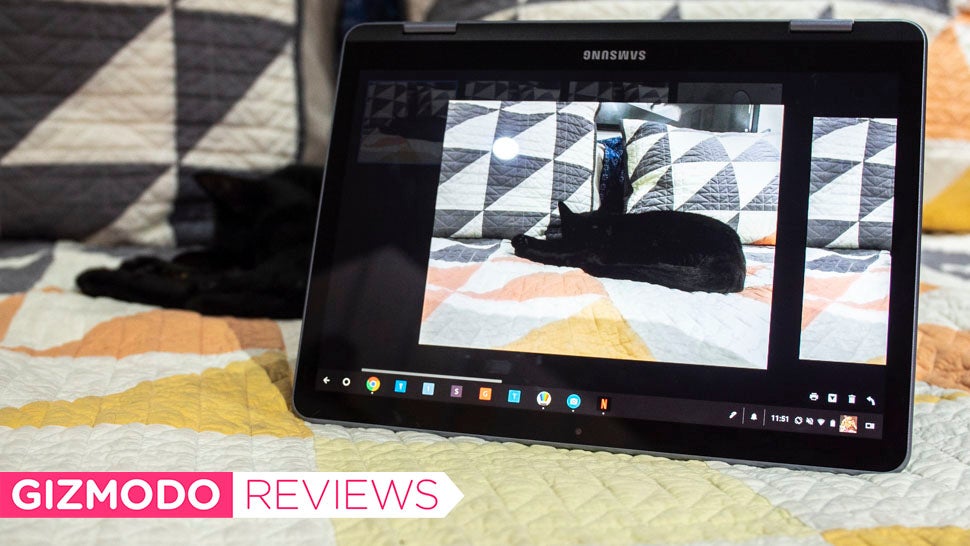 There are good chromebooks for cheaper, and the Google Pixelbook continues to be the very best laptop loaded with Chrome OS that you can buy, but when it comes to the best chromebook you can and should spend money on, the $US500 Chromebook Plus v2, like its predecessor, is your best bet. Unlike any other device, it truly understands what the Chromebook should be. a beautifully cheap device that perfectly bridges the gap between tablet and laptop.