Did HTC's Dog Just Die Or Something?
I dunno, their Twitter account seems real sad or something, like it could use a hug. [Twitter]
Trending Stories Right Now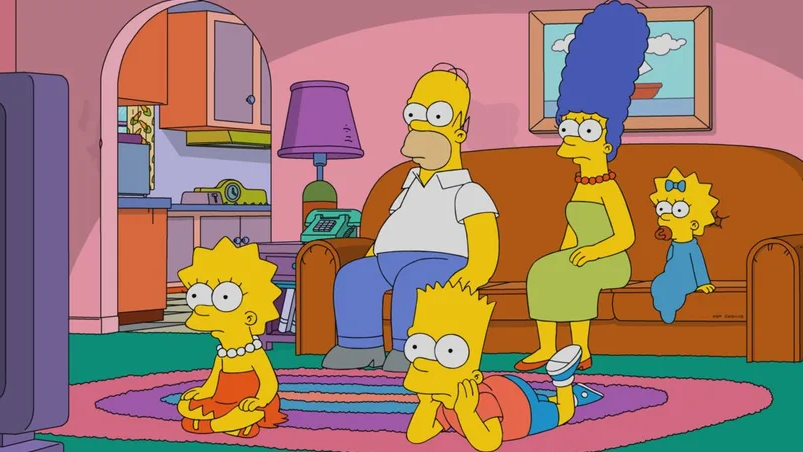 The Simpsons, in its best days and long after, has always been pop-culture savvy. A hyperawareness of the culture of animation, film, and television has always been baked deep into the show's DNA, from its episode-length X-Files parody to Leonard Nimoy on a monorail to the Comic Book Guy's whole deal. But not like this.
Time is but a social construct, but as we've all decided the 2010s are over, I guess a roundup of the best engines of the decade is in order. We've got V10s (duh, because it's me writing this list), V12s, V8s and four-bangers galore.