Chairs You Can Eat
I don't know how solid these are, but they look so yummy. I want a bite.
[Enoc Armengol via Core77]
Trending Stories Right Now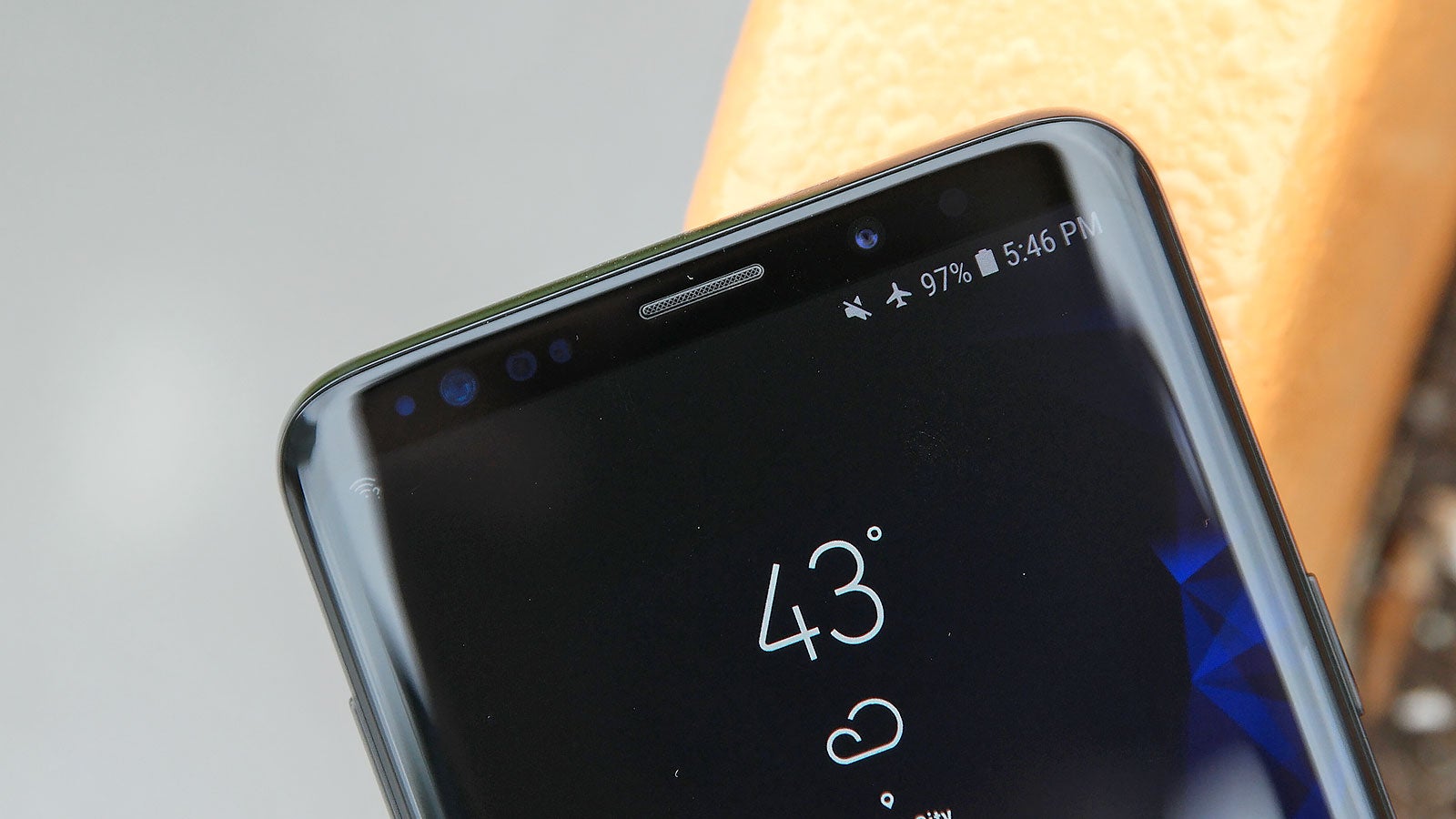 Security researchers have discovered a batch of ad-fraud-enabling apps that have collectively been downloaded more than 2 million times on the Google Play store. The clever malware is able to impersonate various models of smartphones while it goes wild clicking online ads and draining your battery.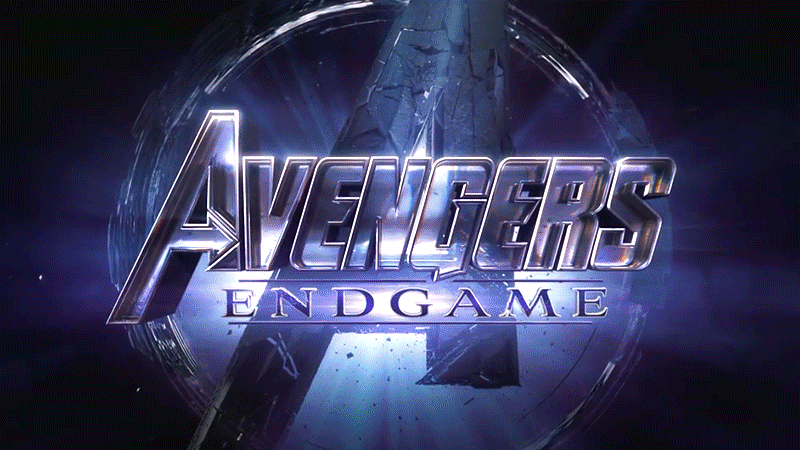 Well, folks, we have it: After months of waiting, speculation, rumours, and demands, we've finally gotten our first look at Avengers 4, now known as Avengers: Endgame. As ever with these cryptic teasers, it's a look that shows off a bunch of things... and yet, not a lot at the same time. Let's go through and break it down.