Chairs You Can Eat
I don't know how solid these are, but they look so yummy. I want a bite.
[Enoc Armengol via Core77]
Trending Stories Right Now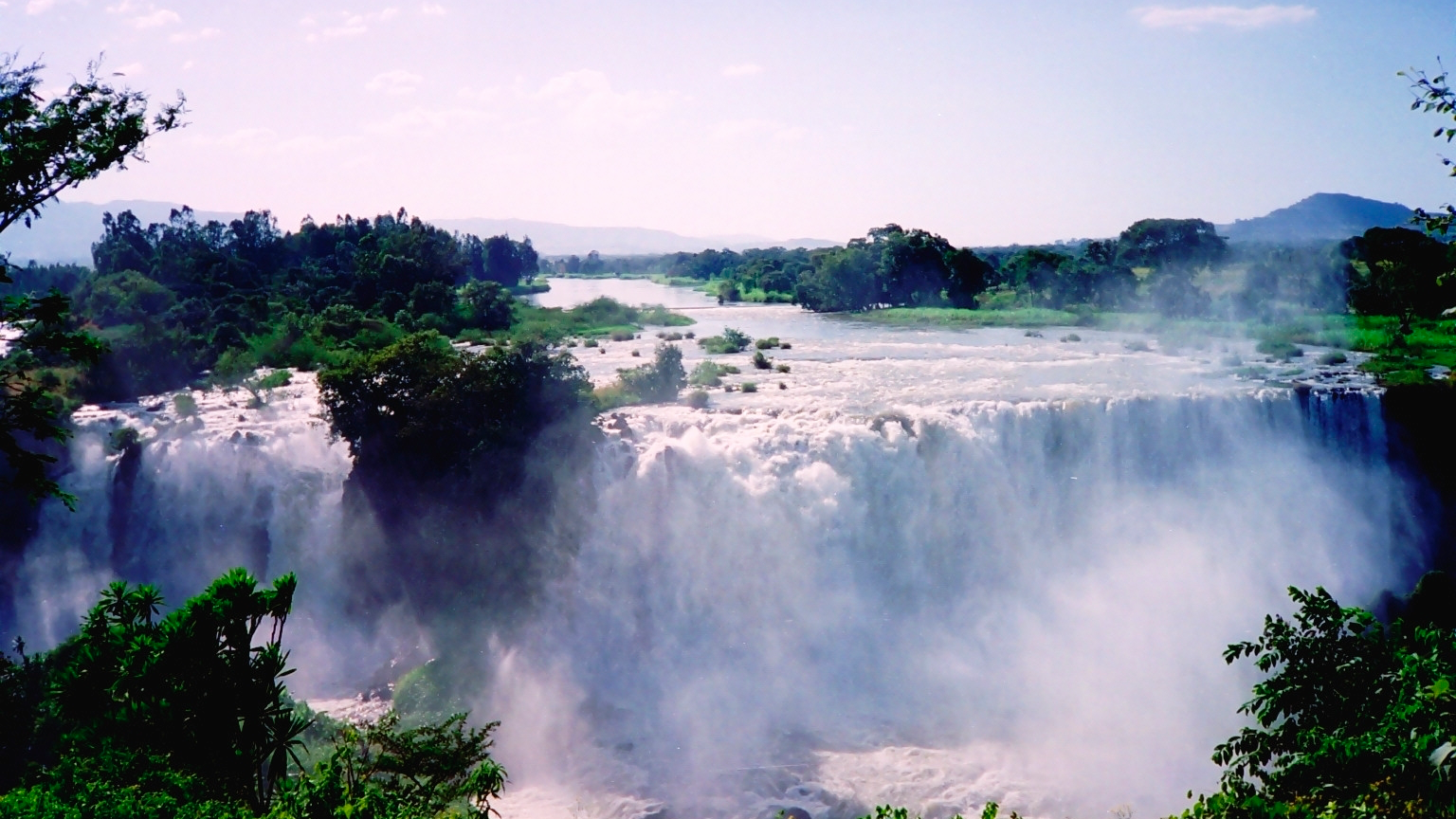 Some scientists think the Nile river might be revealing the mysteries of the mantle beneath it.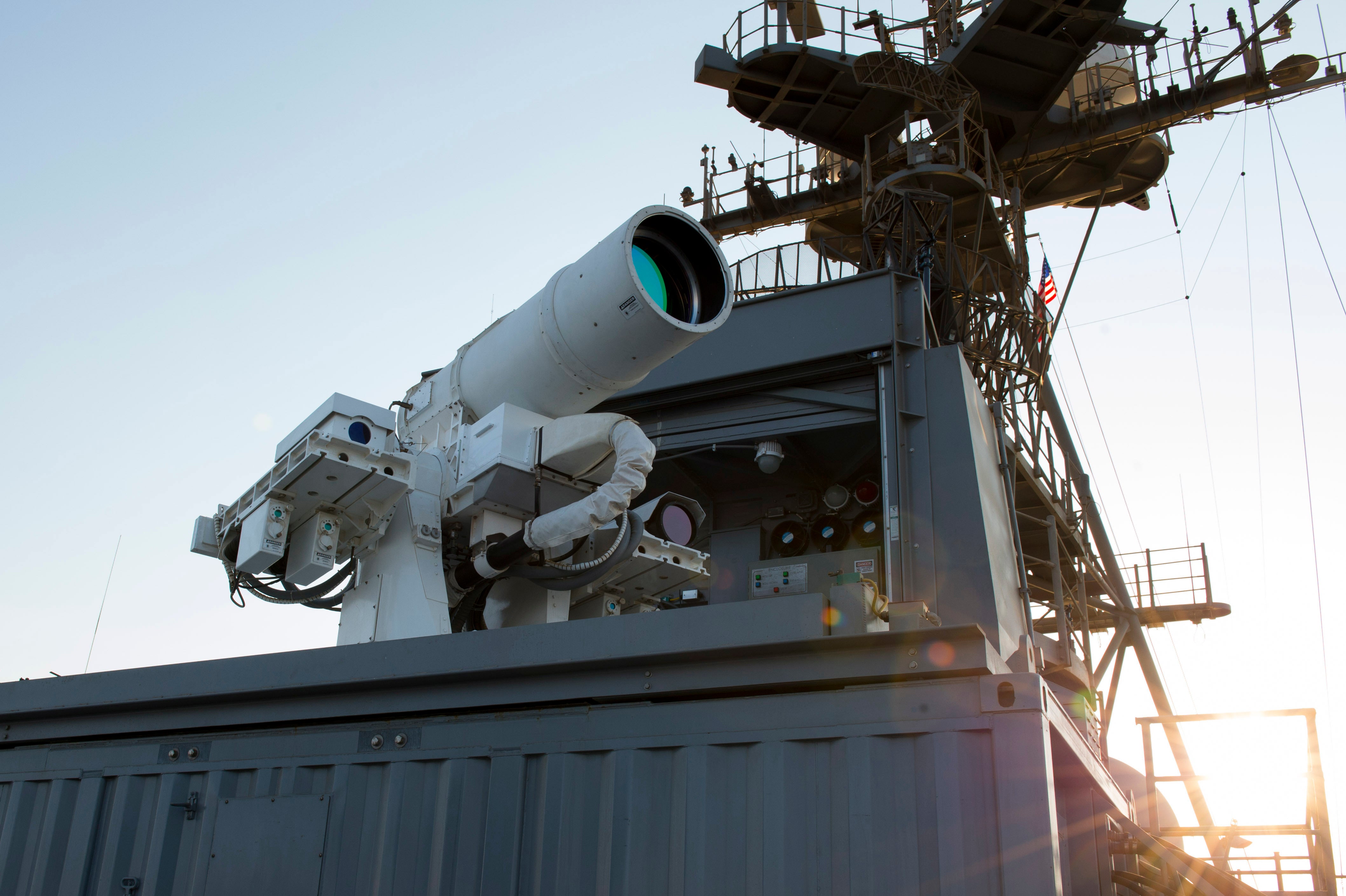 Rejoice if you look towards the dystopia of the Star Wars universe, for laser weapons have finally, at long last, arrived. The laser, a weapon system perpetually "ten or fifteen years away" from operational use, is off the development treadmill and entering the field. In addition to the smug banter of science fiction video games, you can now have the weapons too. Here's how they work and how they'll change warfare forever.