The Apple iPad Keynote In 3 Minutes Of Adjectives
Magnificent. Super. Amazing. Beautiful. Beautiful. Beautiful. Exciting. Gorgeous. Nice. Great. Awesome. Remarkable. Phenomenal. Simple. Magical.
Trending Stories Right Now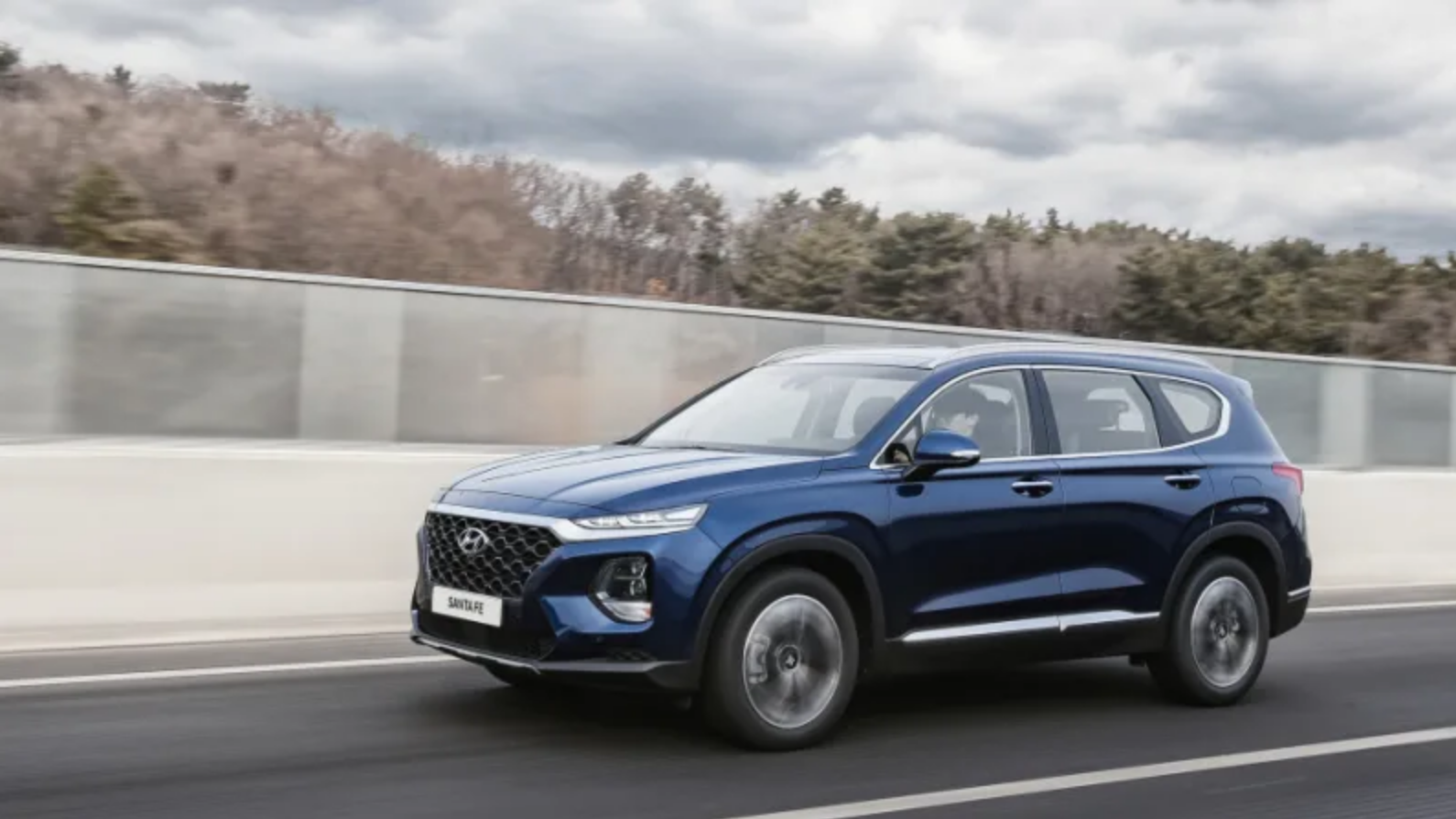 As Jalopnik's resident car buying expert and professional car shopper, I get emails. Lots of emails. I've decided to pick a few questions and try to help out. This week we are discussing how to budget for a car based on a percentage of your income, smallish SUVs for taller folks and buying an extended warranty on an old Acura.
After 84 years (okay, a week) of watching the U.S. chat about Disney+ and The Mandalorian, it's finally Australia's turn. Last week we warned you to not get too excited. Despite Disney+ news running rampant online, Australia had to wait until November 19. Well it's nearly here and we have the exact release times.