The Apple iPad Keynote In 3 Minutes Of Adjectives
Magnificent. Super. Amazing. Beautiful. Beautiful. Beautiful. Exciting. Gorgeous. Nice. Great. Awesome. Remarkable. Phenomenal. Simple. Magical.
Trending Stories Right Now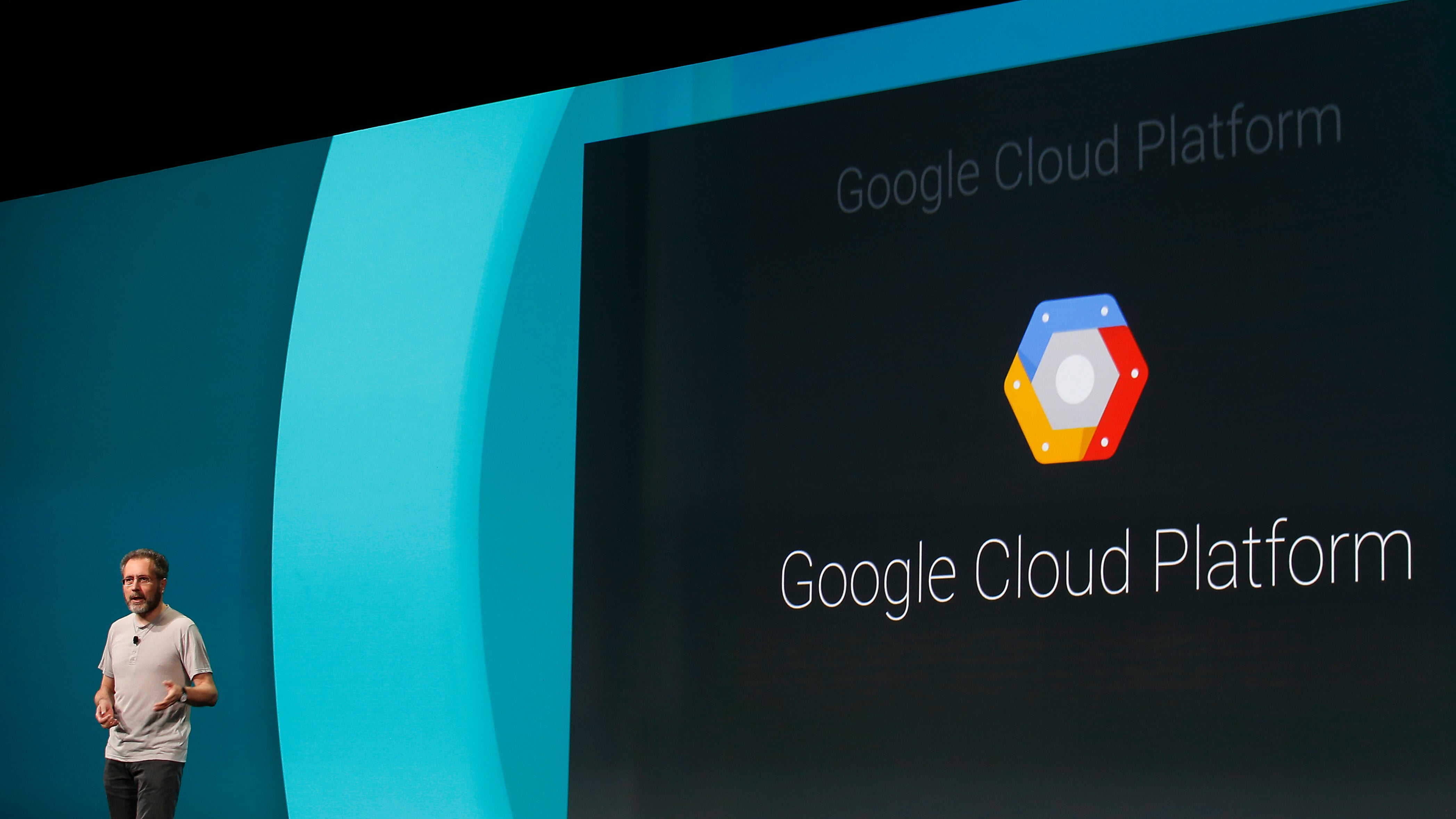 Google Cloud has a whopping 20 new product announcements out today, most of them aimed at enterprise customers - which means they probably won't matter much to you unless you're in the position to make IT decisions for a company.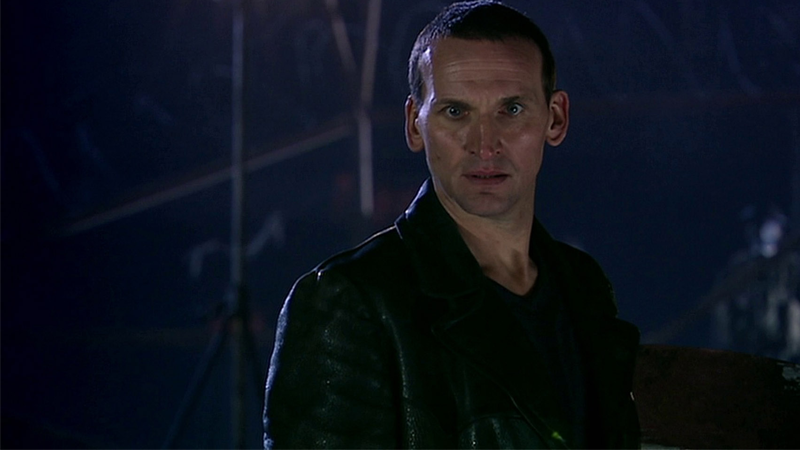 It's been nearly 13 years since Doctor Who returned from cancellation, which means it's also been nearly 13 years since Christopher Eccleston made his shock exit as the Ninth Doctor. In the years since Eccleston has kept mostly quiet about why he left the show after just one season, but he's now revealed the full extent of what caused his departure.