The Apple iPad Keynote In 3 Minutes Of Adjectives
Magnificent. Super. Amazing. Beautiful. Beautiful. Beautiful. Exciting. Gorgeous. Nice. Great. Awesome. Remarkable. Phenomenal. Simple. Magical.
Trending Stories Right Now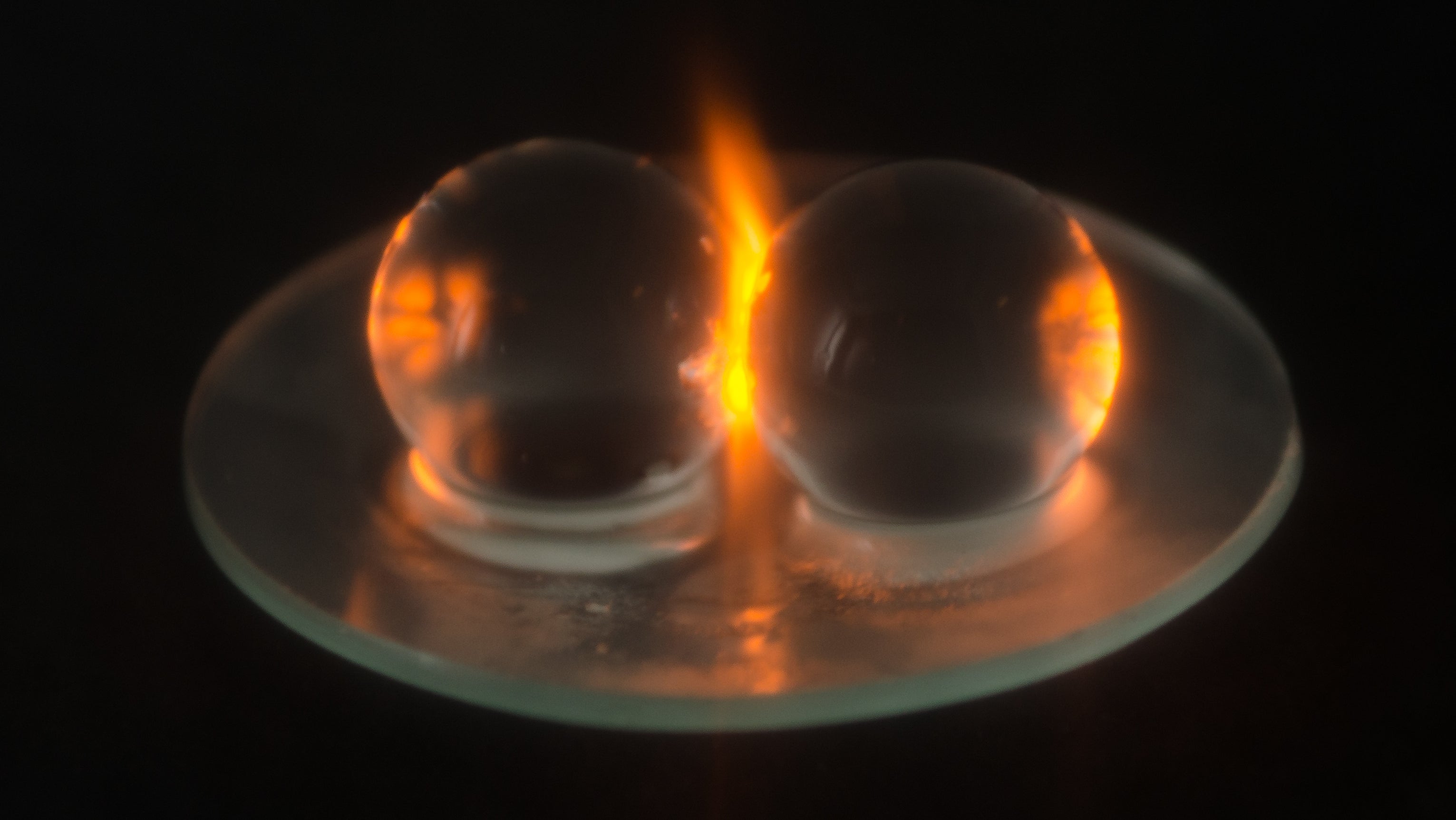 A paper published Monday in a well-known science journal begins with the following sentence: "It is a truth universally acknowledged that a pair of grape hemispheres exposed to intense microwave radiation will spark, igniting a plasma." A universally acknowledged truth indeed... but what causes this microwave marvel?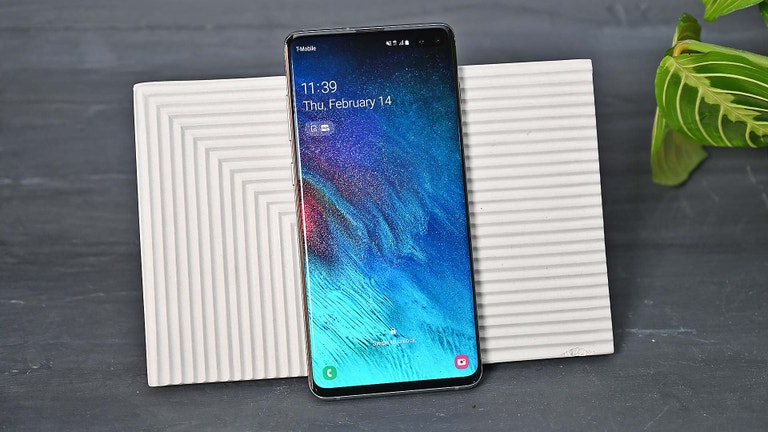 Samsung came in swinging with its new S10 range yesterday. The largely-overhauled device has been given some huge upgrades - from the camera to all of the specs under the hood. But all of those shiny new features come at a price, especially in the flagship S10+. But is it actually worth it? We've compared it to one of the other most popular Android phones on the market - the Pixel 3 XL.