Pee-Wee's Playhouse Doesn't Get The iPad Either
Today's secret word is "serving tray".
Trending Stories Right Now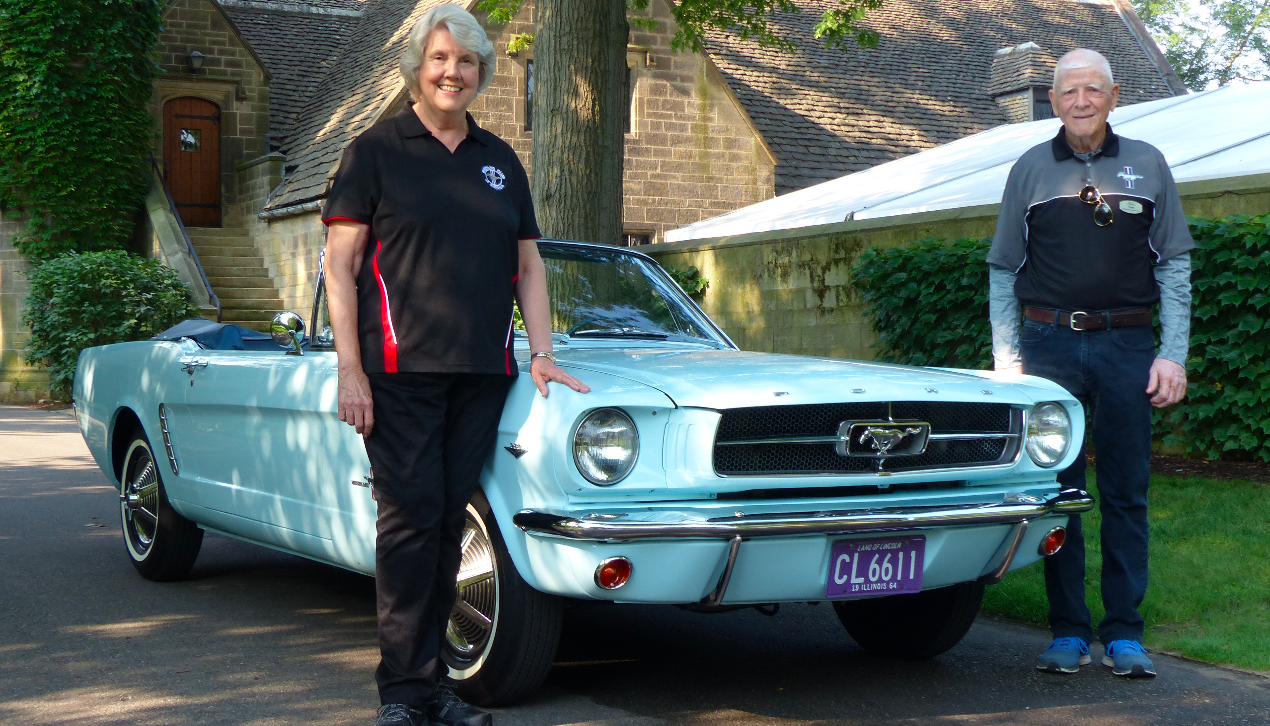 On 15 April 1964, 22-year-old Gail Wise parted with $US3447.50 and became the first person in history to own a Ford Mustang. For 15 years, she and her husband Tom used the convertible to drive their young family around, until one day the car just died. For 27 years after that the vehicle sat, and thoughts of selling the pony lingered. And it was all because of a simple carburettor linkage.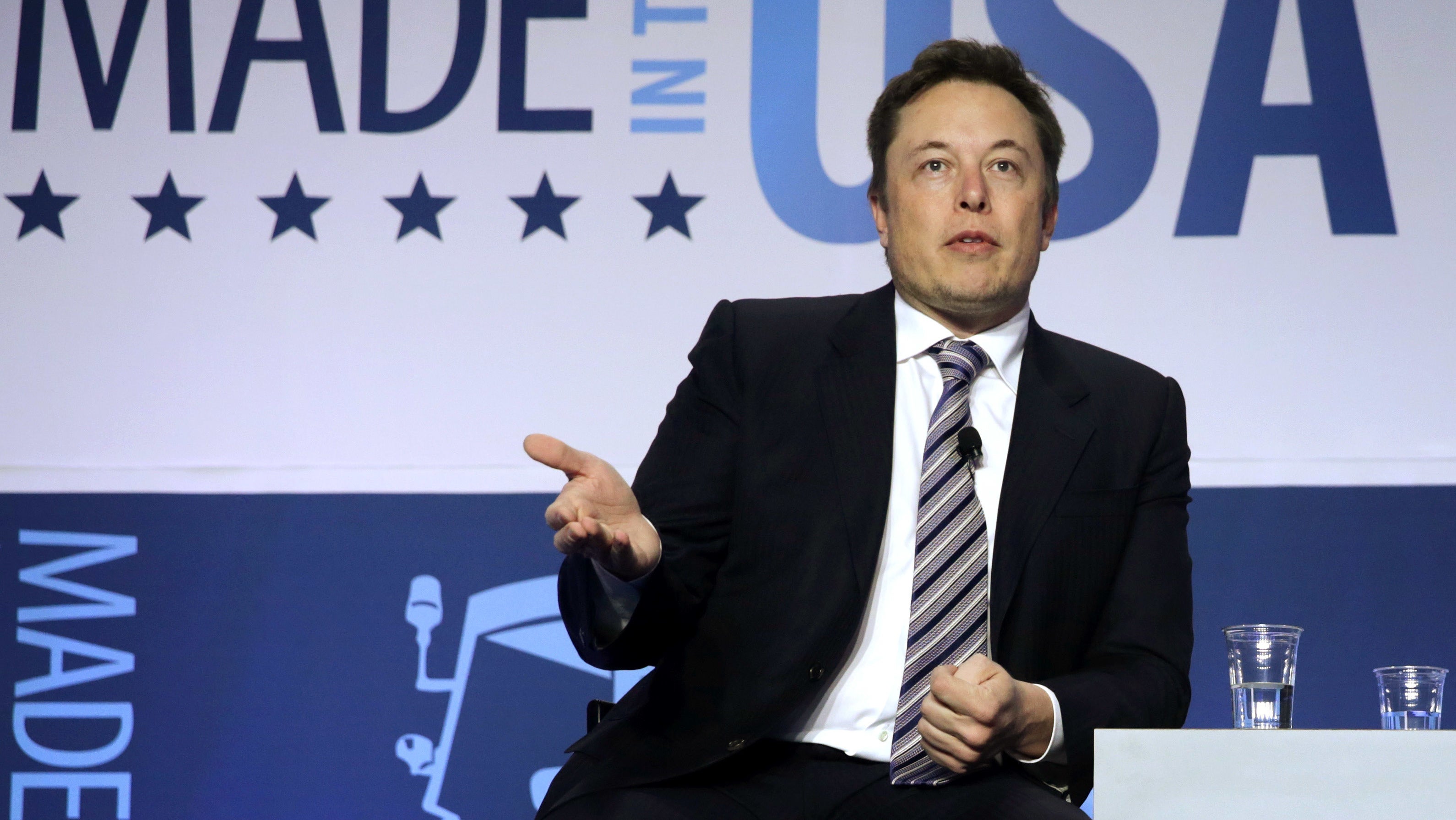 Tesla shares fell by more than eight per cent on Friday as worries about an SEC investigation increased and CEO Elon Musk gave The New York Times an interview in which he discussed his mounting problems at the company. Despite everything, Musk says he's just going to keep tweeting.