Pee-Wee's Playhouse Doesn't Get The iPad Either
Today's secret word is "serving tray".
Trending Stories Right Now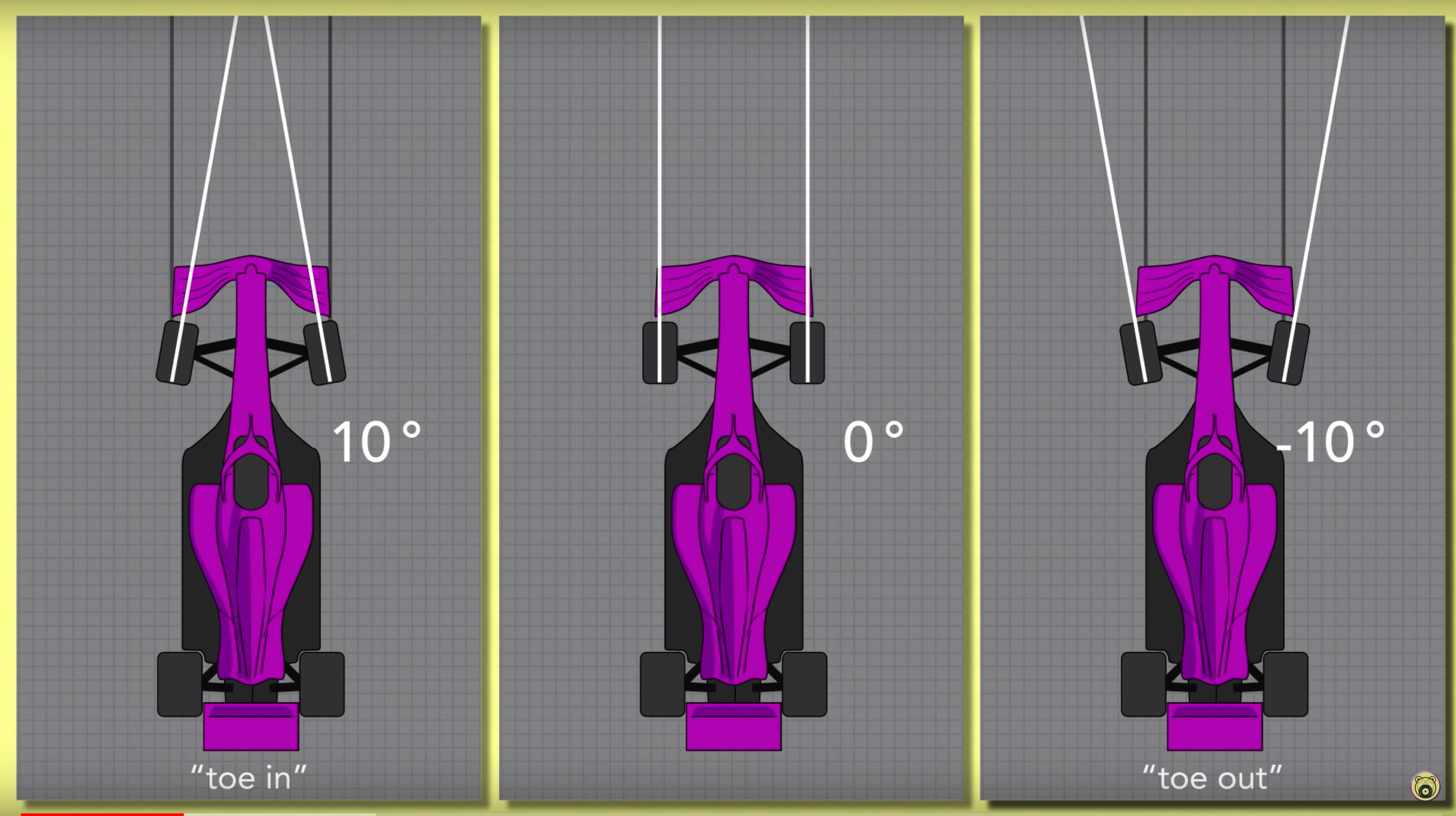 Mercedes' innovative dual-axis steering system has been making waves in the Formula One paddock, but if you're unfamiliar with aerodynamics it can be tough to actually understand how changing the angle of the tires can make a car faster. Thankfully, we've got a new video detailing the whole concept of toe angles to clear things up.
Huawei Australia isn't going to hold back on selling its second-generation foldable phone, the Huawei Mate Xs in Australia, but you'd better be prepared to part with a lot of cash to get your hands on one. Which is why we've already done that, at least for a few minutes.