Pee-Wee's Playhouse Doesn't Get The iPad Either
Today's secret word is "serving tray".
Trending Stories Right Now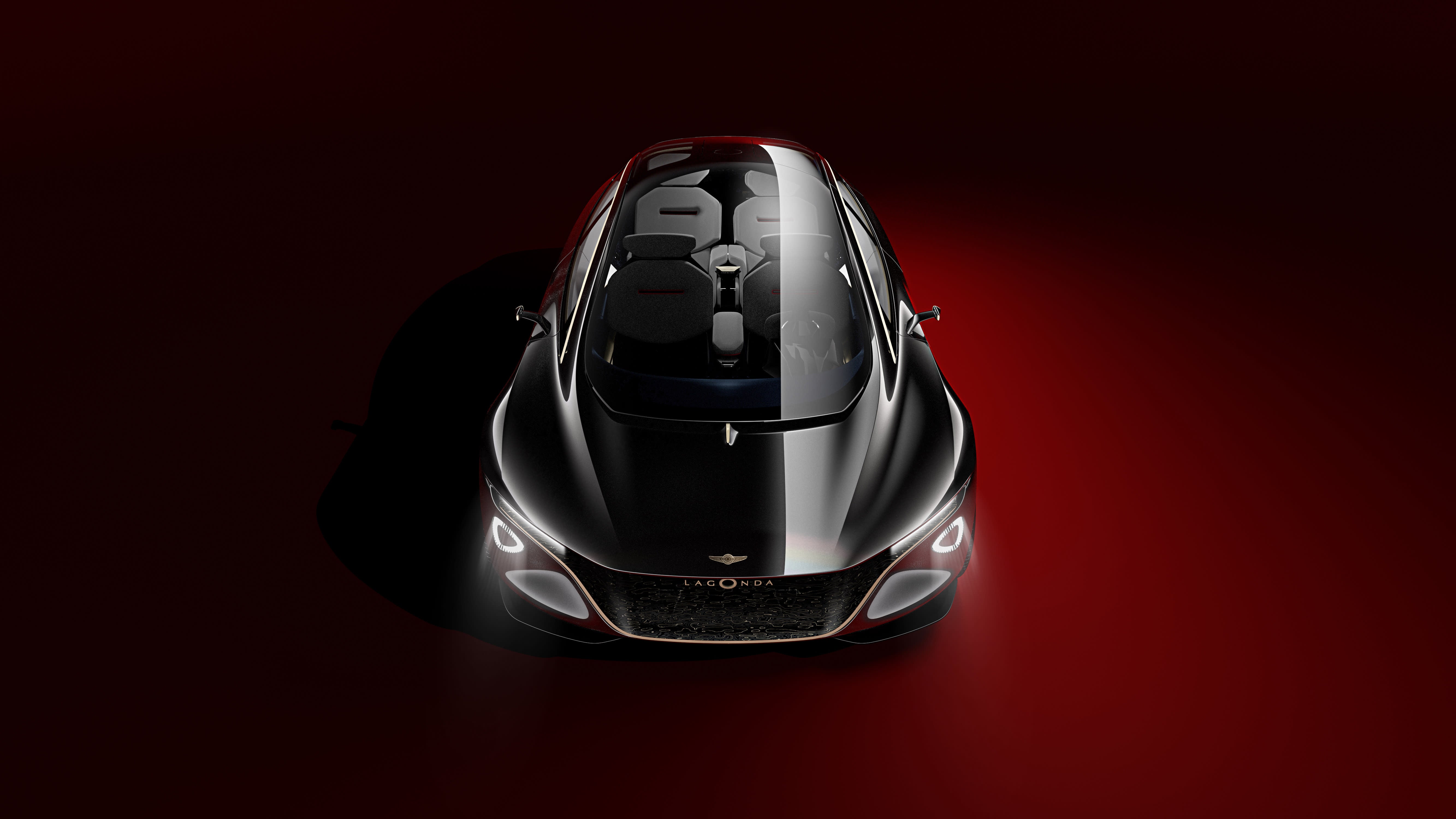 Aston Martin seems to think that, largely, the business, sale and naming of electric cars is a confusing matter. So, it's going about things a bit differently by possibly just creating a standalone electric brand for itself.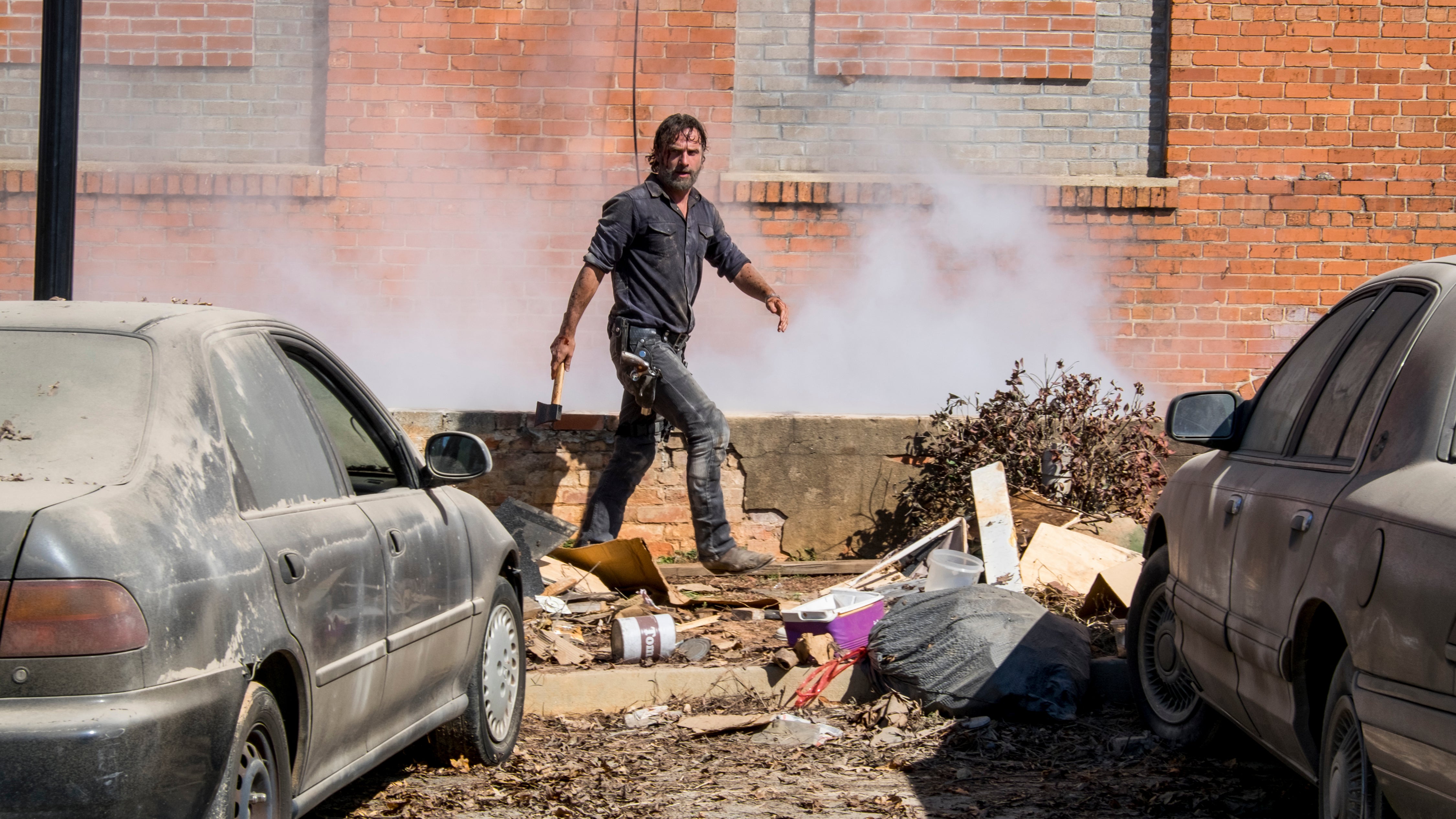 If you felt The Walking Dead had been spinning its gore-covered wheels for the last several seasons, well, this week's episode introduced something that is truly new. It's arguably the most important moment since Negan and the Saviors swaggered onto the scene, if not before. But since this is The Walking Dead, I have to wonder. Will it actually change anything?