"I'm Not Taking Your Picture, Don't Look At Meeeeeeee"
The Cloak camera bag, presented without comment. (Mostly.) [Cloakbags via Craziest Gadgets]
Trending Stories Right Now
A strange Hellraiser teaser and a new image from Spider-Man: Homecoming. Jon Favreau tries to quell rumblings of the so-called shot-for-shot remake of The Lion King. Avengers: Endgame tie-in marketing won't stop, and our first look at the series finale of Gotham. Spoilers are rolling right this way...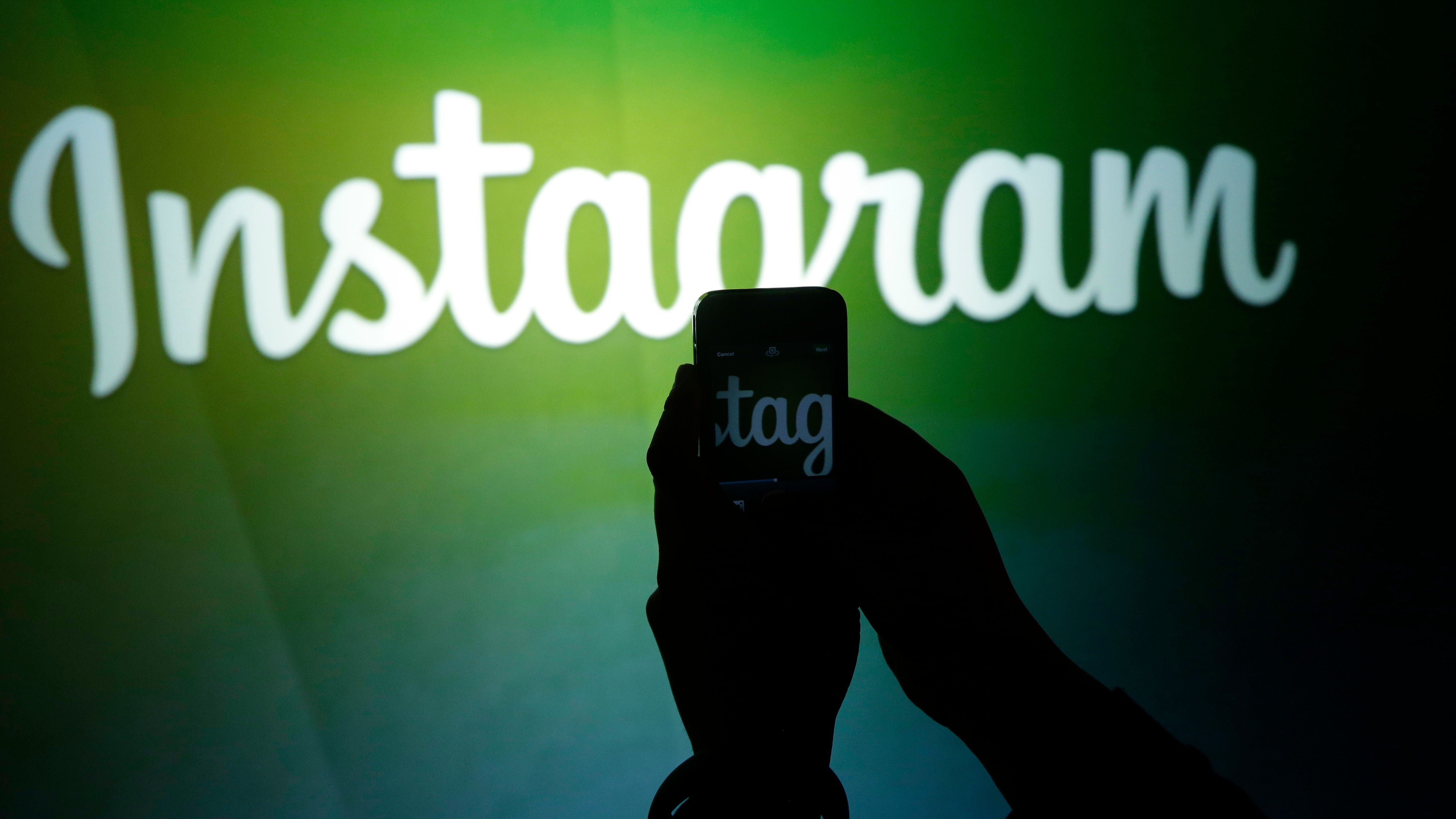 The only good social network is evidently toying with the idea of purging the worst thing about social media — and I, for one, couldn't be more on board.