"I'm Not Taking Your Picture, Don't Look At Meeeeeeee"
The Cloak camera bag, presented without comment. (Mostly.) [Cloakbags via Craziest Gadgets]
Trending Stories Right Now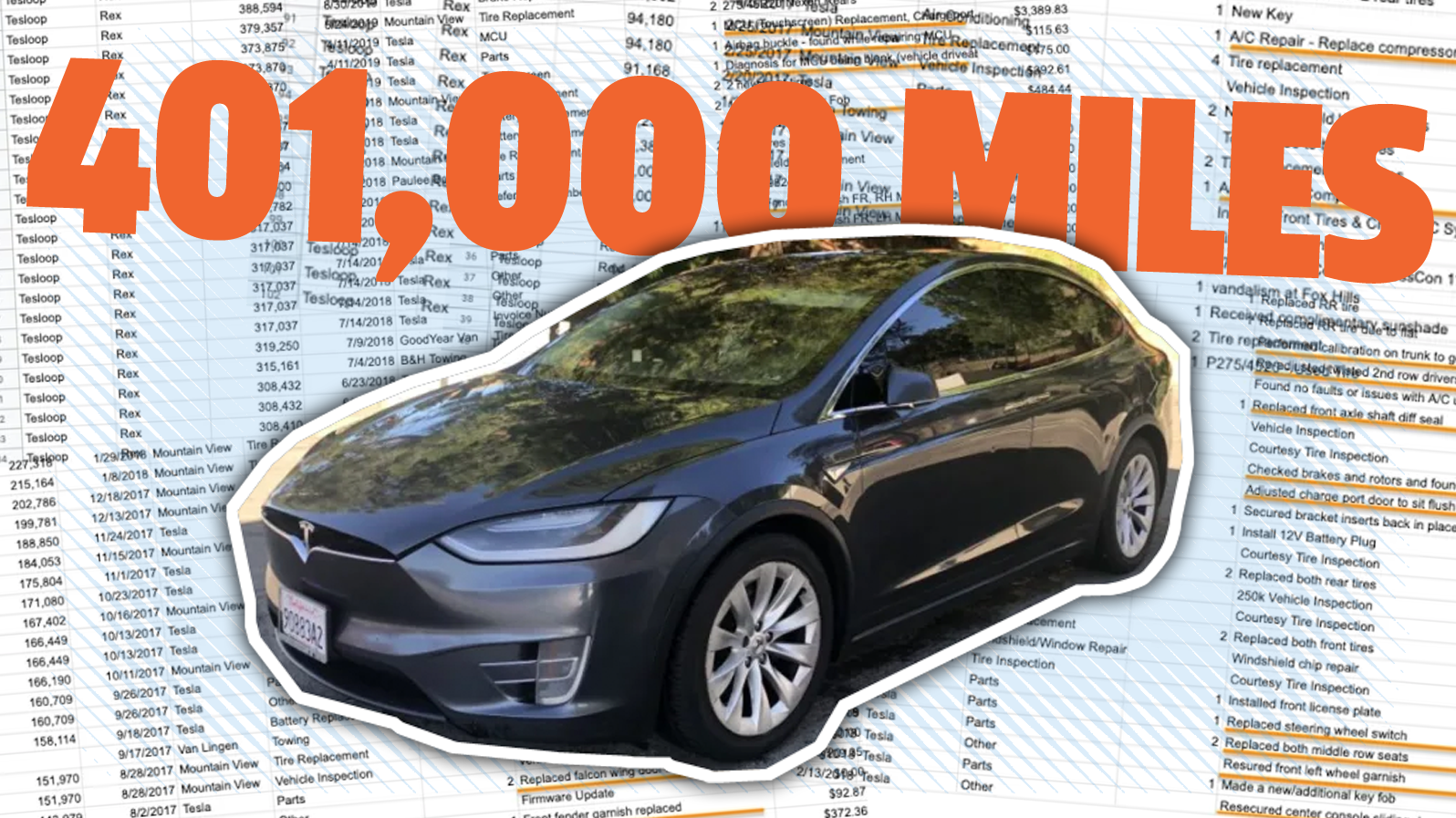 Recently sold on the website Only Used Tesla is what is believed to be the highest-mileage Tesla Model X in the world—a 2016 "90D" rental car/shuttle with over 400,000 miles (640,000 km) on the odometer. The company that owned it, Tesloop, gave me the vehicle's full maintenance records, so let's look at every part that had to be swapped for this electric crossover to reach 640,000 kilometres in this condition.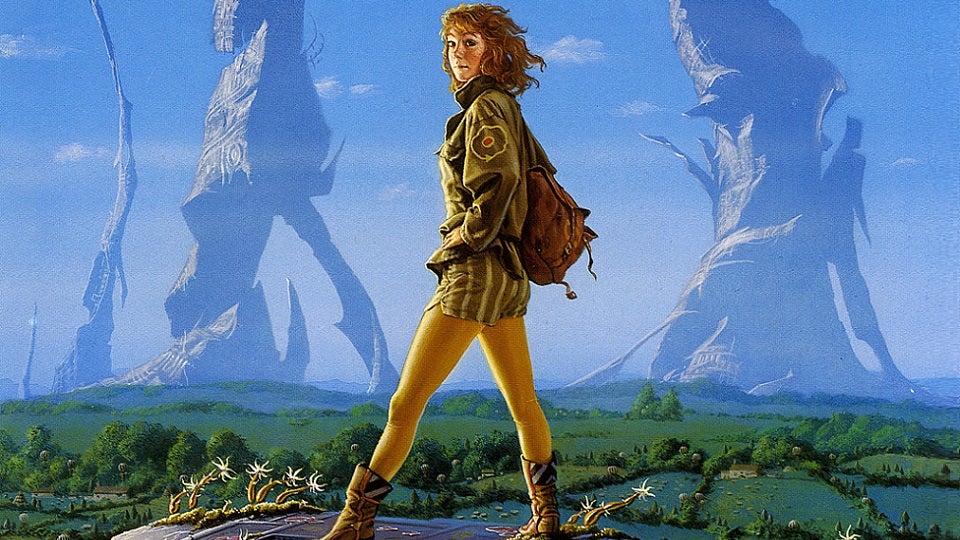 Science fiction and fantasy offer a rich legacy of great books - but that abundant pile of reading material can also be daunting. So sometimes, it's easier to fake it. We asked some of our favourite writers, and they told us the 10 books that everyone pretends to have read. And why you should actually read them.