10 Billion iTunes Songs Sold
It took a little longer than we expected but it happened: 10,000,000,000 songs sold through iTunes. Crazy.
Trending Stories Right Now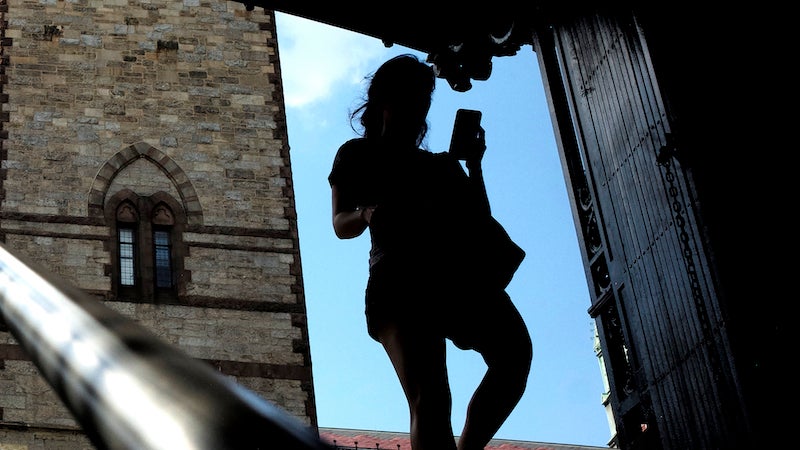 Until now, the majority of us might have simply hung up on robocallers. However, there's now a way to get back at the companies who torment you with endless robocalls that ask you for your information or try to sell you stuff. The solution is called Robo Revenge, a service that lets you sue the unwanted caller for up to $US3,000 ($4,469) per call.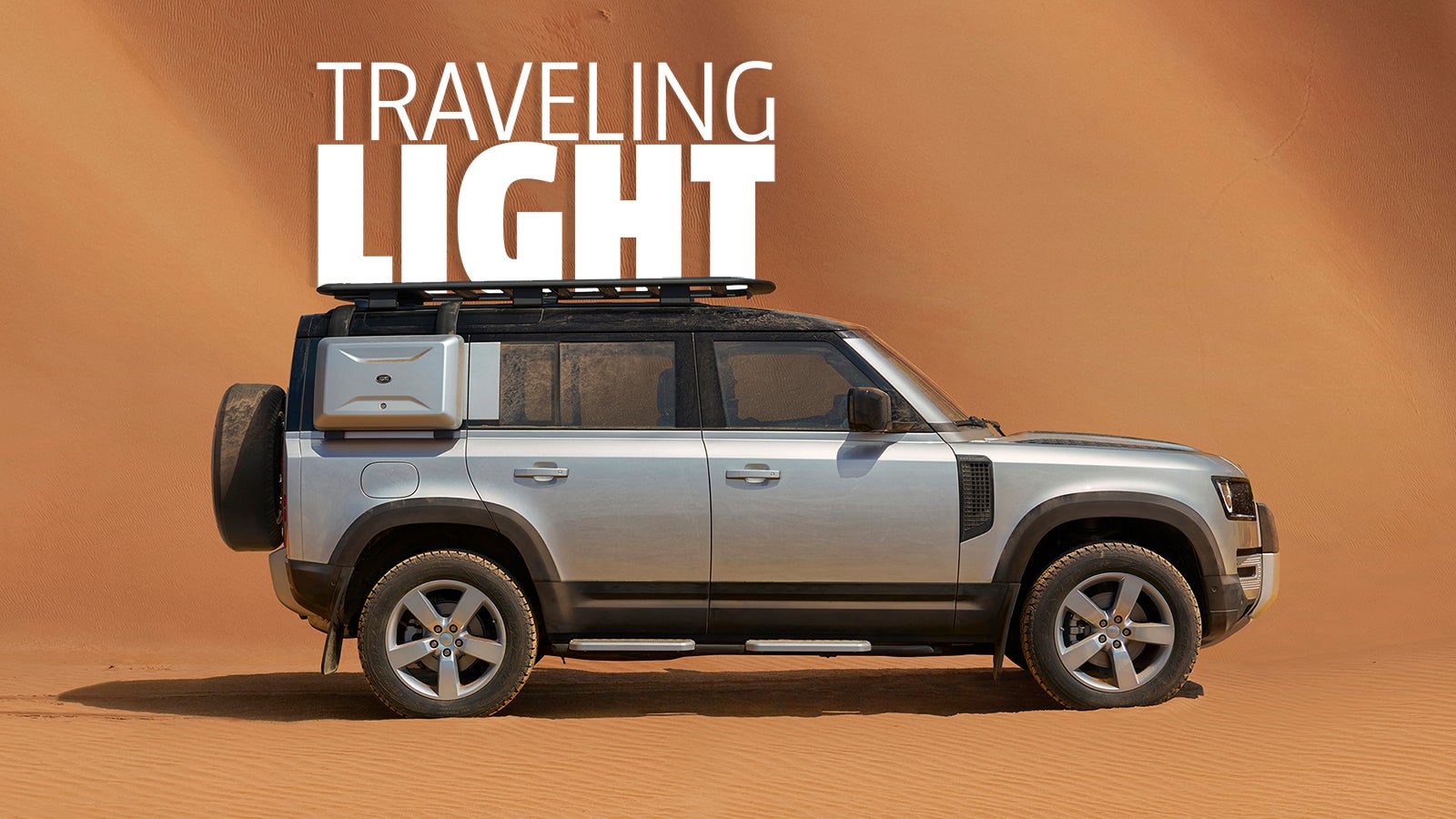 It should take about 23 hours door to door from my apartment in Los Angeles to the driver's seat of a loaner truck in Johannesburg. Then, I'm going deep into creature country to look at the region's magnificent animals. It's a long journey to pack light for, but here's how I make it work.