10 Billion iTunes Songs Sold
It took a little longer than we expected but it happened: 10,000,000,000 songs sold through iTunes. Crazy.
Trending Stories Right Now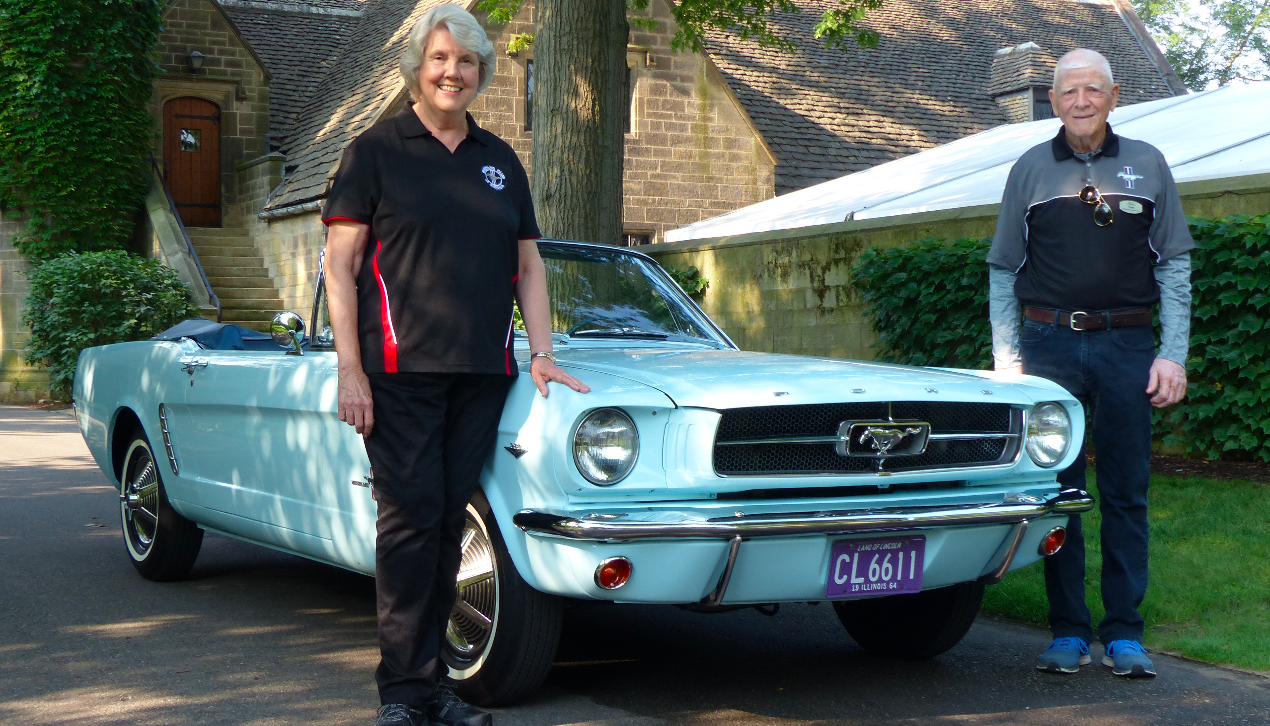 On 15 April 1964, 22-year-old Gail Wise parted with $US3447.50 and became the first person in history to own a Ford Mustang. For 15 years, she and her husband Tom used the convertible to drive their young family around, until one day the car just died. For 27 years after that the vehicle sat, and thoughts of selling the pony lingered. And it was all because of a simple carburettor linkage.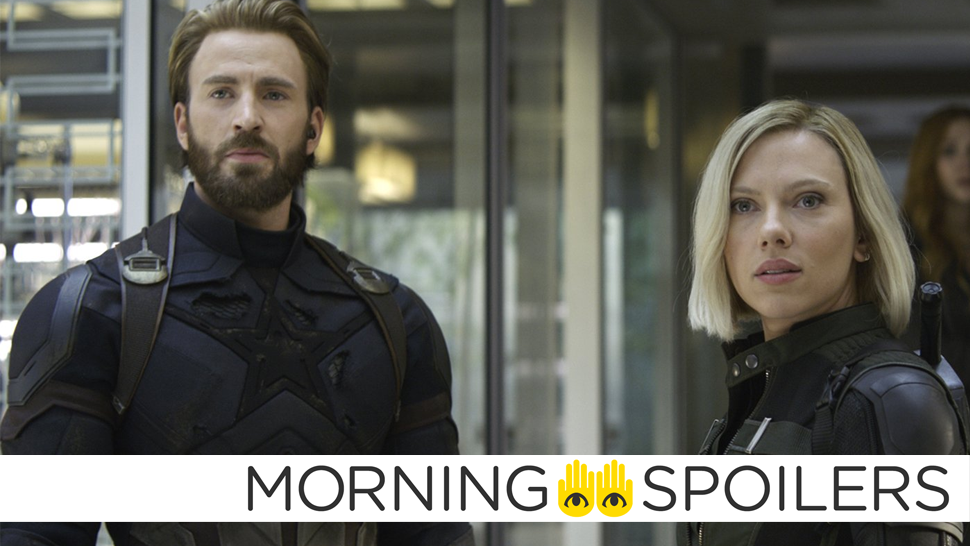 Joe Russo teases a darker Captain America and Black Widow in Avengers 4. Fox 21 and McG are teaming up for a Vampyr TV series. Star Trek. Discovery's head makeup artist teases those big Klingon changes. Plus, a ton of new American Horror Story promos, and Stephen Amell discusses Arrow's most important new character. Spoilers, away!