Would You Like Some Lenses With That Burger?
Trending Stories Right Now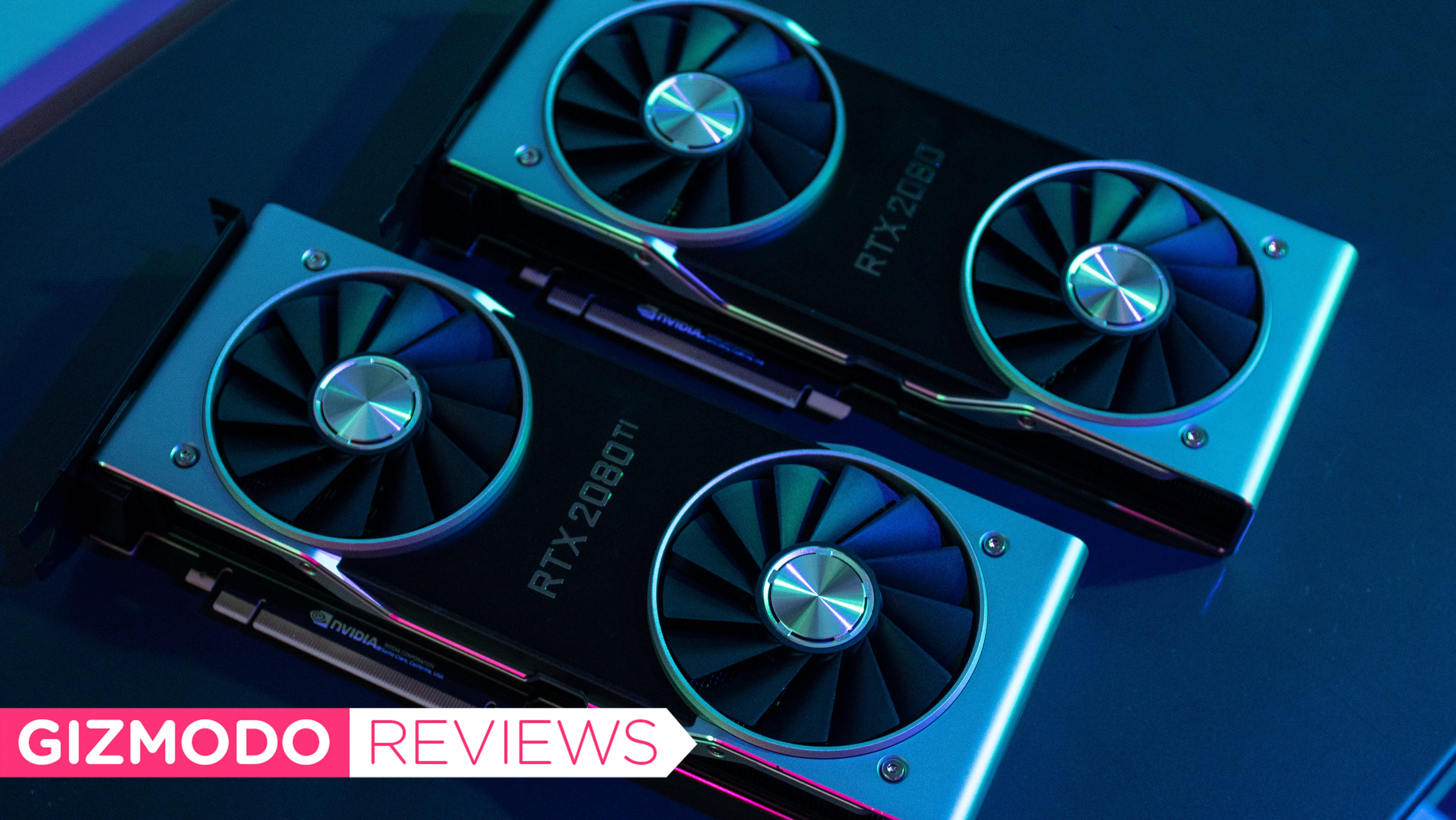 Nvidia wants you to spend about the same as an entirely new computer on its latest top-of-the-line graphics card, the GTX 2080 Ti. You could get a great laptop or a very solid desktop for the same price Nvidia's new card commands. You could get a couple of PS4 Pros or Xbox Ones! You could get an iPhone X or a Samsung Note 9. Point is you could spend your $1,899 on a lot of different gadgets that do more than a graphics card—so how on earth can it be worth it?
Surprise! Samsung just announced its new edition to the A series -- the 2018 Samsung Galaxy A7. While there were some whispers and hints of this over the last few days, it's now been confirmed that it will have a triple camera lineup -- a first for its mid-range phone offering.