Why Is There A Nook In Steve Ballmer's CES Keynote?
Seems a little random since it runs Google's Android, is all. And we know how Ballmer feels about Google.
Trending Stories Right Now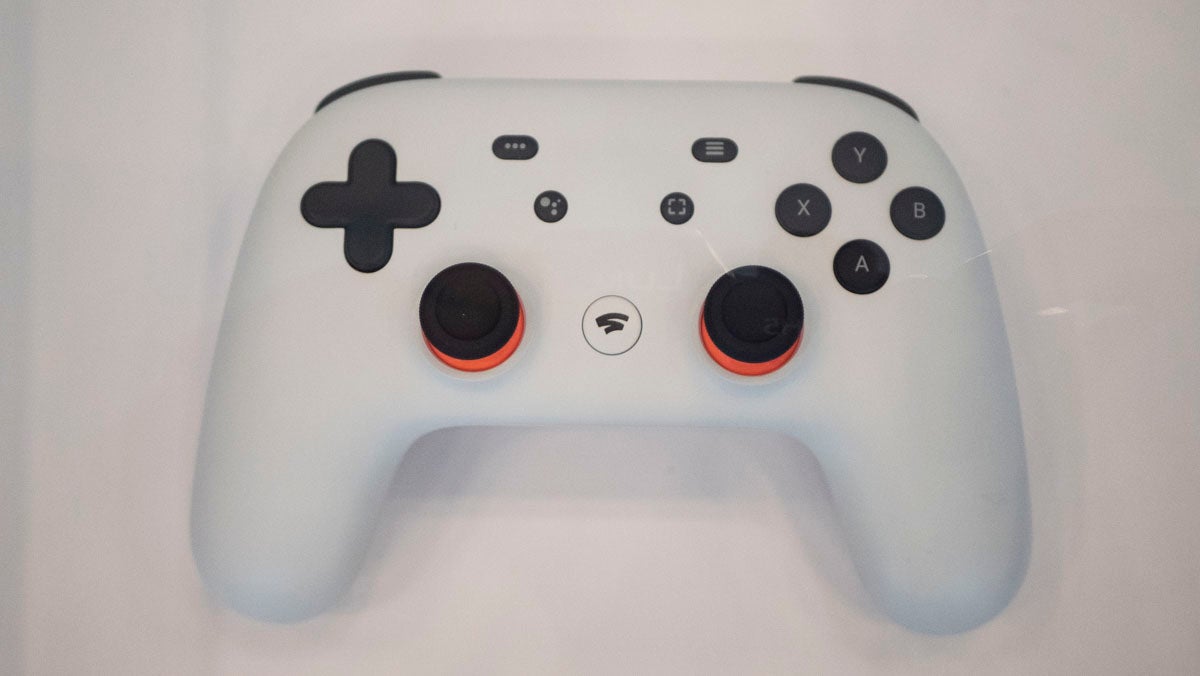 The problem with a gaming platform that relies entirely on the internet is that it relies on the internet. Stadia, Google's new streaming game platform, will require that users have a robust internet connection to work, and that's a big problem. "It's what has plagued game streaming from the beginning," said Pat Moorhead, Principal Analyst at Moor Insights & Strategy. A game streaming service simply can't work if there's lag.
If there's one thing we all want in our smartphones, it's more battery. Manufacturers keep piling on new features, but at the end of the day, many of us just want a phone that will reliably last until the end the of the day.