Wall-Mounted Wood Stove: Cool Enough To Make Them Viable Again
Who cares that wood stoves are environmentally unfriendly and are heavily regulated in some areas? This one hangs on the wall, people!
Trending Stories Right Now
In late March Tesla announced that it was issuing a voluntary recall on some of their Model S cars. The ACCC has just published the recall in Australia, including a note on repairs. But there's just one small problem... new parts aren't available.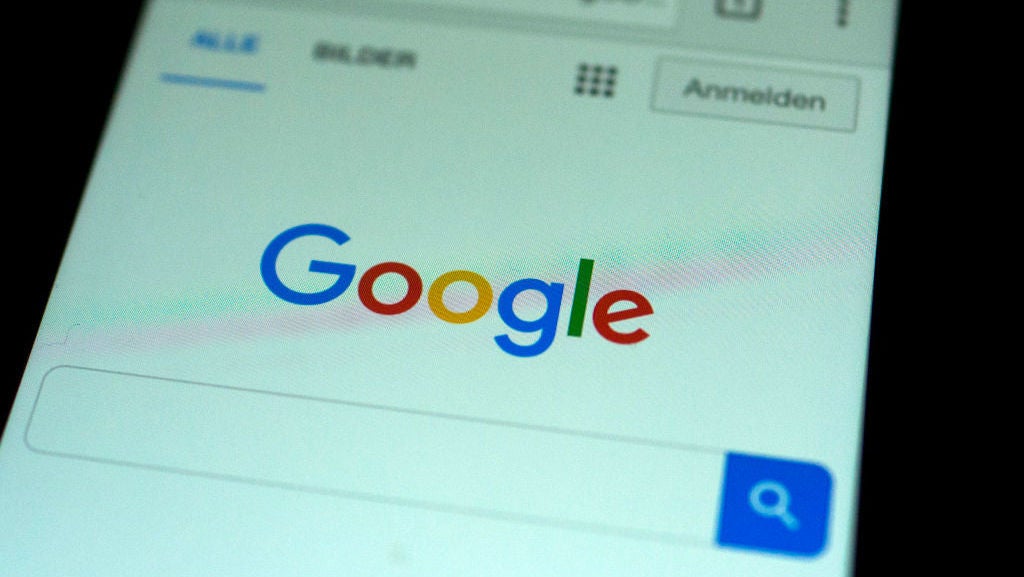 Well, would you look at that. Google Chrome is finally getting its act together, at least when it comes to all those annoying autoplay videos.