Video: Justify Your Gadgets, Sharper Image
Can the most useless gadget company in the history of shopping justify their new incarnation?
Trending Stories Right Now
Despite having an event booked in for next week, Apple dropped some hardware news last night. Say hello to the new iPad Mini and iPad Air.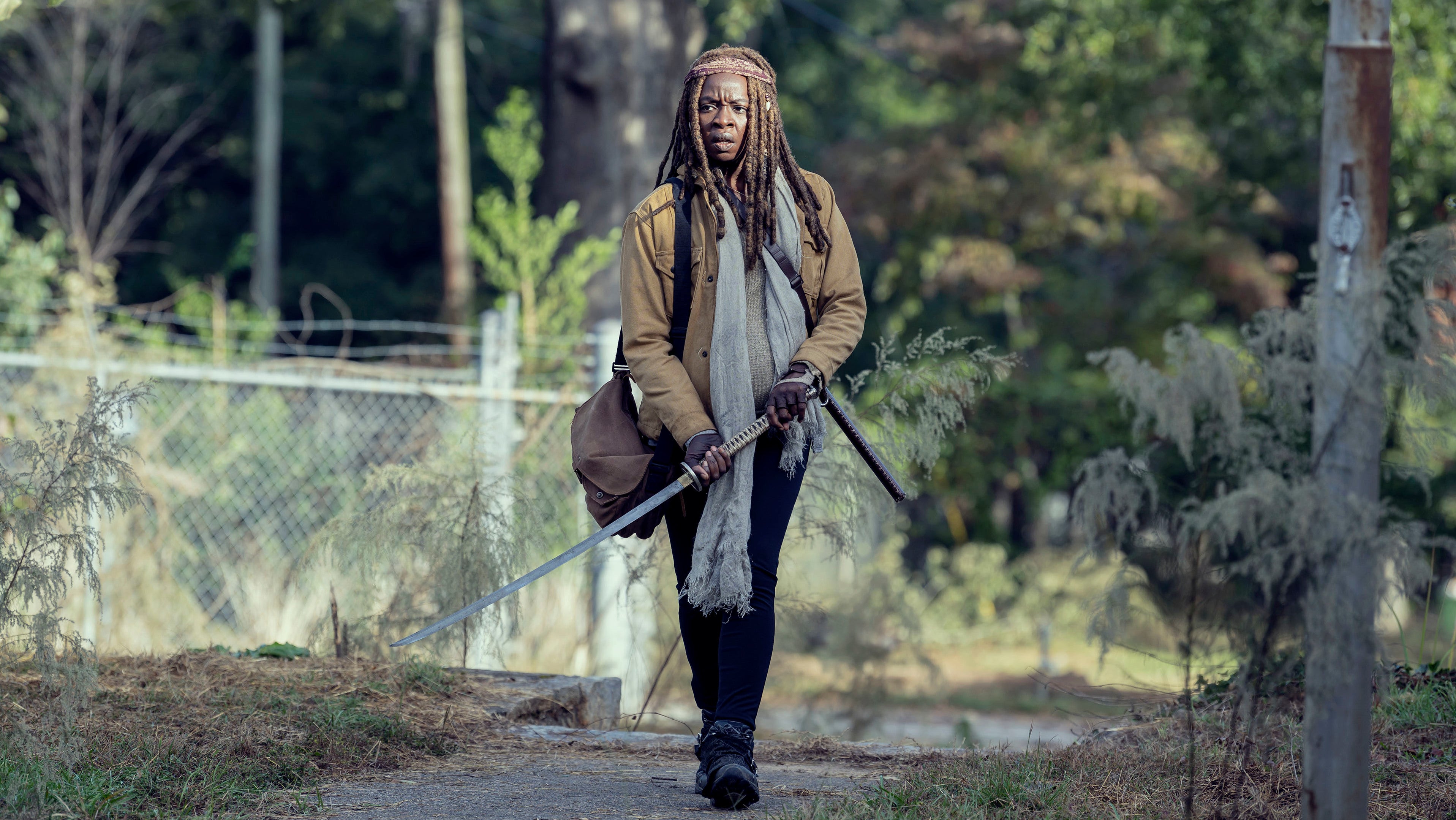 Ever since the seven-or-so-year time jump earlier this season, viewers of the venerable zombie series have wondered what the hell happened between Rick's departure and the present that led to the breakdown between the various communities and turned Michonne from someone trying to honour Carl's vision of hope into a hardass willing to let anyone suffer as long as her own people are safe. Now we have the answer, and oh man. Oh man.