There's A Reason We Moderate Our Comments So Carefully
Because if we didn't, we'd be overrun with dudes like this. And nobody wants that.
Trending Stories Right Now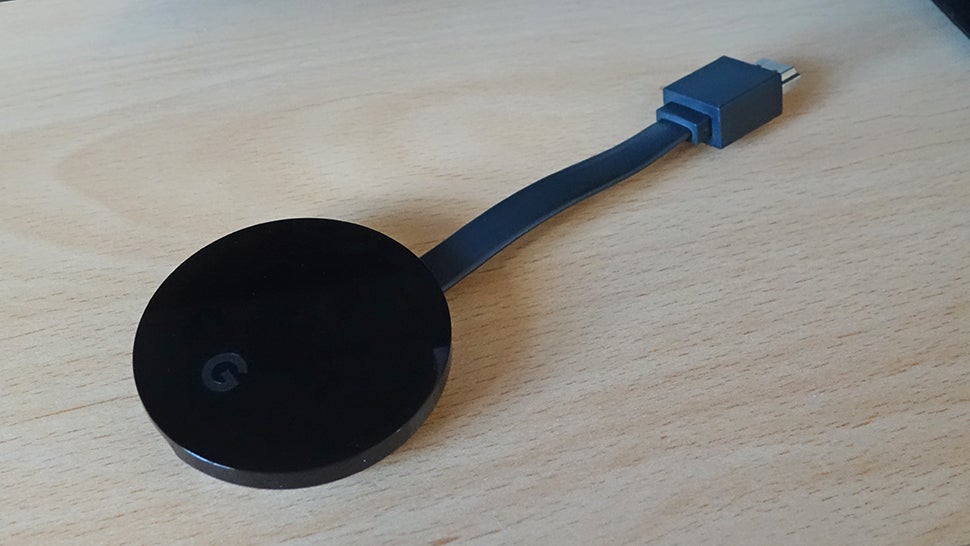 The Chromecast - that's a dongle for getting movies and shows and maybe a bit of music up on your big screen, right? Well, yes, but there's much more you can do with your Chromecast. All kinds of apps and games can benefit from the extra screen space - not just Plex and Netflix.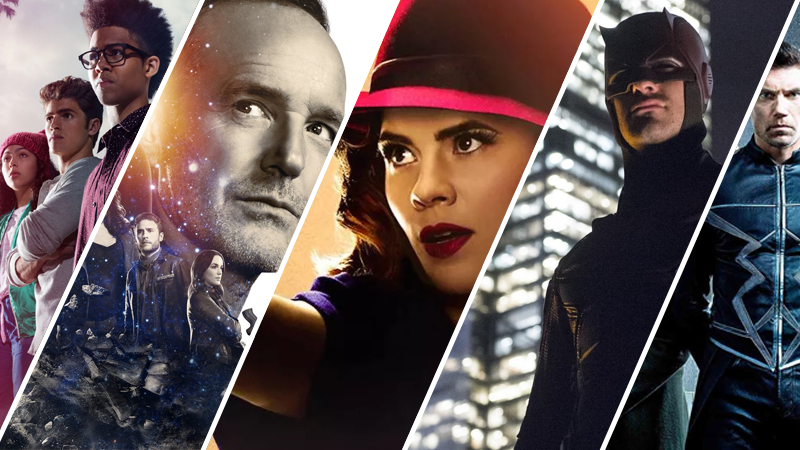 Next month, the Marvel Cinematic Universe celebrates a grand achievement - just a week after the release of Avengers. Infinity War, it will have been 10 years since Iron Man hit theatres on 2 May 2008. Five years after Marvel effectively created its Cinematic Universe, the company's TV division launched an equally bold venture. A plan to bring the movie's universe to the small screen.