The Official Apple iPad Video
Who better to walk us through the features of the Apple iPad than some of the people behind the device?
Trending Stories Right Now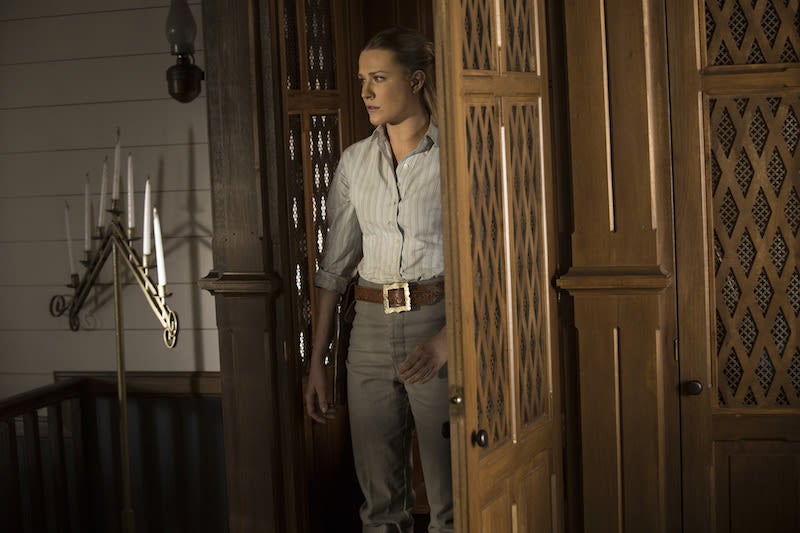 Usually we title these kinds of guides "everything you need to know about XYZ show." But HBO's Westworld isn't easily summed up or explained. A huge part of its appeal is that it's so enigmatic, dropping clues and teasing out mysteries as its story builds. To fully appreciate season two, it'd be best to watch season one first - preferably twice - but if time is an issue (or if you just need a season one refresher), here's a crash course.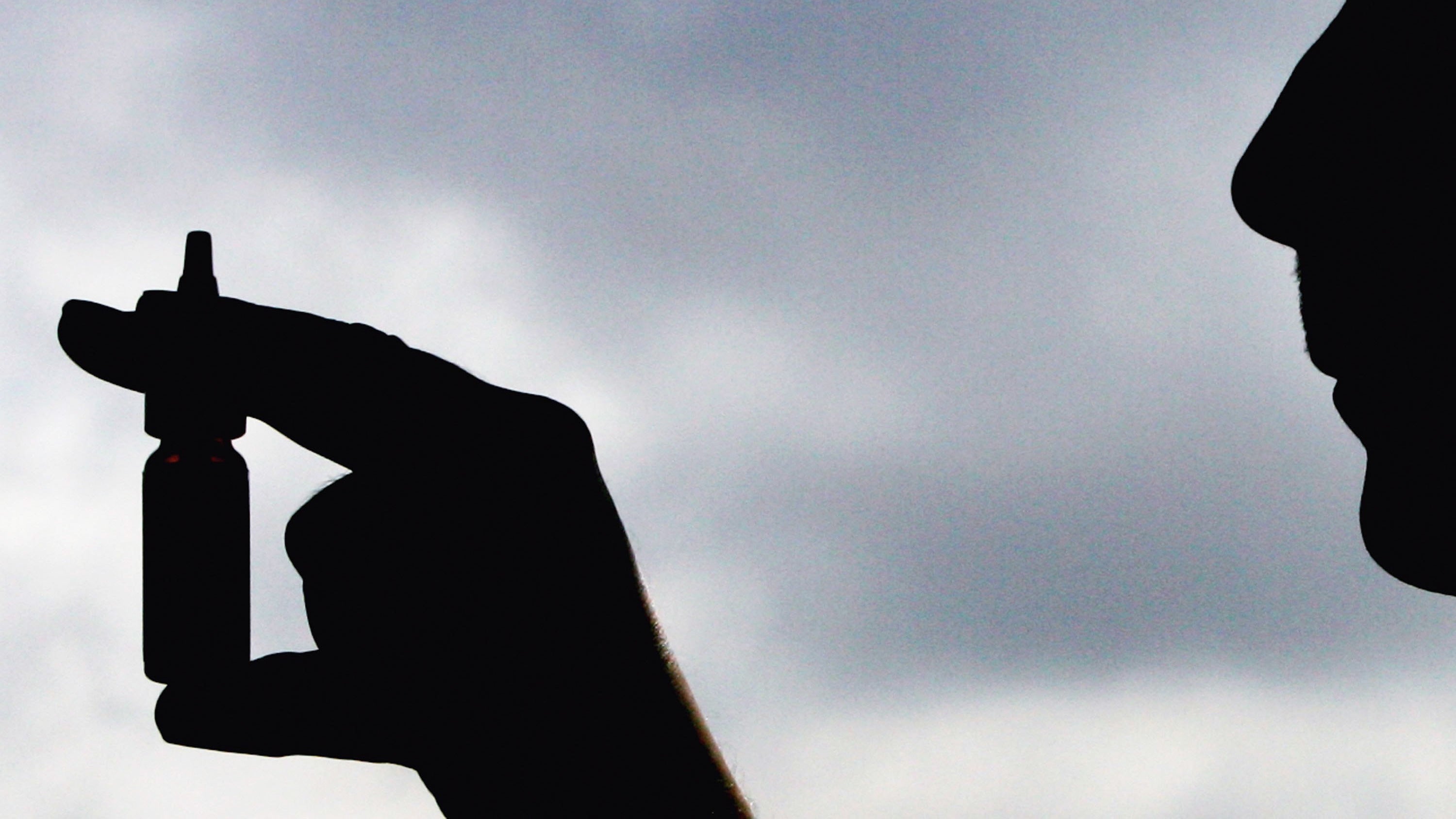 Ketamine, a drug that's been retooled as a "breakthrough" in depression treatment, is one step closer to becoming mainstream medicine, thanks to the results of a Phase II clinical trial published this week in the American Journal of Psychiatry. But some experts are wary of creating a new drug-abuse crisis by introducing a potentially addictive drug to millions of new users.