The Nokia N900 Running Starcraft
Yes indeed, you can play Starcraft on the Nokia N900. And it looks a little easier to handle than Duke Nukem 3D.
Trending Stories Right Now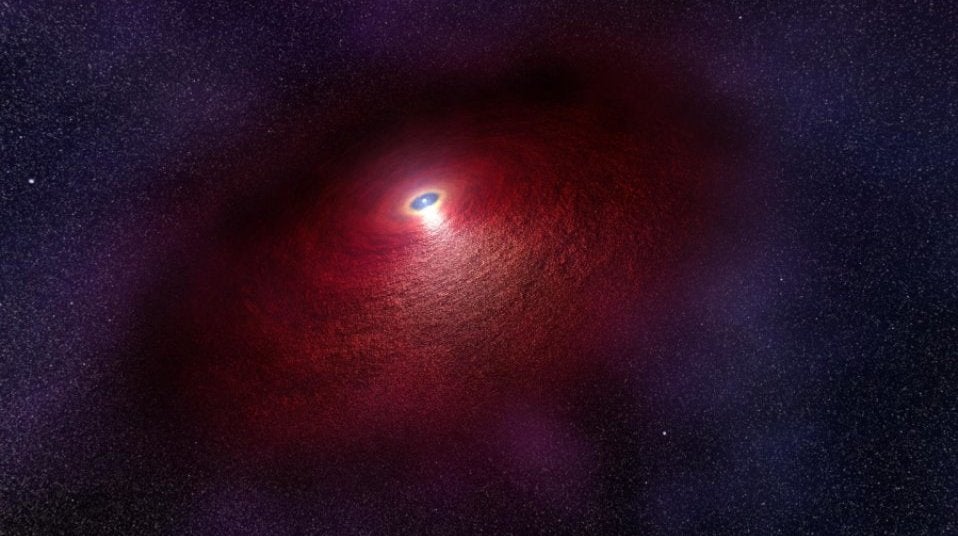 Scientists using the Hubble Space Telescope have glimpsed a neutron star unlike any seen before.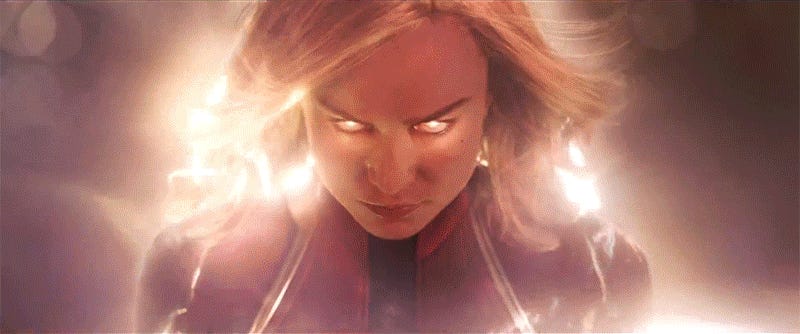 It's here! Captain Marvel has finally landed, before immediately blasting off again with a fantastic looking first trailer. Aside from looking great, the trailer also gives us our first good look at both the cosmic and earthly lives of Carol Danvers, and a hint of the threat's she's going to face. Here's what we could find.