The App Store Economy Is Booming
We've already followed the iPhone money, but this follow-up infographic from GigaOm proves what we suspected all along: the real money's in apps.
[GigaOm]
Trending Stories Right Now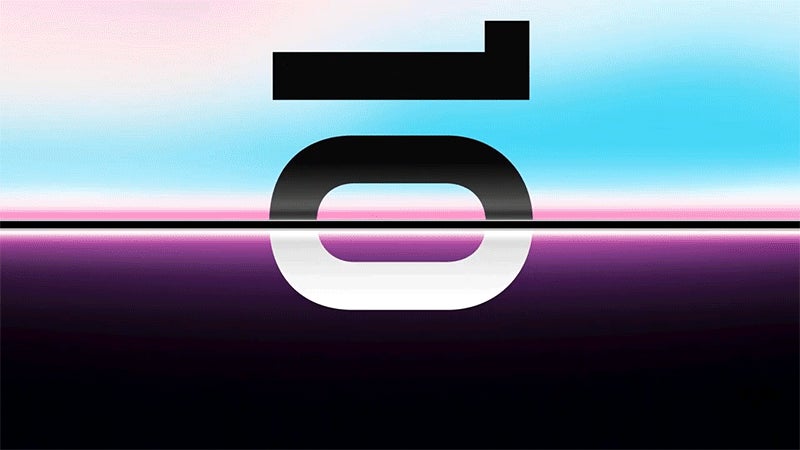 Samsung Unpacked has finally happened. No more rumours. No more speculation. Over the past six months the Galaxy S10 arguably became the most leaked flagship phone ever. It made the Pixel 3 details look airtight. But it is now officially out in the ethos, and we're to deliver all the details - including when it will land in Australia and exactly how much it's going to cost you.
Samsung's first foldable device has finally been announced for real. It isn't the Galaxy X, F or even Flex. We've just been introduce to the rather practically-named Galaxy Fold.