Stale Batteries Are THE Leading Source Of Fatal Snake Encounters
A gentle reminder from the good people at Eveready, circa 1936.
[LiveJournal via Boing Boing]
Trending Stories Right Now
Because we apparently didn't have enough launches happening next month, Microsoft has decided to hold its next big event on October 2. And while Microsoft has its lips sealed on what its announcing, there's not much get excited about from the Surface series.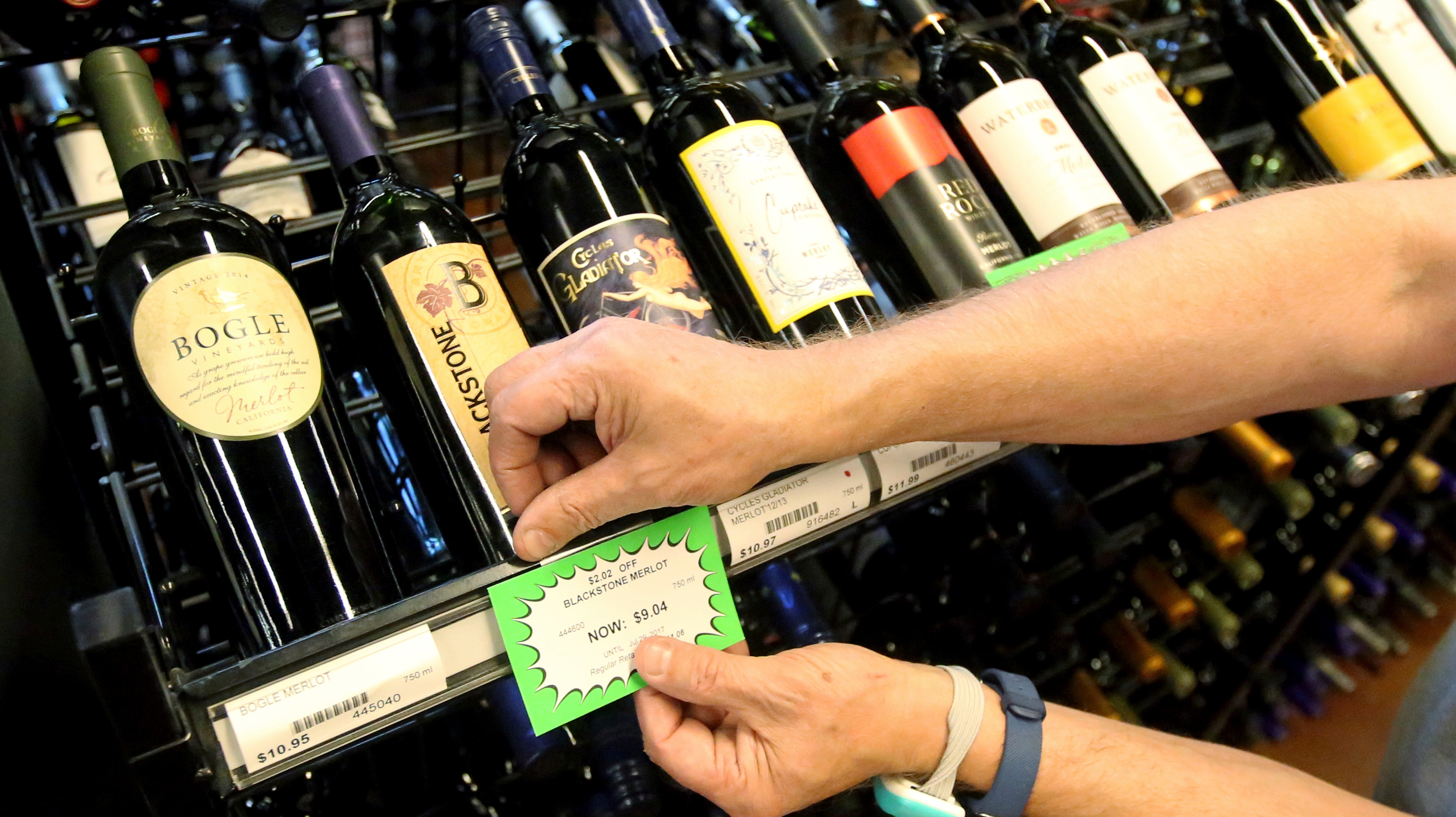 Alcohol is responsible for over one in 20 of all deaths worldwide, according to the most recent edition of a World Health Organisation (WHO) report that comes out every four years.