Shhhh: Livestreaming The Halls Of CES
We're inside the halls of CES right now, just checking things out. Maybe we'll see something interesting.
Trending Stories Right Now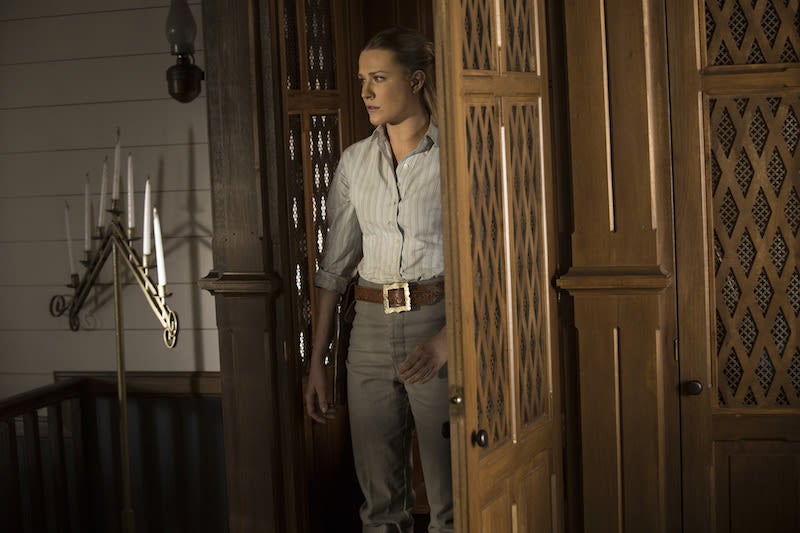 Usually we title these kinds of guides "everything you need to know about XYZ show." But HBO's Westworld isn't easily summed up or explained. A huge part of its appeal is that it's so enigmatic, dropping clues and teasing out mysteries as its story builds. To fully appreciate season two, it'd be best to watch season one first - preferably twice - but if time is an issue (or if you just need a season one refresher), here's a crash course.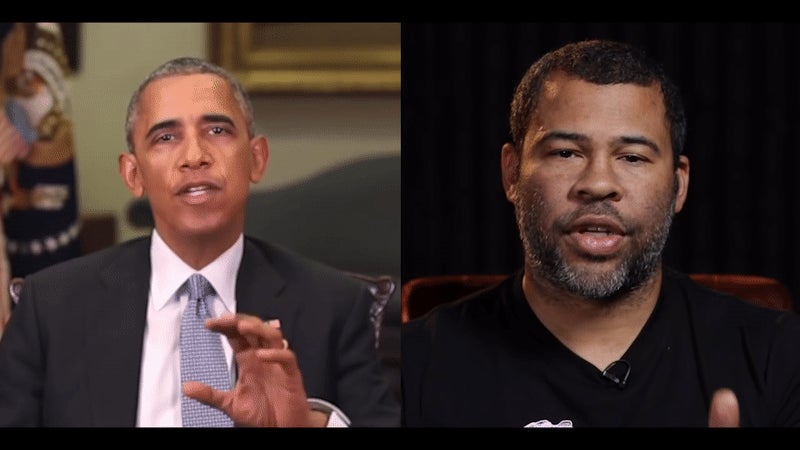 As America's descent into national madness continues, some have been sounding warning bells about a possible "fake news apocalypse" - the idea that technology is making it easier than ever to generate disinformation and propaganda and quickly disseminate it to legions of people online, with little checks on the process. Something that's particularly worrying are machine learning algorithms that are quickly making it possible to generate fake videos of public figures saying things they didn't with uncanny audiovisual accuracy.