PSP 3000 Coming To Japan In Blossom Pink. Blech.
Available in Japan in March. Price is $US183 - and the loss of whatever street cred you might have had.
Trending Stories Right Now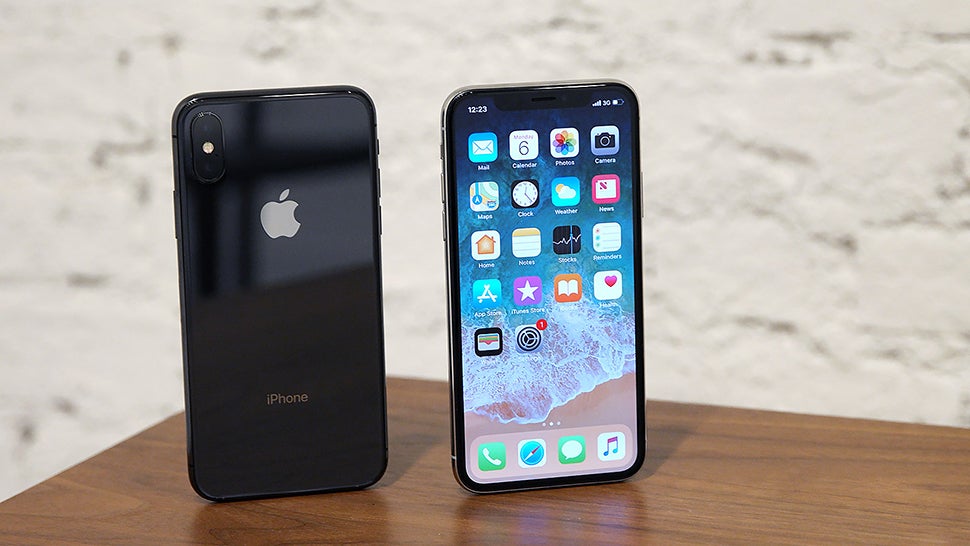 Happy iOS 12 day, everybody—after being announced back in June, the final version of Apple's mobile OS gets pushed out to eager iPhone and iPad users across the world today. You'll need an iPhone 5C or newer or a 2013 iPad or newer (anything that could run iOS 11, essentially), and when you've got the software installed, here's everything you can do.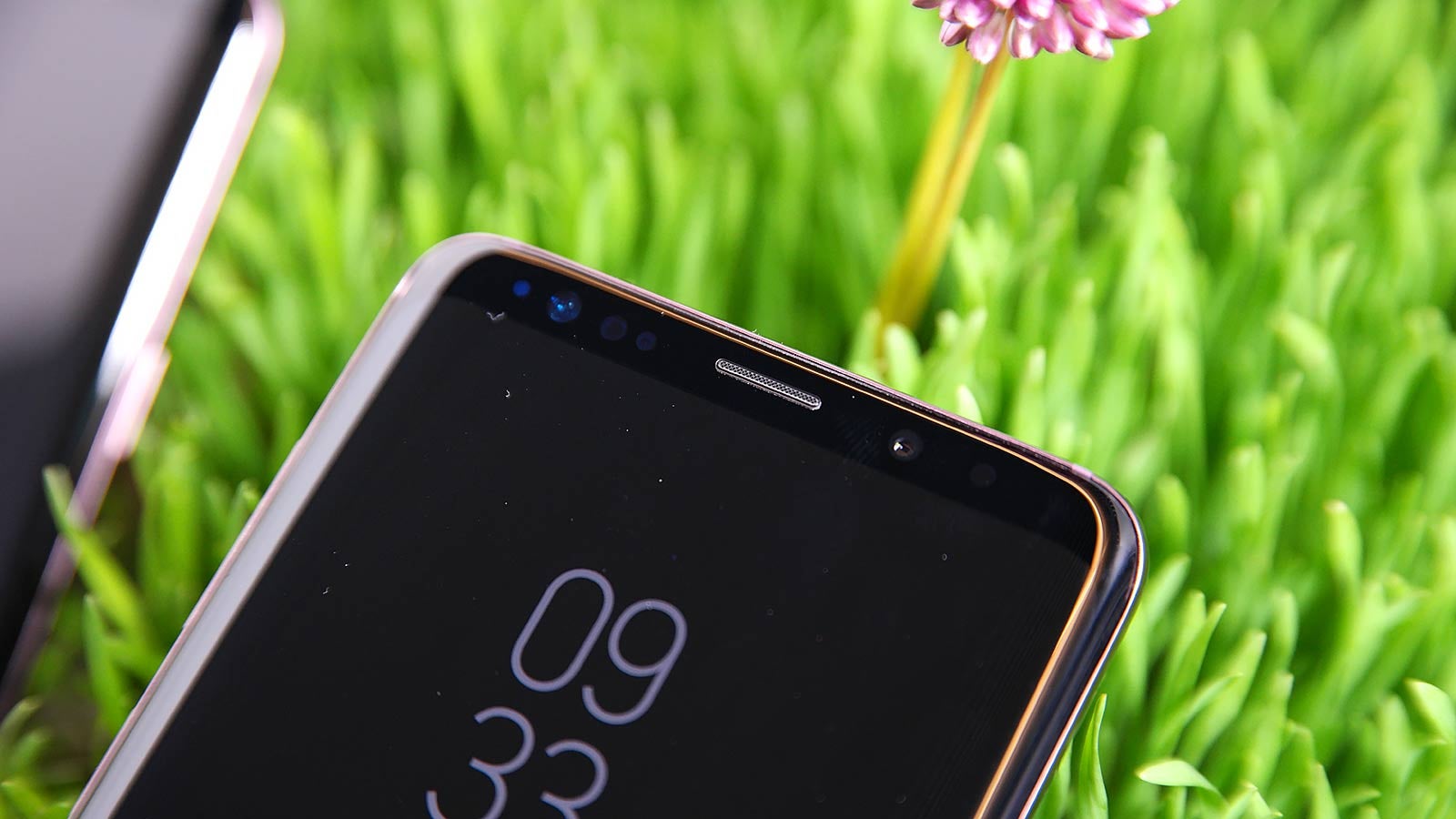 Even though it may not debut until Mobile World Congress 2019, leaks and rumours about the Samsung's Galaxy S10 have been flying around for months now. It has now finally been confirmed.