PSP 3000 Coming To Japan In Blossom Pink. Blech.
Available in Japan in March. Price is $US183 - and the loss of whatever street cred you might have had.
Trending Stories Right Now
Anyone that is willing to look to the skies in the early hours tonight will be rewarded with the peak of the Lyrid meteor shower. If you want to be one of those people, here are a few things you might want to know.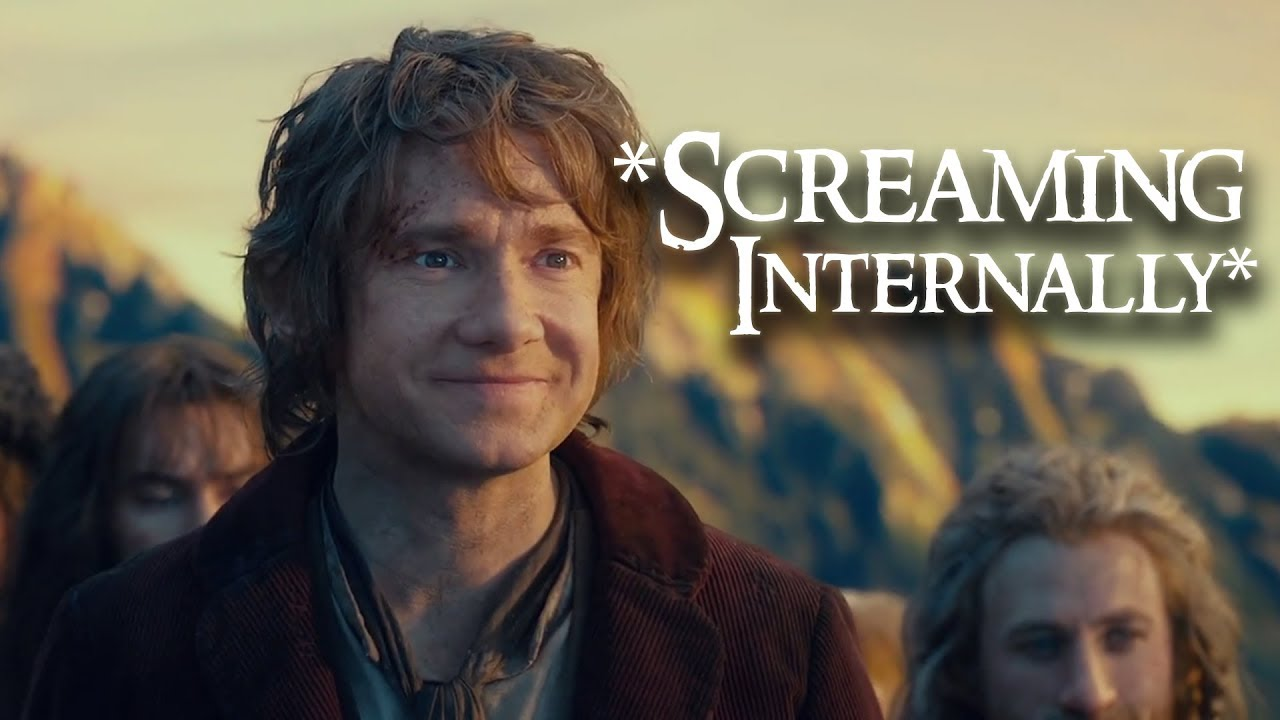 When Warner Bros. embarked on its journey to turn The Hobbit into a big-screen spectacle like its cousin (er, sequel, I suppose) The Lord of the Rings, there was a lot of enthusiasm in the fandom for the idea. That enthusiasm then turned into frustration, despair, and disinterest as Warner Bros. stretched out the book into not one, not two, but three padded-out movies.