Literal Infoporn Reveals TMI On T&A
The darker transgressions of our digital lives are sometimes left better unmeasured.
[9Gag via TheNextWeb]
Trending Stories Right Now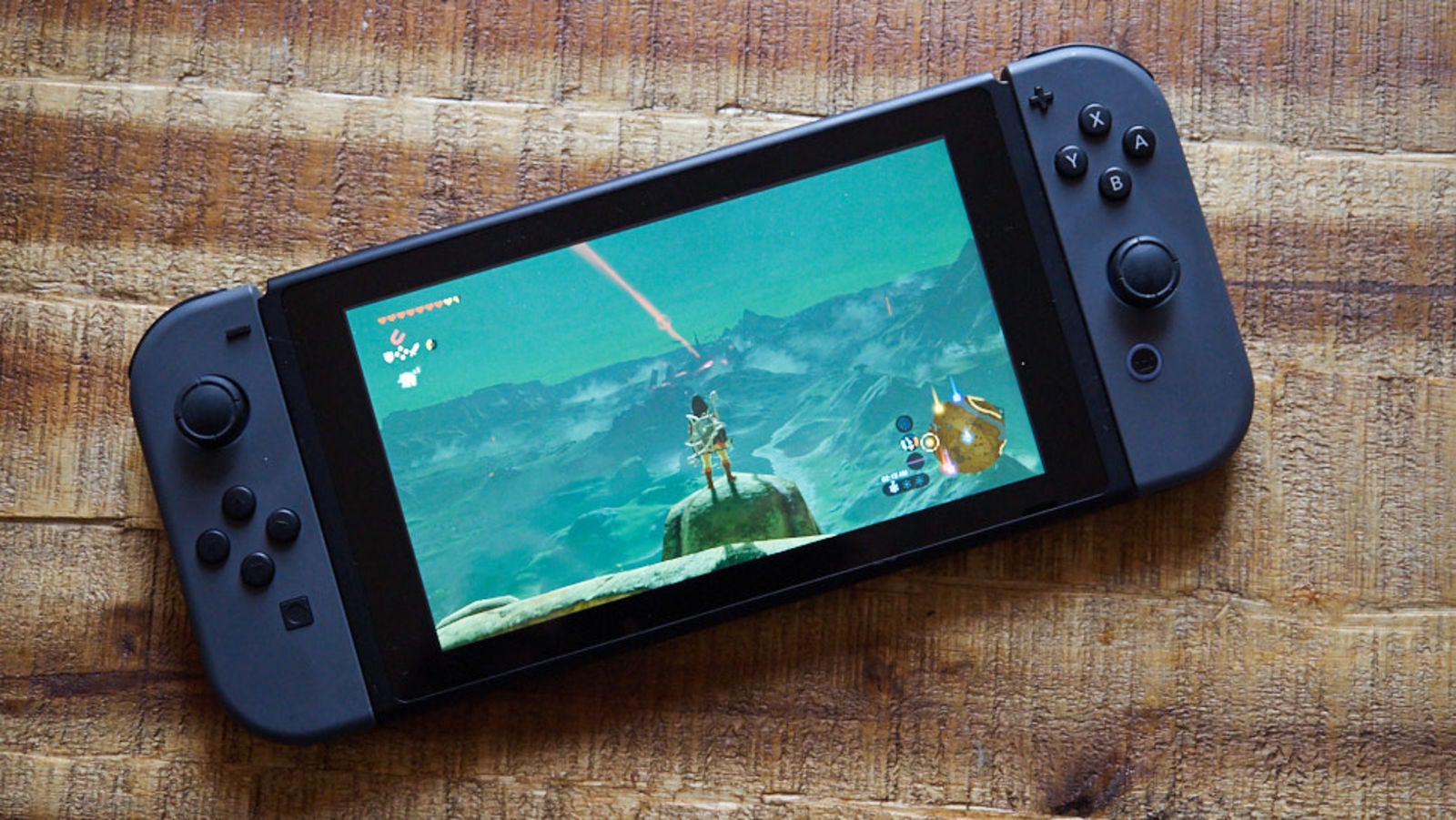 This week, anyone looking to hack their Switch or run their own software on it got some good news and more good news. An exploit has been released that opens the homebrew floodgates - and because it's hardware-based, Nintendo can't just patch it.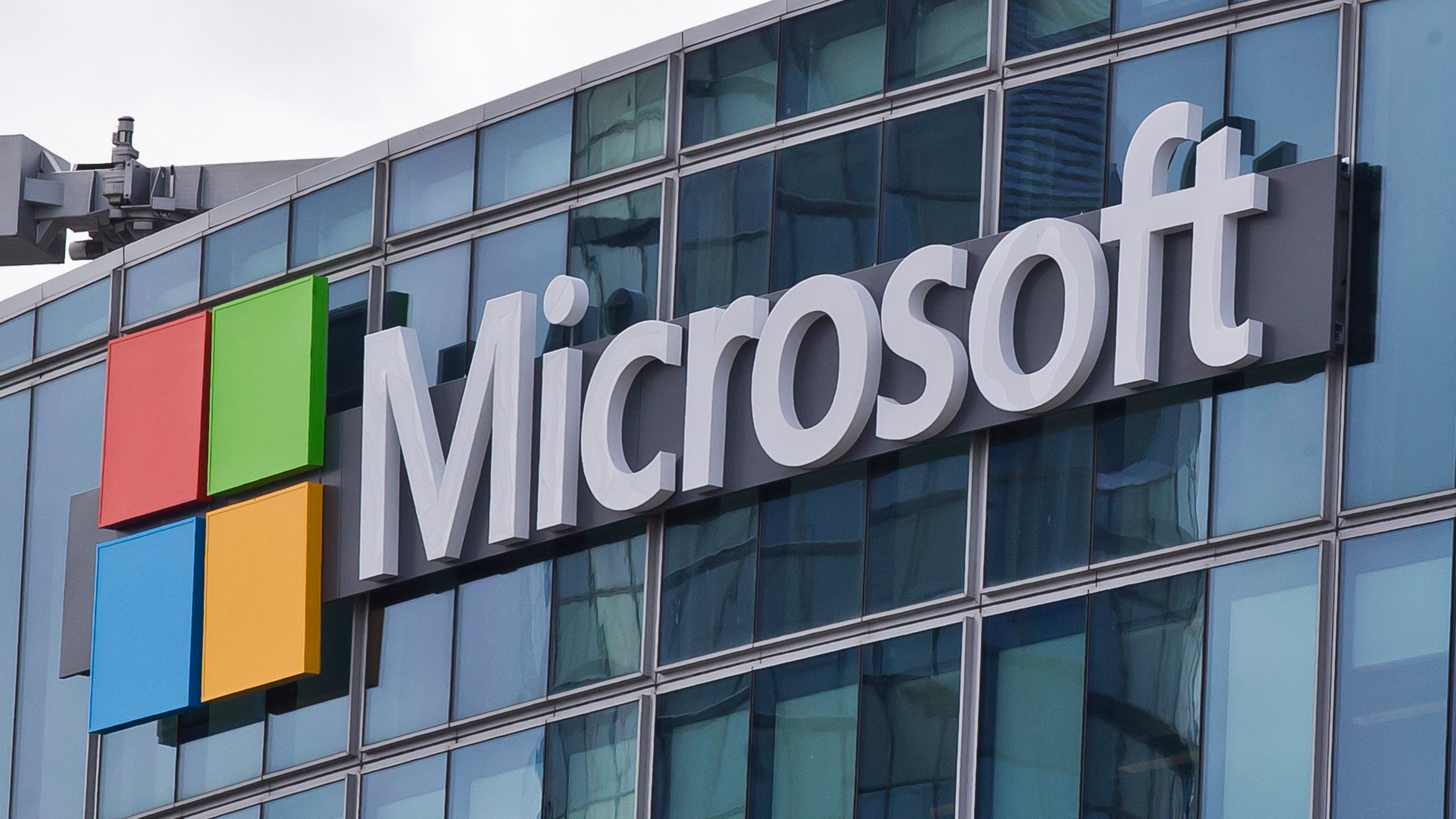 California man Eric Lundgren, an electronic waste entrepreneur who produced tens of thousands of Windows restore disks intended to extend the lifespan of ageing computers, lost a federal appeals court case in Miami after it ruled "he had infringed Microsoft's products to the tune of $US700,000," the Washington Post reported.