Literal Infoporn Reveals TMI On T&A
The darker transgressions of our digital lives are sometimes left better unmeasured.
[9Gag via TheNextWeb]
Trending Stories Right Now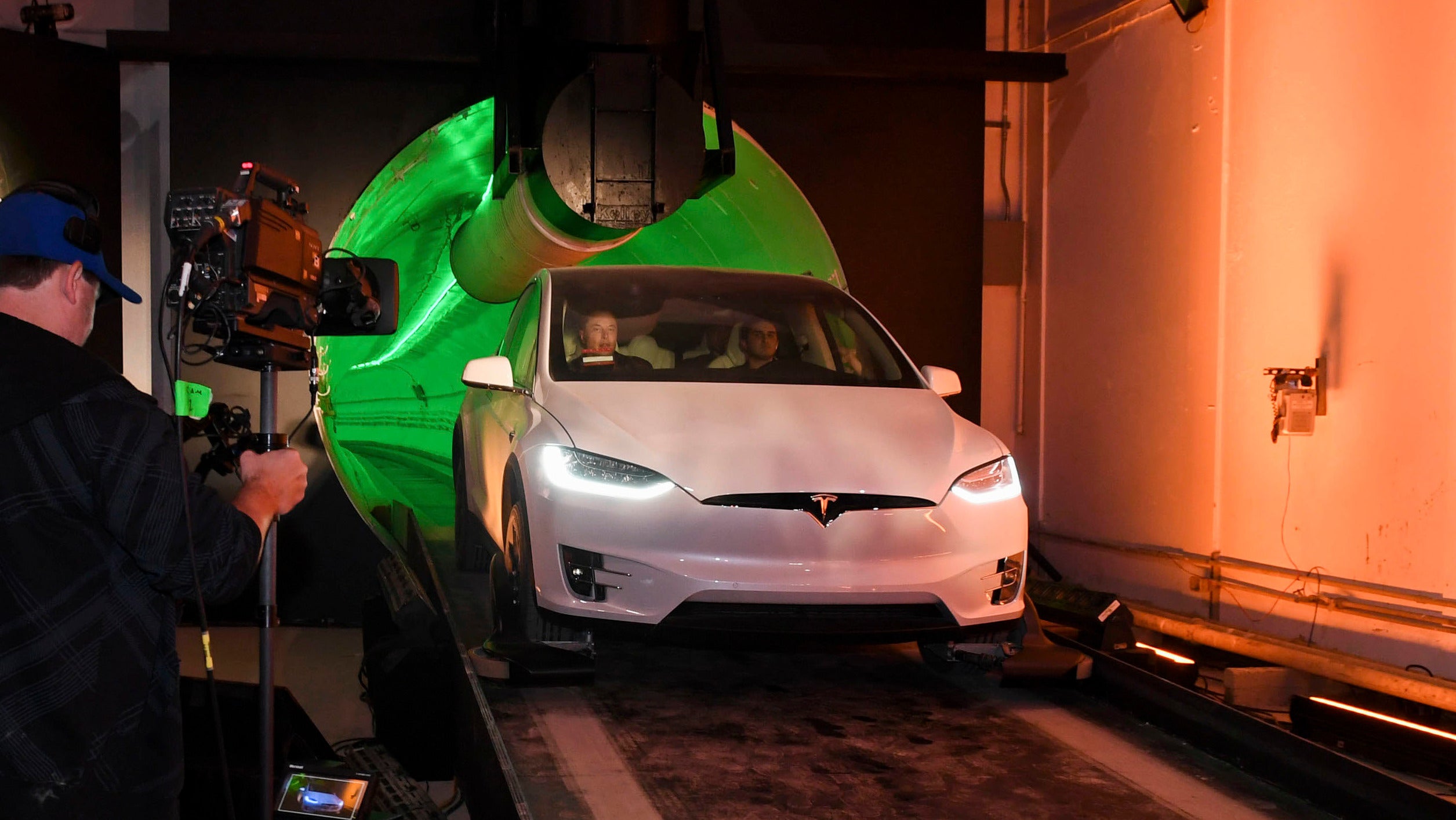 At the behest of their board, who apparently didn't want to discuss billion-dollar train tunnels without exploring other options, top Virginia transportation officials went to California to ride in The Boring Company's silly car tunnel.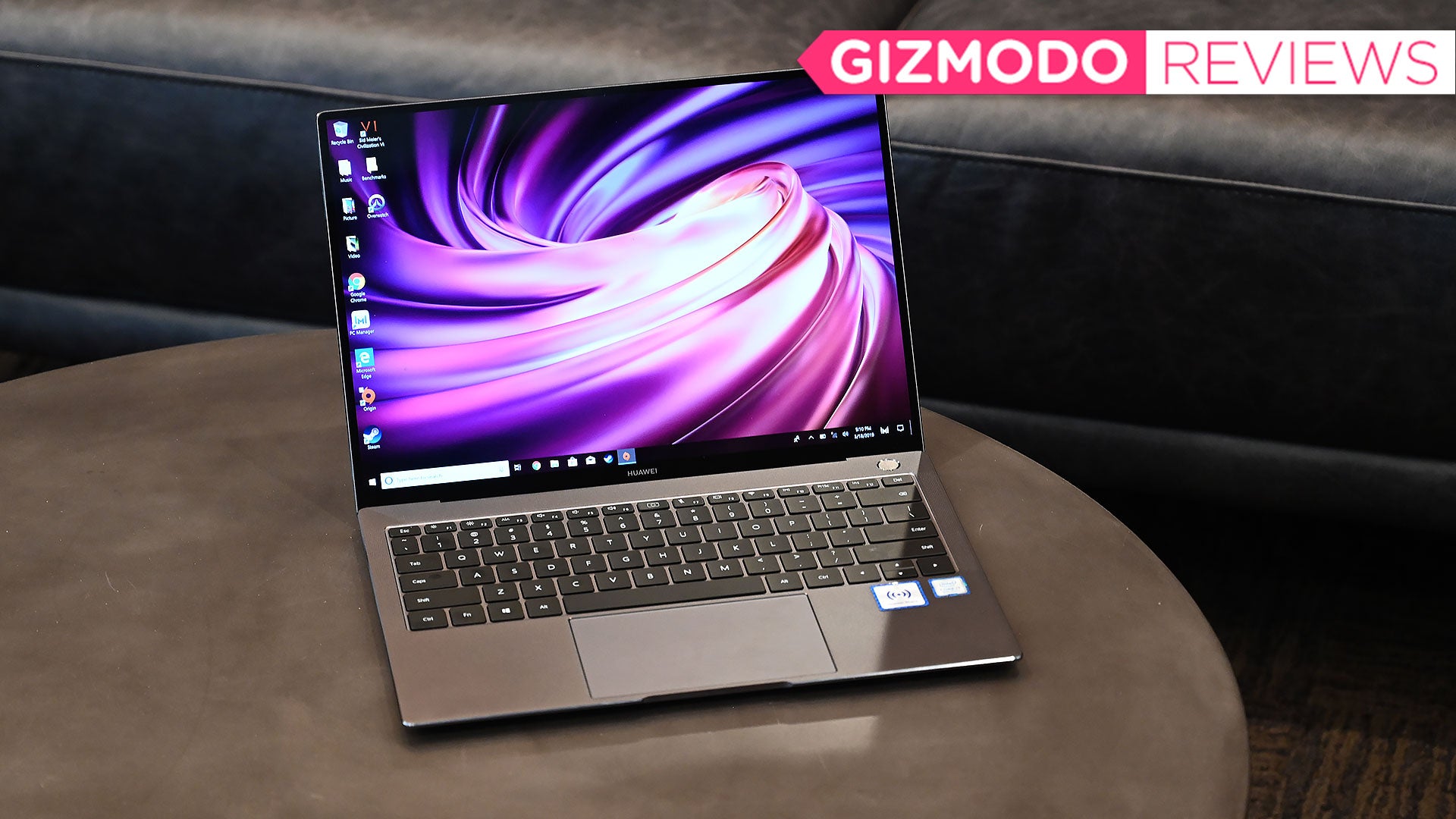 When Huawei released the original MateBook X Pro last year, I'm not entirely sure the company knew what it had created. Huawei has only been in the laptop business for about three years, a relatively short time compared to industry veterans like Apple, Dell, Lenovo and others. So when it made a premium 14-inch laptop with a gorgeous (though somewhat derivative) all aluminium body, top-notch specs, a stunning screen, and tricky pop-up webcam, and then priced it at just $US1,200 ($1,688) as if all those other features weren't enough, it transformed the MateBook X Pro into my favourite ultraportable laptop of 2018.