Germ Free Remotes For People Who Keep Plastic Wrapping
The name kind of says it all, really.
[Germ Free Remotes via Red Ferret]
Trending Stories Right Now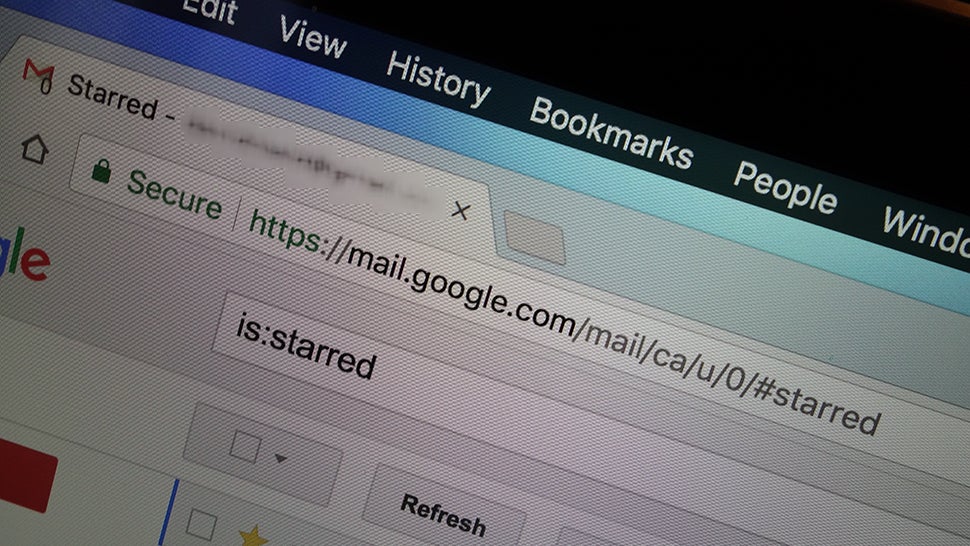 You're probably used to bookmarking your favourite sites for easy access, but the web goes much deeper than the top domains you're familiar with - from your social networks to your email box, having the right URL to hand can enable you to jump right into the page, feature, setting, or search you need. Here are 10 of the most useful ones.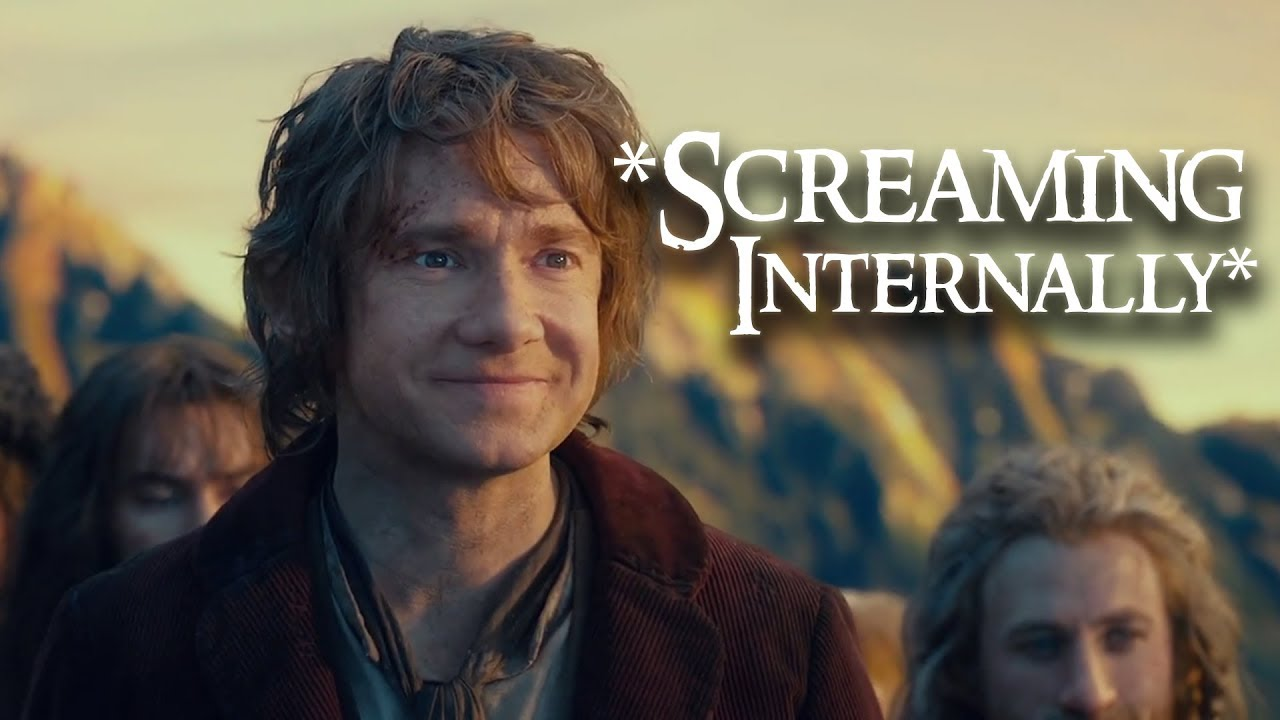 When Warner Bros. embarked on its journey to turn The Hobbit into a big-screen spectacle like its cousin (er, sequel, I suppose) The Lord of the Rings, there was a lot of enthusiasm in the fandom for the idea. That enthusiasm then turned into frustration, despair, and disinterest as Warner Bros. stretched out the book into not one, not two, but three padded-out movies.