Germ Free Remotes For People Who Keep Plastic Wrapping
The name kind of says it all, really.
[Germ Free Remotes via Red Ferret]
Trending Stories Right Now
Despite having an event booked in for next week, Apple dropped some hardware news last night. Say hello to the new iPad Mini and iPad Air.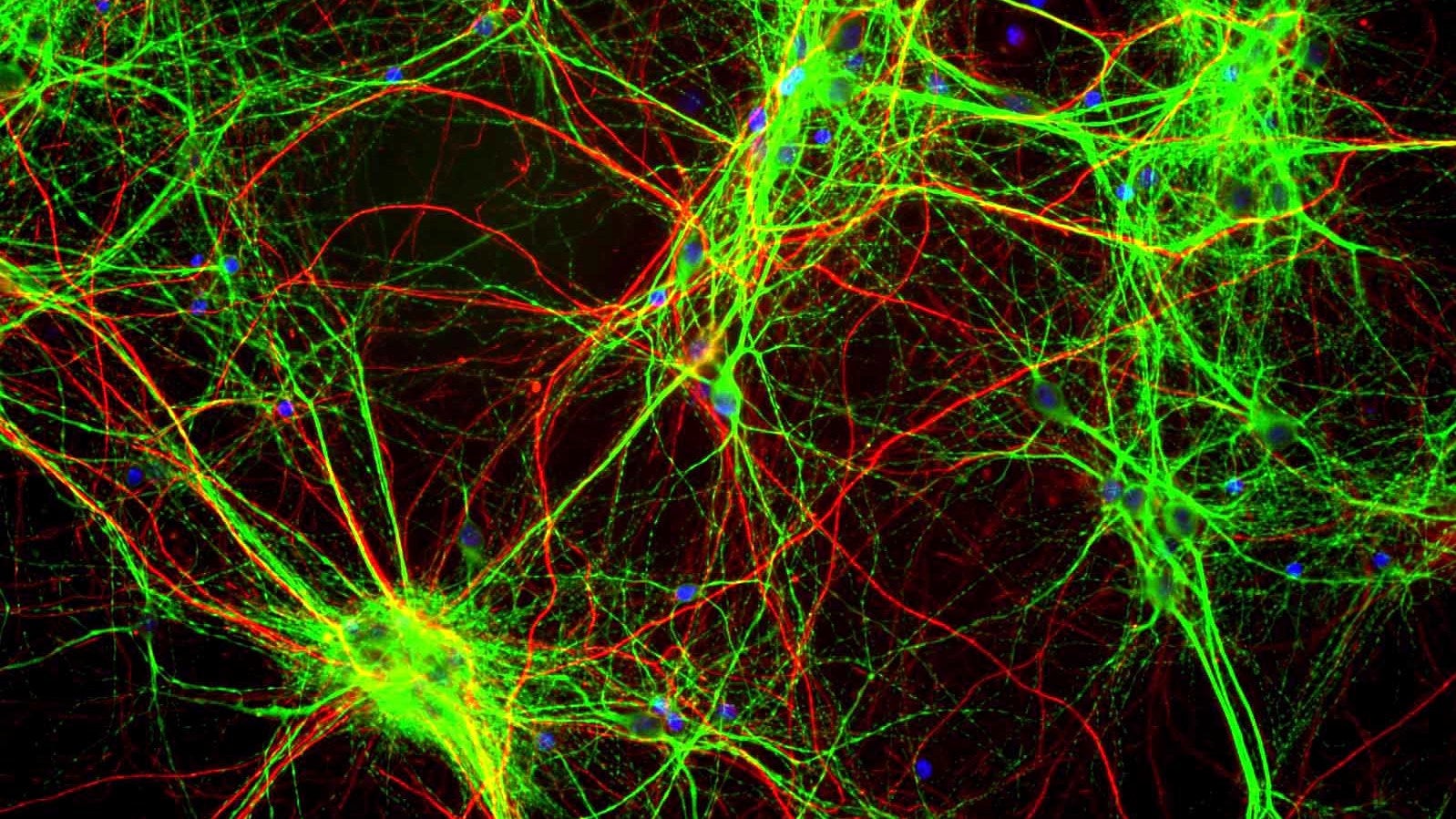 The ability to sense the Earth's magnetic field—a trait known as magnetoreception — is well documented among many animals, but researchers have struggled to show that humans are also capable of the feat. Until now.