CES In Four Minutes
Music by the ever-able Tettix.
Trending Stories Right Now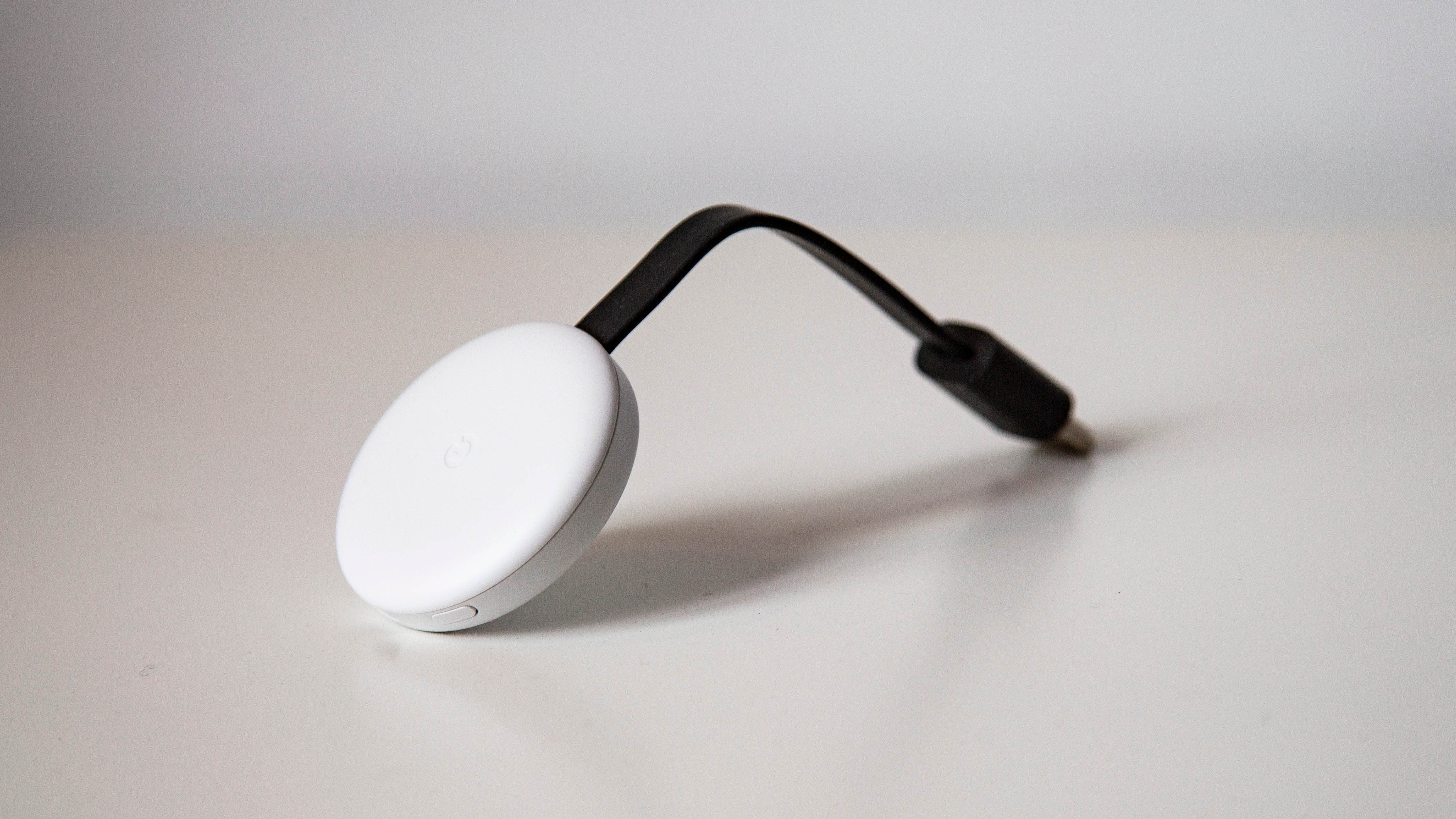 At Gizmodo, there are few things more rewarding than eating your own words. So here I am. It's been six months since I reviewed the apparently boring new Google Chromecast, a gadget I said "falls short" and called "a bummer." New Google has effectively turned the Chromecast into the video game console of the future. This is me eating my own words.
If there's one thing we all want in our smartphones, it's more battery. Manufacturers keep piling on new features, but at the end of the day, many of us just want a phone that will reliably last until the end the of the day.