CES In Four Minutes
Music by the ever-able Tettix.
Trending Stories Right Now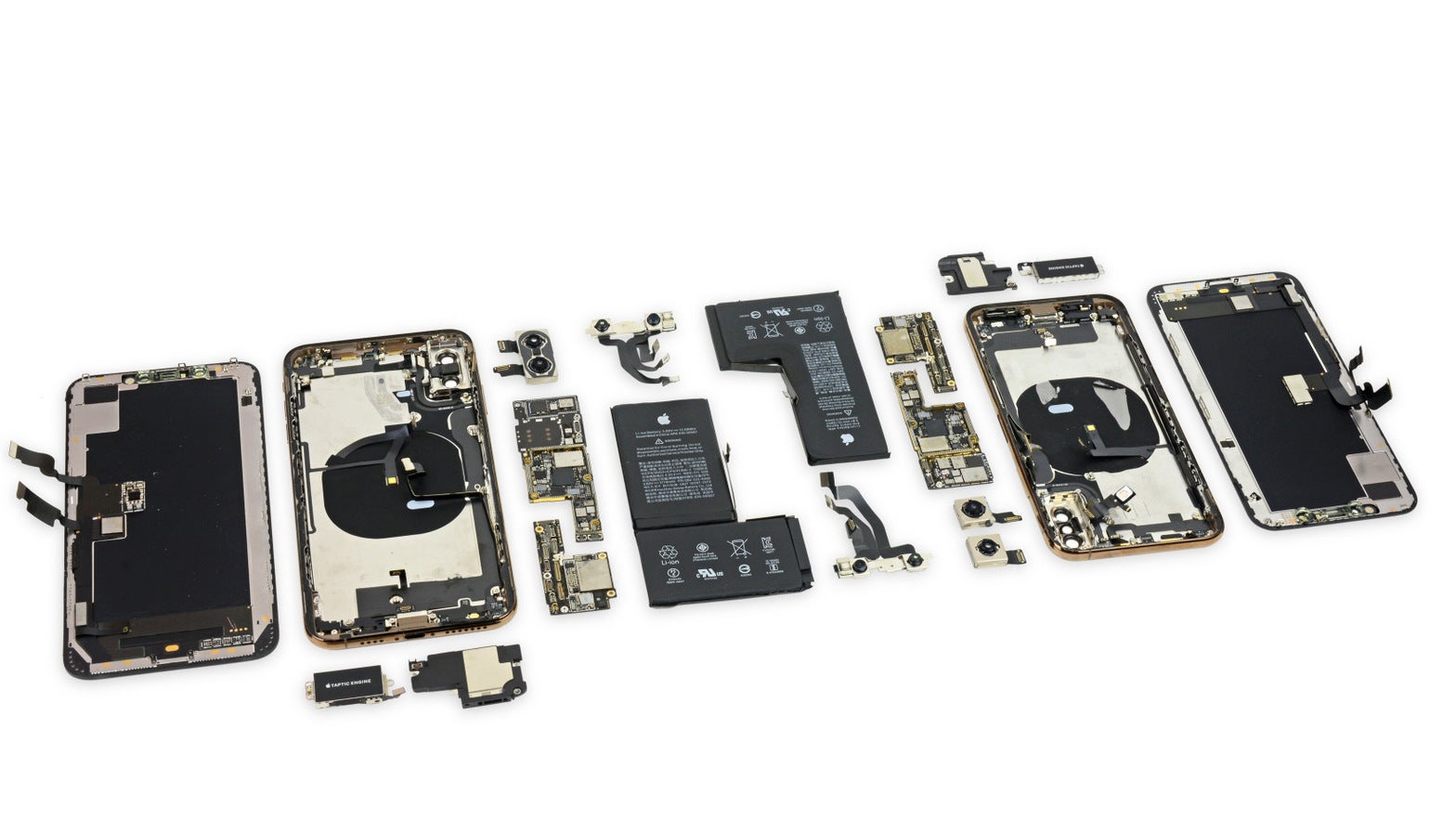 Apple's hyped up new iPhones hold a lot of allure. Clad in a silver, space grey or a rich gold finish and featuring the new A12 Bionic chip inside, the recently-debuted iPhone XS represents the best tech Apple can jam in a phone. So naturally, one of the first things people did after getting their hands on one was tear it apart and see what's inside. And would you just look at that battery?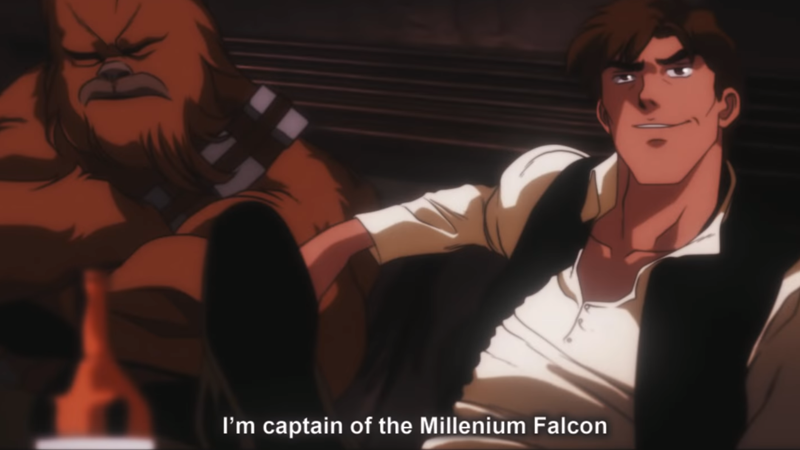 Video. A Hanime, if you will.