This Is Not The Baby Jesus You Were Looking For
Much better than Lucas's* prequel explanation.
[Flickr]
* See, Lucas in Spanish means Luke. Get it? GET IT? Oh, TFSU.
Trending Stories Right Now
Good news, Telstra cable customers! People on Twitter and Reddit have been reporting free speed upgrades on their accounts!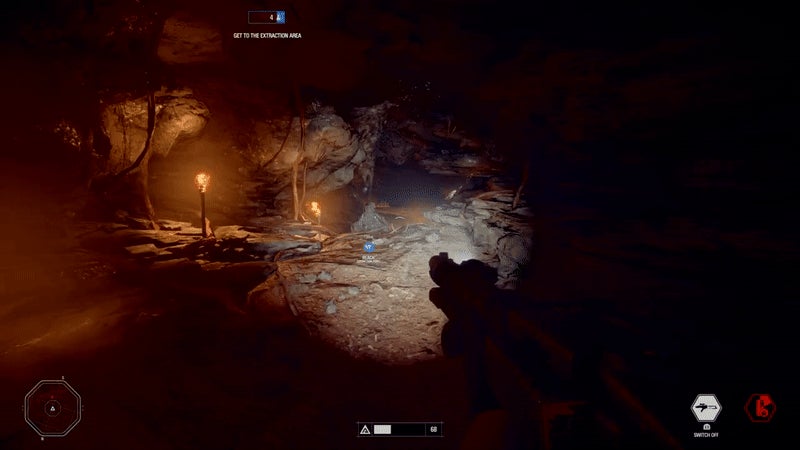 Despite the fact they are flesh-eating guerilla warriors capable of thoroughly thrashing a vastly technologically superior foe, everyone's takeaway about the Ewoks is that they're cute, stress-lowering, fuzzy teddy bears. But Star Wars. Battlefront II has added a new mode that reminds us that these teddies can be utterly terrifying when you're their target.