This Is Not The Baby Jesus You Were Looking For
Much better than Lucas's* prequel explanation.
[Flickr]
* See, Lucas in Spanish means Luke. Get it? GET IT? Oh, TFSU.
Trending Stories Right Now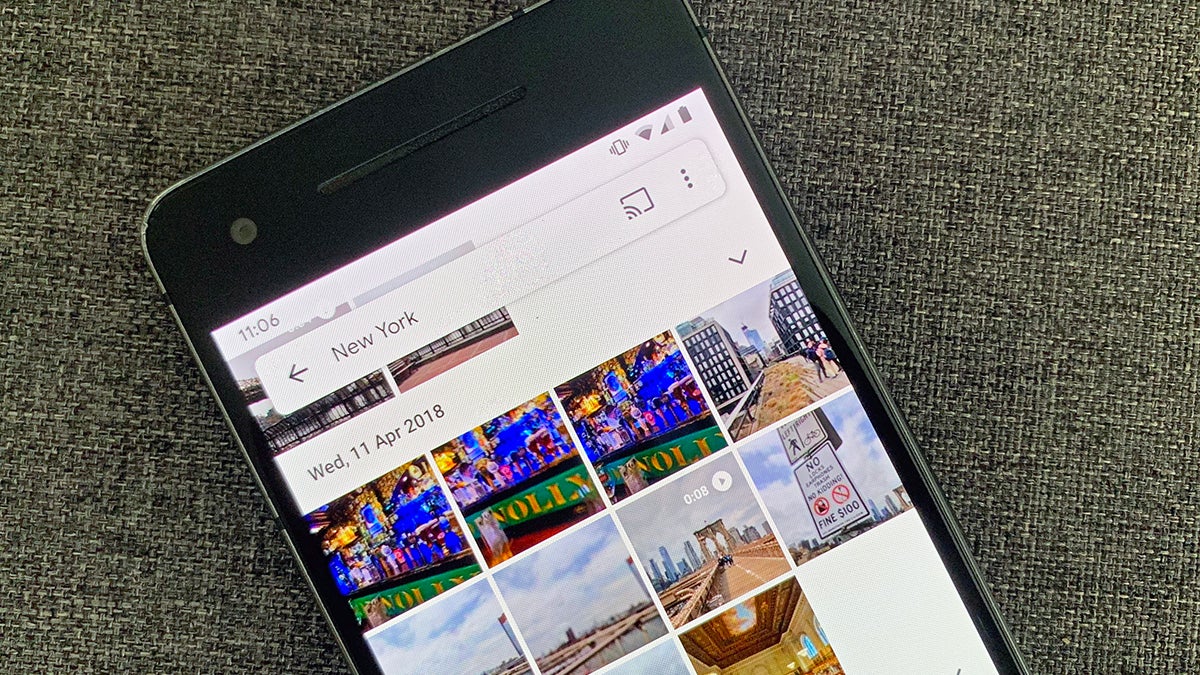 If you've lived long enough to remember the early days of digital photography, you may well have hundreds of thousands of pictures squirreled away on your computer, from various cameras and phones and the web, all terribly organised and almost beyond hope as far as sorting and cataloguing goes. That was my situation—until Google Photos came along.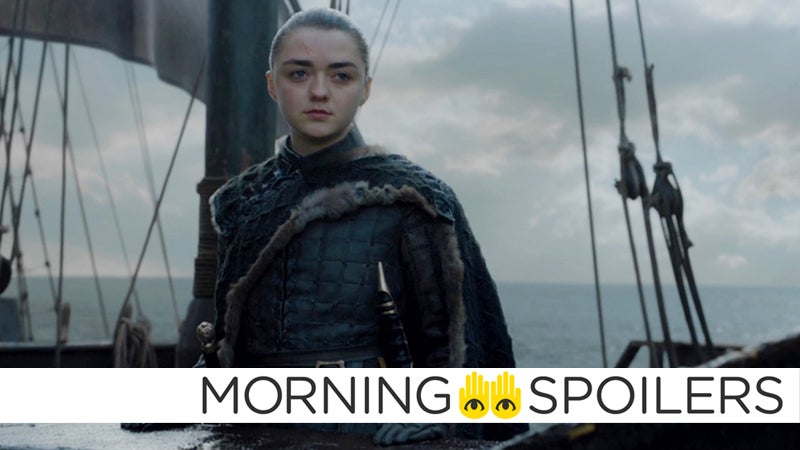 Child's Play is taking more jabs at the poor toys from Toy Story 4. Even more new looks at The Dark Crystal, plus Swamp Things' first episode and Doom Patrol's last. Spoilers set sail!