How Big Is The Titanic Nikon D3s?
This big. It ate my head. The real shame is that it can't take photos of itself. [Nikon D3s @ Giz]
Trending Stories Right Now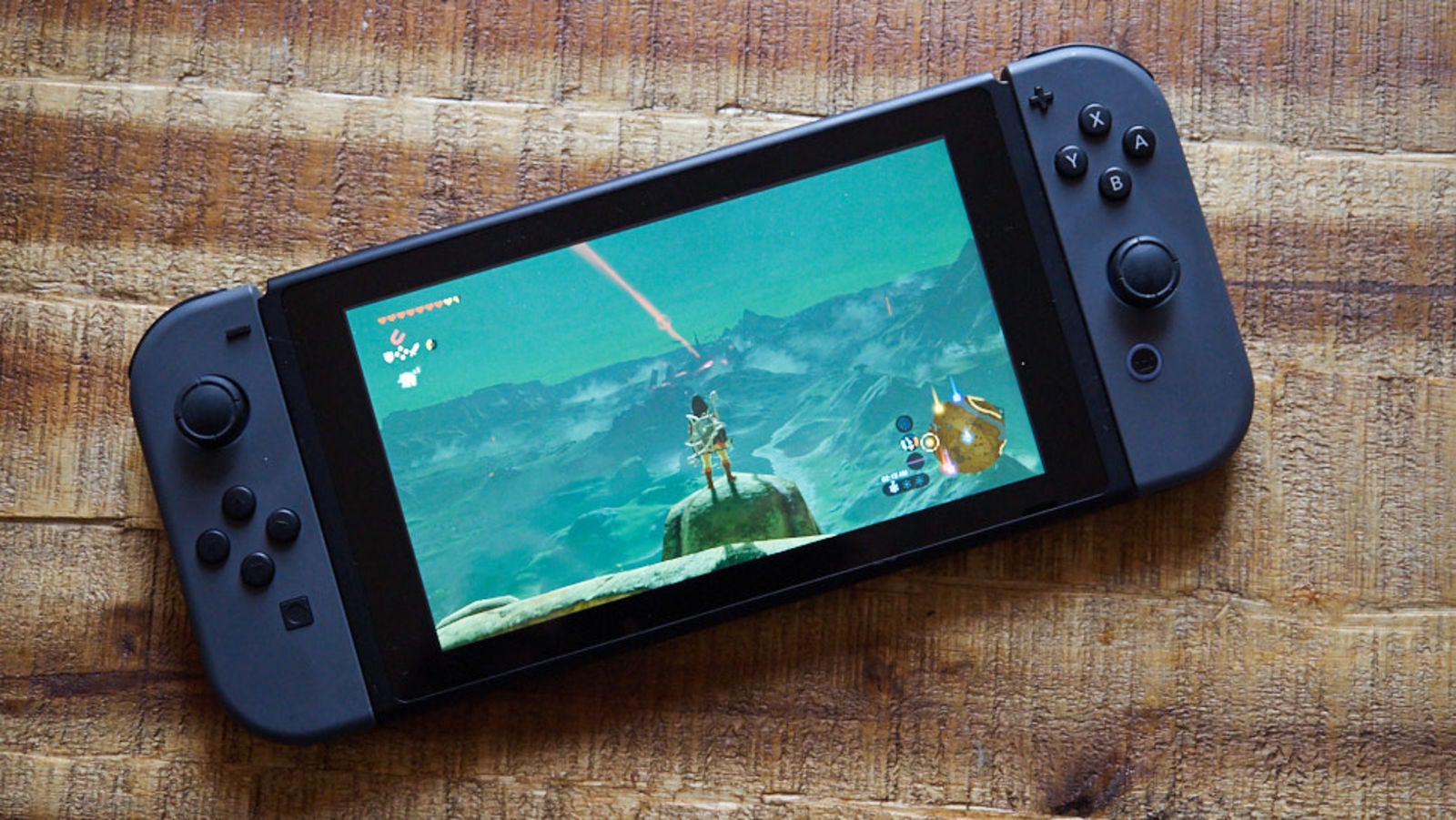 This week, anyone looking to hack their Switch or run their own software on it got some good news and more good news. An exploit has been released that opens the homebrew floodgates - and because it's hardware-based, Nintendo can't just patch it.
It's not exactly a bold statement to say that tyres are an important feature of a car. But despite rather needing them to get your automobile moving, some people don't know a whole lot about them or how to look after them properly. So let's change that! Here's just a few things you should know about tyres to get you started.