How Big Is The Titanic Nikon D3s?
This big. It ate my head. The real shame is that it can't take photos of itself. [Nikon D3s @ Giz]
Trending Stories Right Now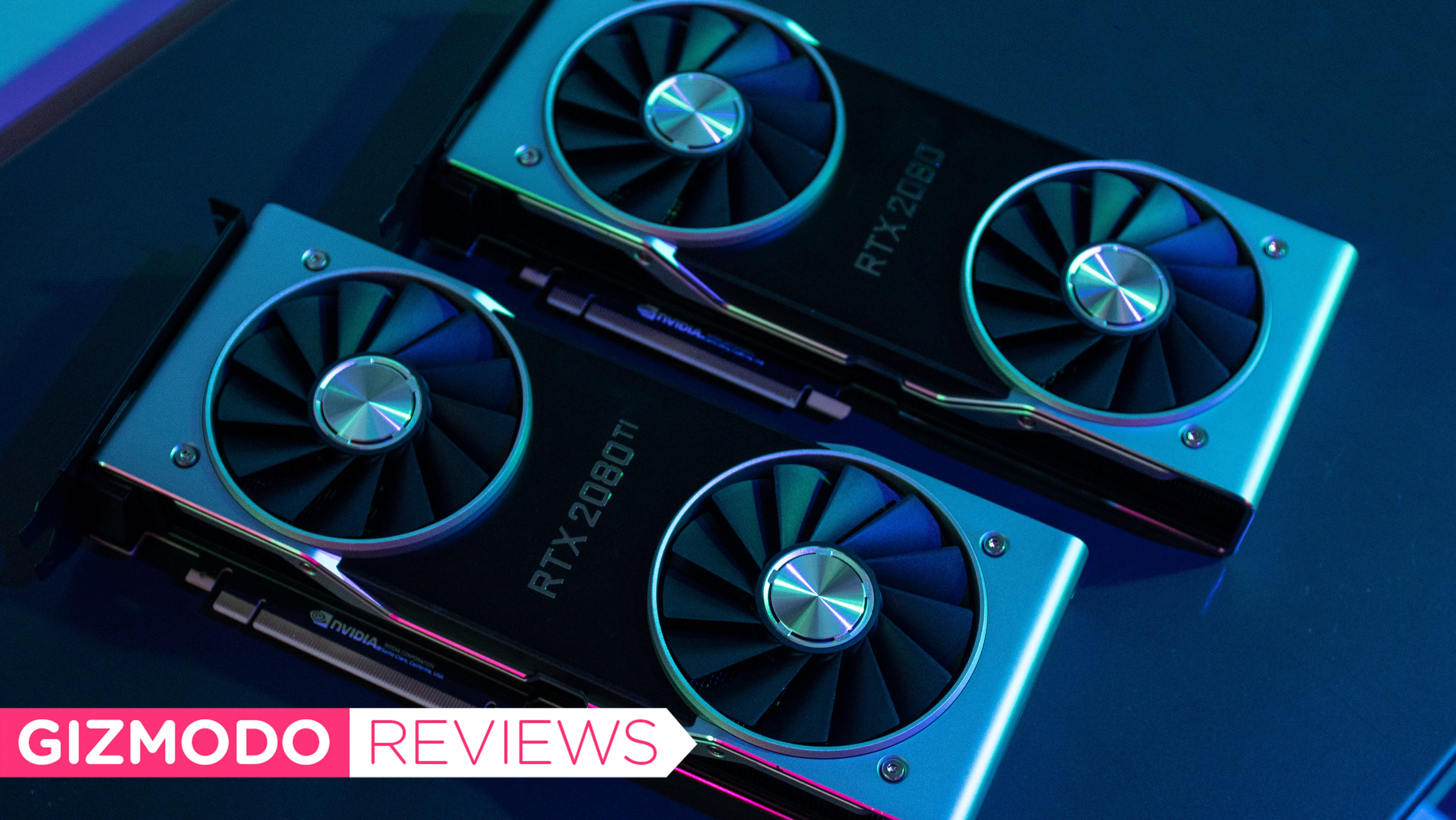 Nvidia wants you to spend about the same as an entirely new computer on its latest top-of-the-line graphics card, the GTX 2080 Ti. You could get a great laptop or a very solid desktop for the same price Nvidia's new card commands. You could get a couple of PS4 Pros or Xbox Ones! You could get an iPhone X or a Samsung Note 9. Point is you could spend your $1,899 on a lot of different gadgets that do more than a graphics card—so how on earth can it be worth it?
For all the talk of Silicon Valley's tech giants being in the driving seat of the autonomous vehicle revolution, one company has been innovating in this space for two decades. Sandvik is a global leader in providing cutting-edge technology to the construction and mining industries, and their next generation of self-driving tech will be a game-changer in Australia.