How Big Is The Titanic Nikon D3s?
This big. It ate my head. The real shame is that it can't take photos of itself. [Nikon D3s @ Giz]
Trending Stories Right Now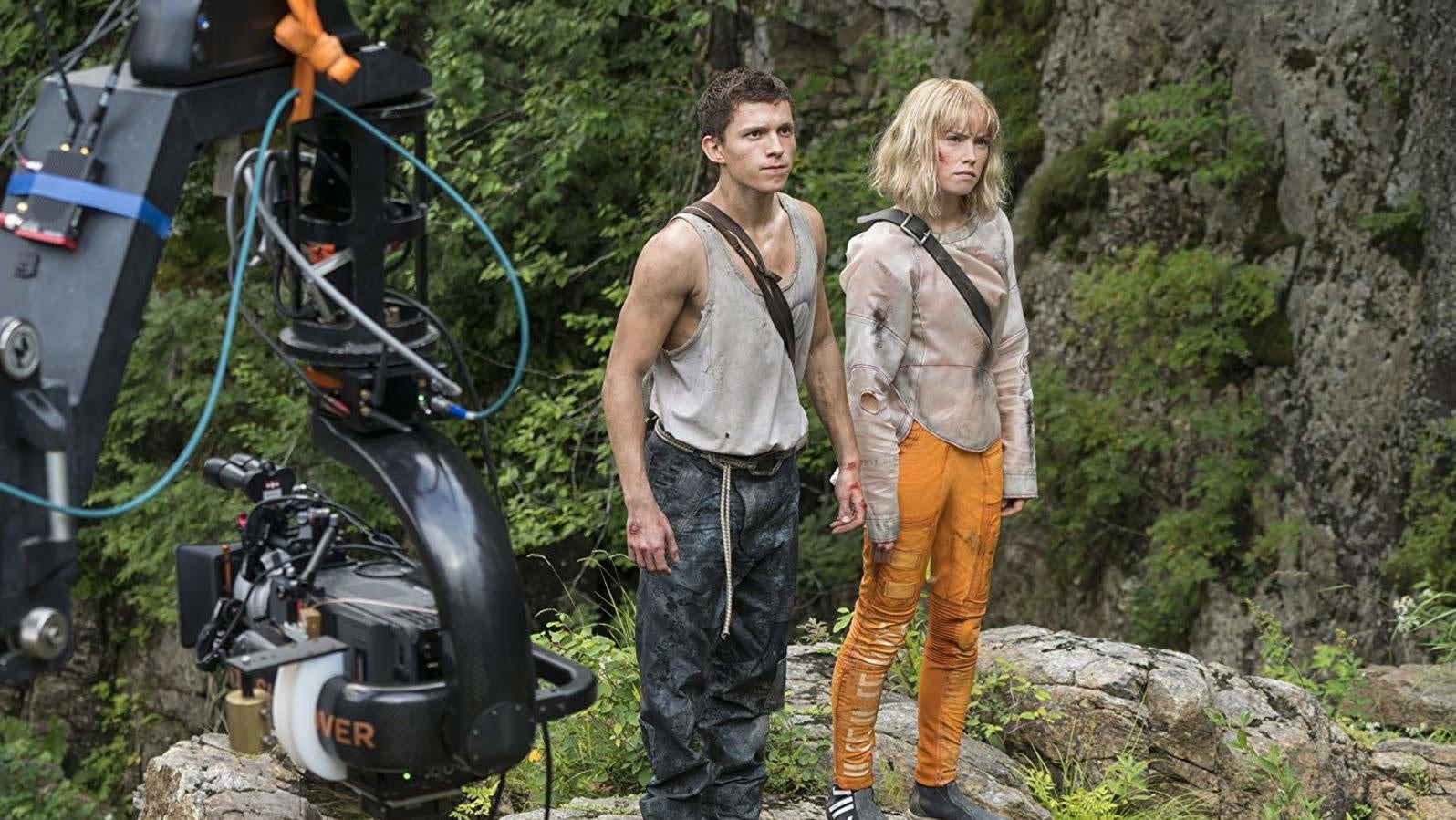 There's a reason Tom Holland wasn't at the Avengers: Endgame premiere in Los Angeles this week. He's currently in the middle of expensive reshoots for Doug Liman's dystopian thriller Chaos Walking—a movie that's in such rough shape, it's reportedly "unreleasable."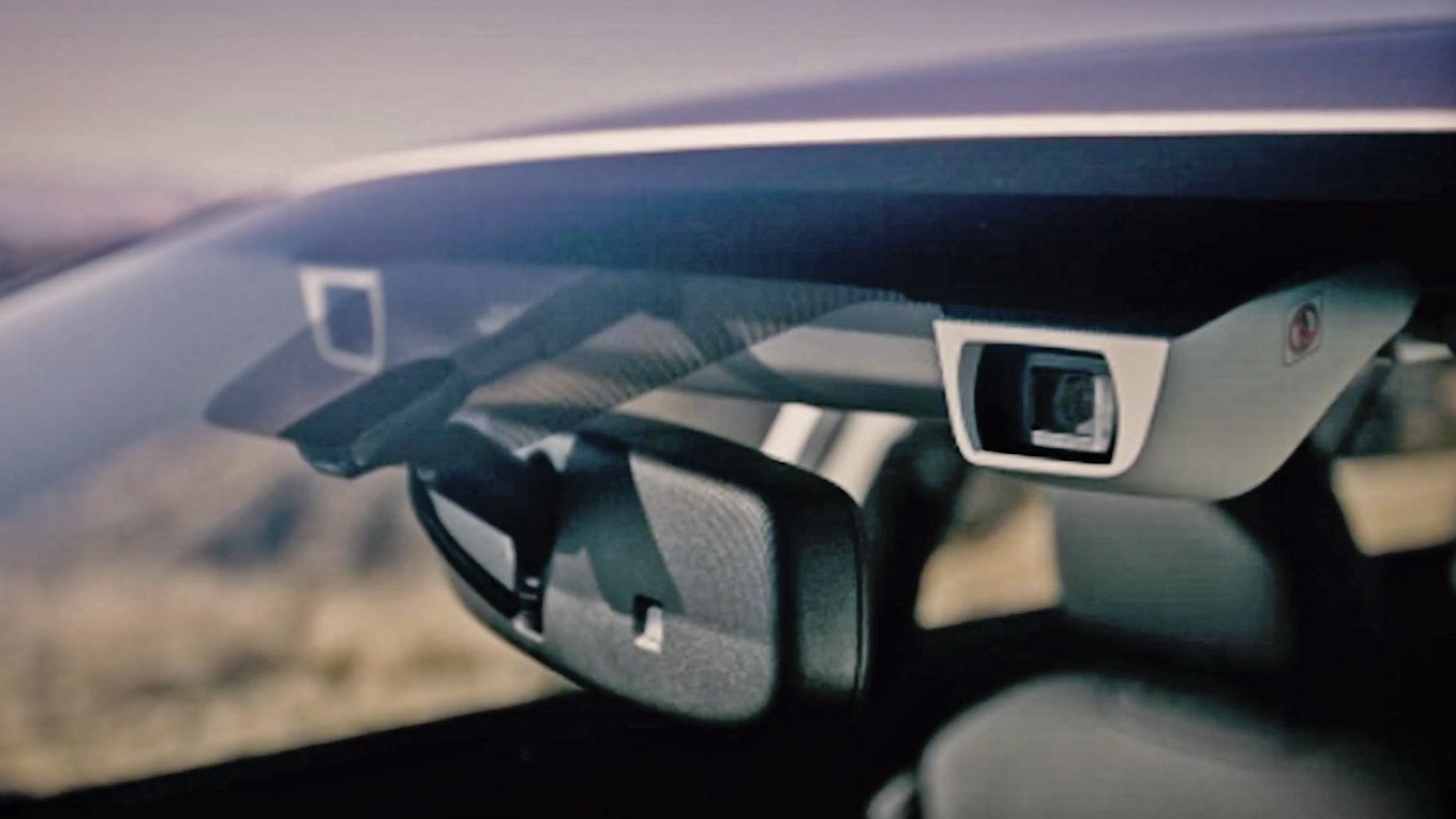 Among the many tidbits of wisdom that Elon Musk dropped at a Tesla company investor event early this week was the revelation that LIDAR, a laser-based scanning technology that images objects in 3D, was "friggin' stupid", and that "...anyone relying on LIDAR is doomed". It seemed a grandiose claim given how many autonomous car initiatives rely on the tech, but Cornell researchers have just backed up Musk's predictions with a new method for self-driving cars to see the world in 3D using a pair of cheap cameras.