Has Anyone Used Bing To Find The Nearest Arby's? Whoa.
An apt comparison, for sure. [Twitter]
Trending Stories Right Now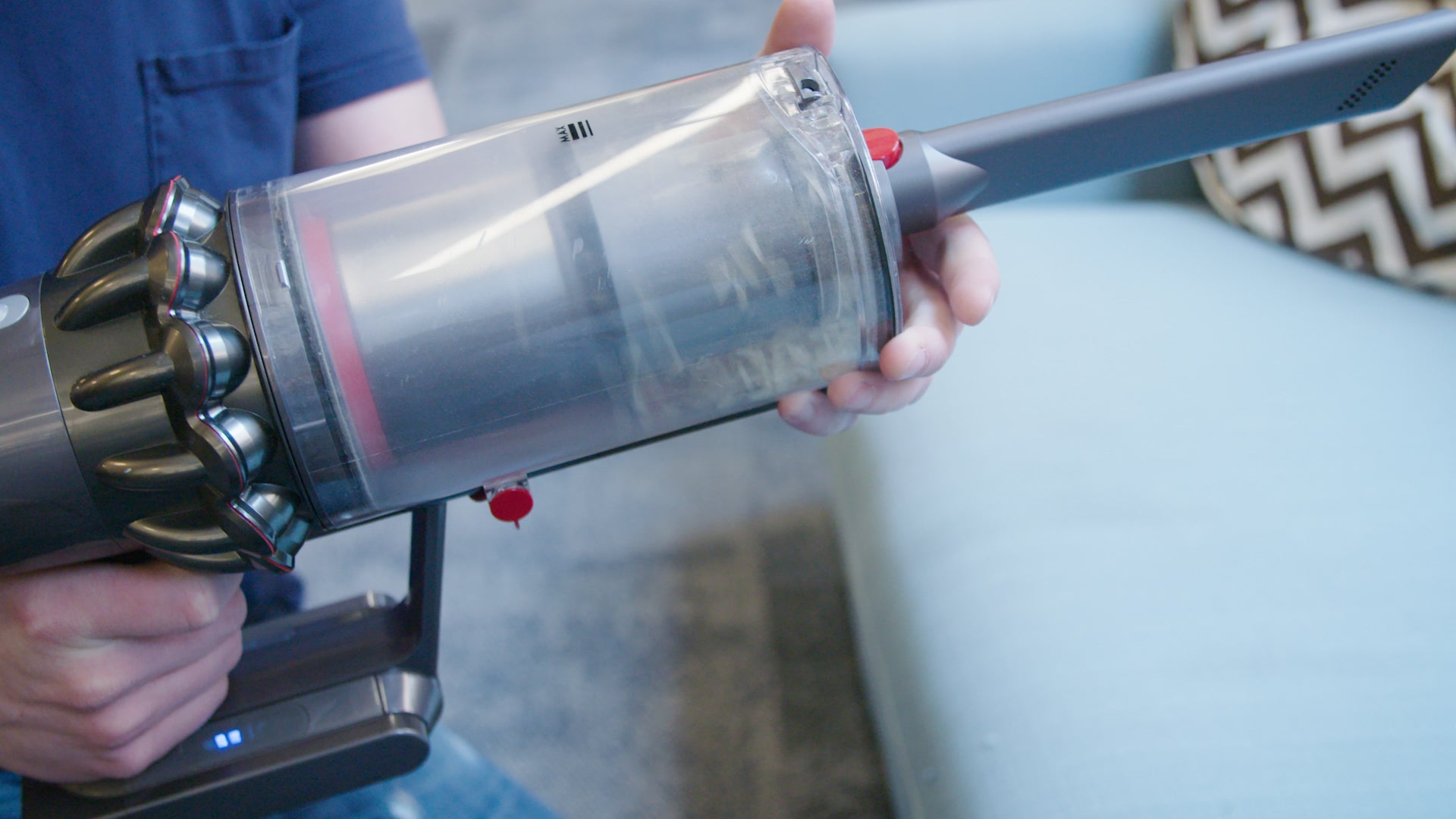 It was easy to get excited about the Dyson Cyclone V10 Absolute, when it launched last spring. The cordless vacuum is "so good, it's killing cords altogether," wrote a Gizmodo colleague. I've now been using my Dyson Cyclone V10 for a year, and it might be too good, too powerful. No wonder Dyson redesigned the thing.
Earlier Monday, Reuters reported that Google will be suspending its business operations with Huawei. But for anyone currently in possession of a Huawei phone, there's no need to panic.