Wow, It Took Him This Long?
Everyone's making money off the iPhone, so that might as well include George Lucas. $US30 this December. [StarWarsShop via ChipChick]
Trending Stories Right Now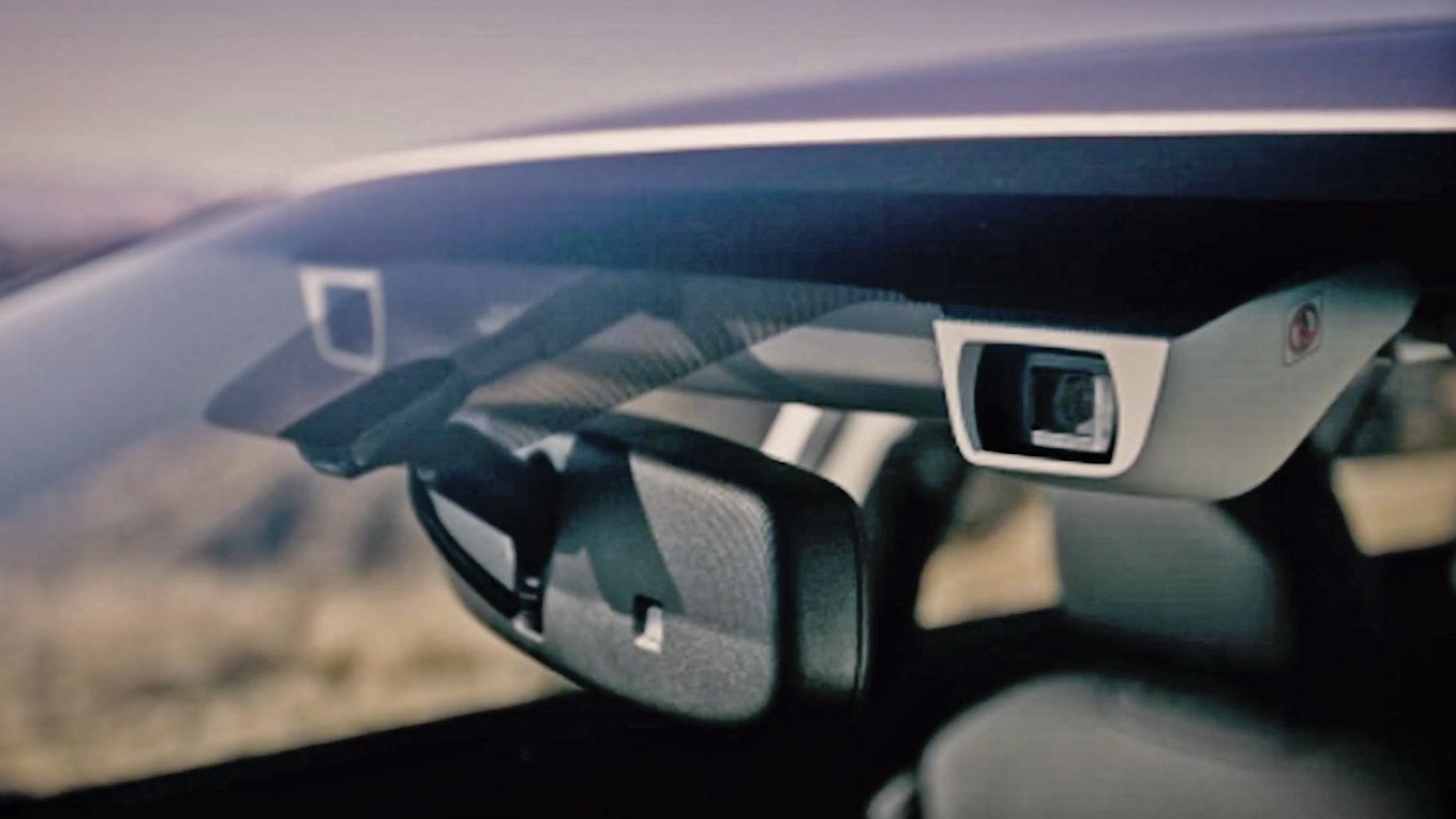 Among the many tidbits of wisdom that Elon Musk dropped at a Tesla company investor event early this week was the revelation that LIDAR, a laser-based scanning technology that images objects in 3D, was "friggin' stupid", and that "...anyone relying on LIDAR is doomed". It seemed a grandiose claim given how many autonomous car initiatives rely on the tech, but Cornell researchers have just backed up Musk's predictions with a new method for self-driving cars to see the world in 3D using a pair of cheap cameras.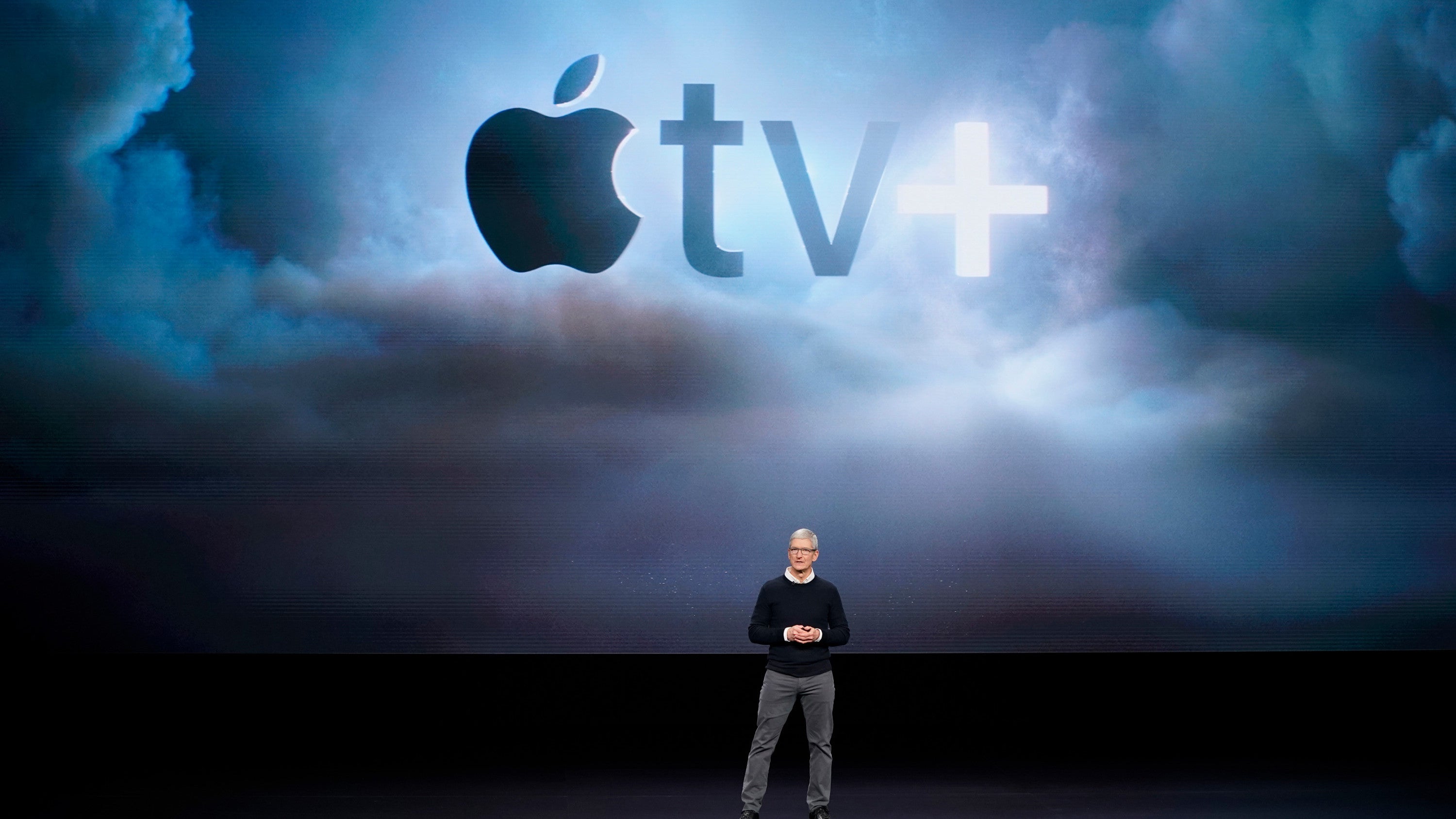 The more we learn about Apple's forthcoming streaming service, the more underwhelming this product ultimately sounds—and a new whisper of one its offerings isn't doing Apple any favours.