The Polaroid Ring
Diamond rings, Lego rings or Polaroid ring? As long as it's not the horrible teeth rings, you will be OK.
Trending Stories Right Now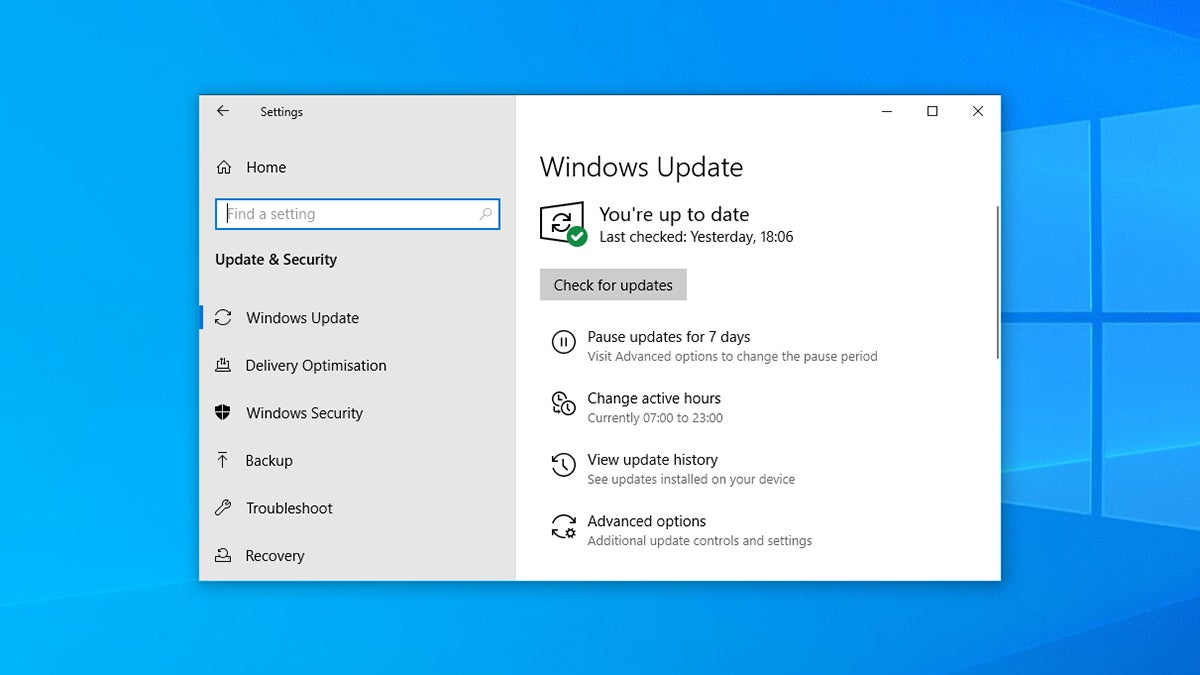 Right about now you should be seeing the latest major update for Windows 10 hitting your computer—and here's an overview of all the new features and settings that you can start playing around with once the installation is finished, from launching apps in VR to pausing Windows updates.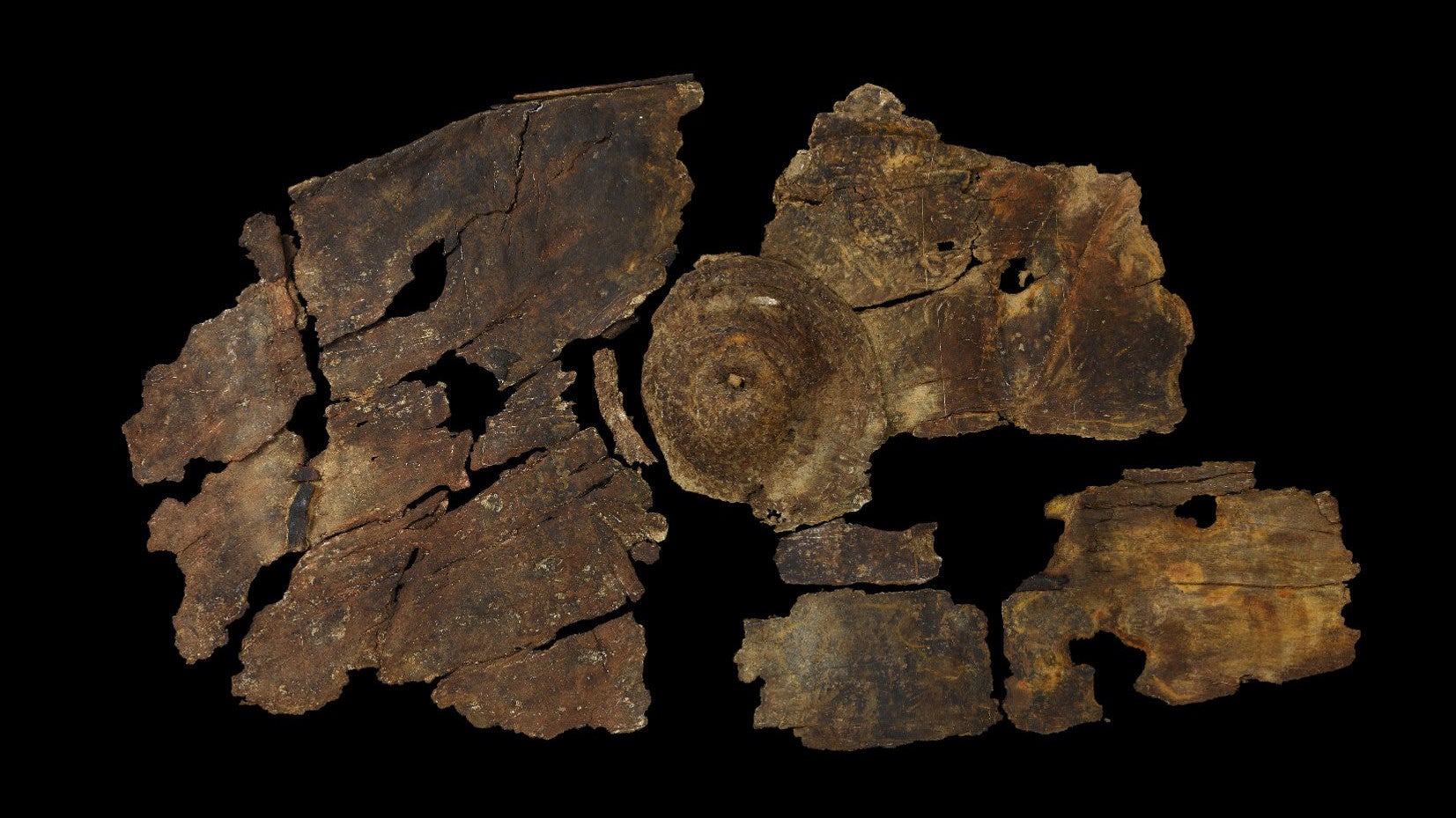 A one-of-a-kind bark shield dating back to the Iron Age has been unearthed in England. Archaeologists have never seen anything like it, describing the artefact as "lost technology".