The Folding Titanium Spork Is The Ultimate Portable Eating Utensil
As the resident expert on the spork, I wholeheartedly endorse this super-rugged titanium folding combination bottle opener and spork design.
[Tad Gear via The Awesomer]
Trending Stories Right Now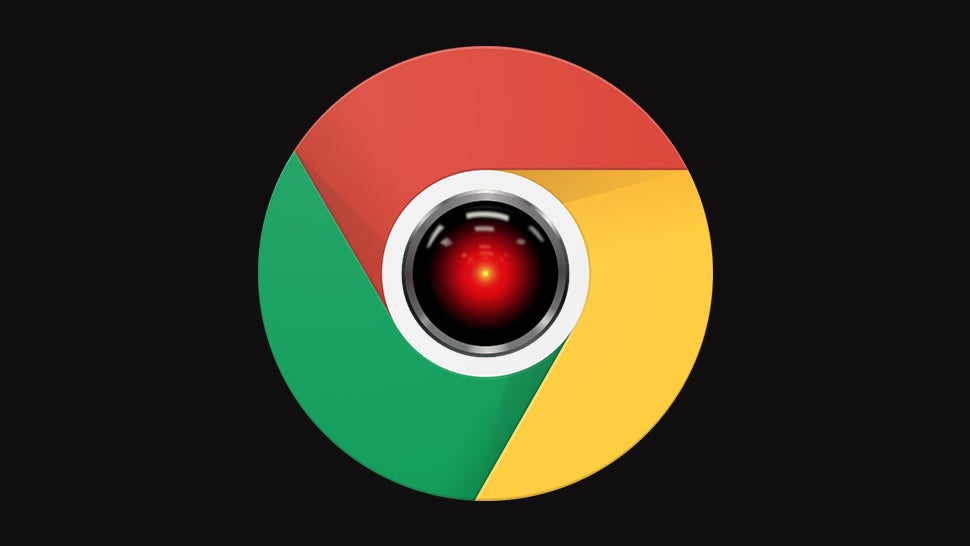 Once again, Google has rankled privacy-focused people with a product change that appears to limit users' options. It's easy to miss the fact that you're automatically being logged in to Chrome if you aren't paying attention.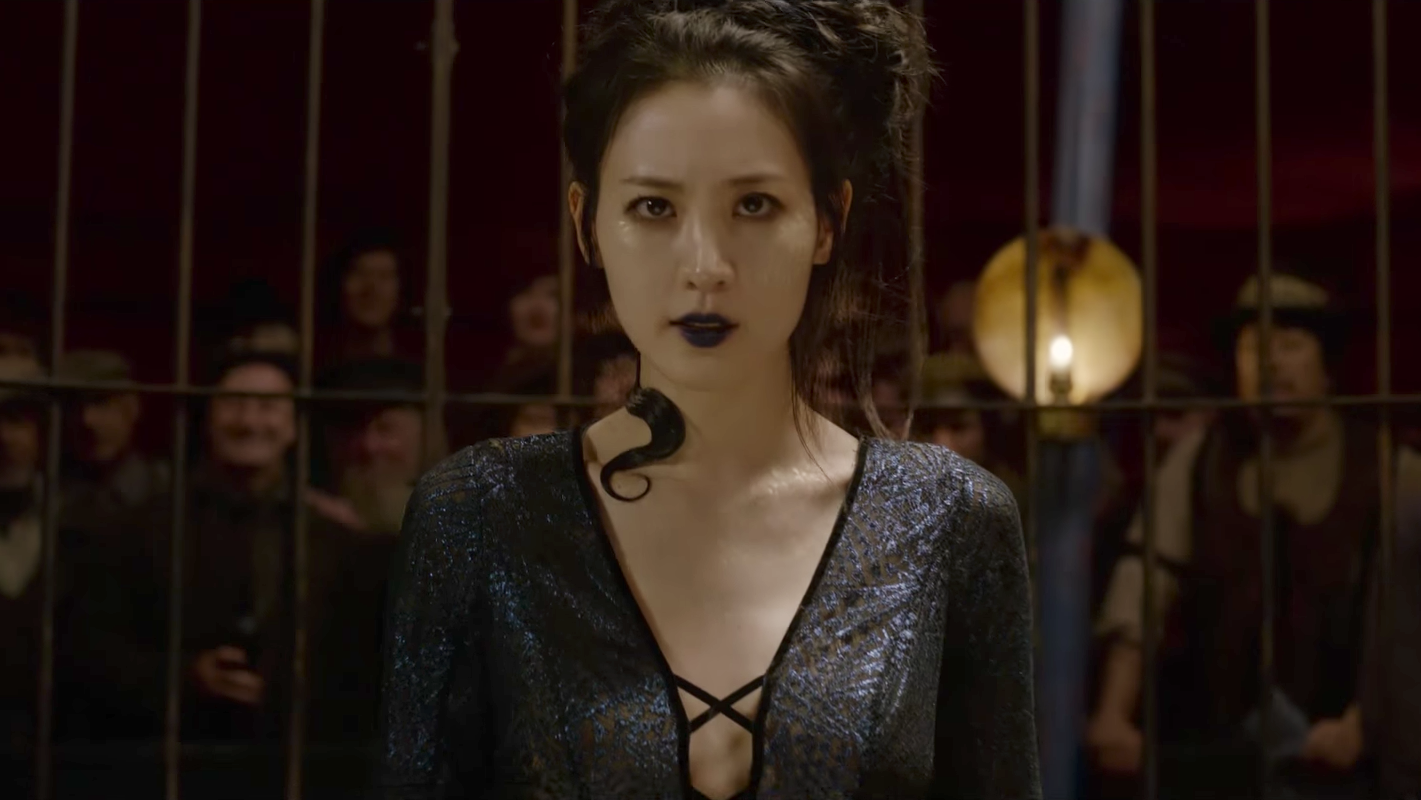 Video. So far, the trailers for Fantastic Beasts. The Crimes of Grindelwald haven't so much actually shown us, well, the crimes of Grindelwald, as they have the ephemera surrounding them. This final trailer doesn't just give us a better look at Newt Scamander's new adventure (and those crimes), but a very weird Potter connection.