Joysticks And Rayguns Are The Latest Gadgets To Get Exploded
Still not tired of the whole exploded t-shirt thing? Now you can add rayguns and joysticks to your collection for $US16.
Trending Stories Right Now
For the past week the tech world has been rocked by the news of Google ceasing business ties with Huawei, leaving the future of the company in question. Aussie telcos have remained silent on the subject, despite continuing to stock the Huawei P30 Pro, among other Huawei devices. Until today.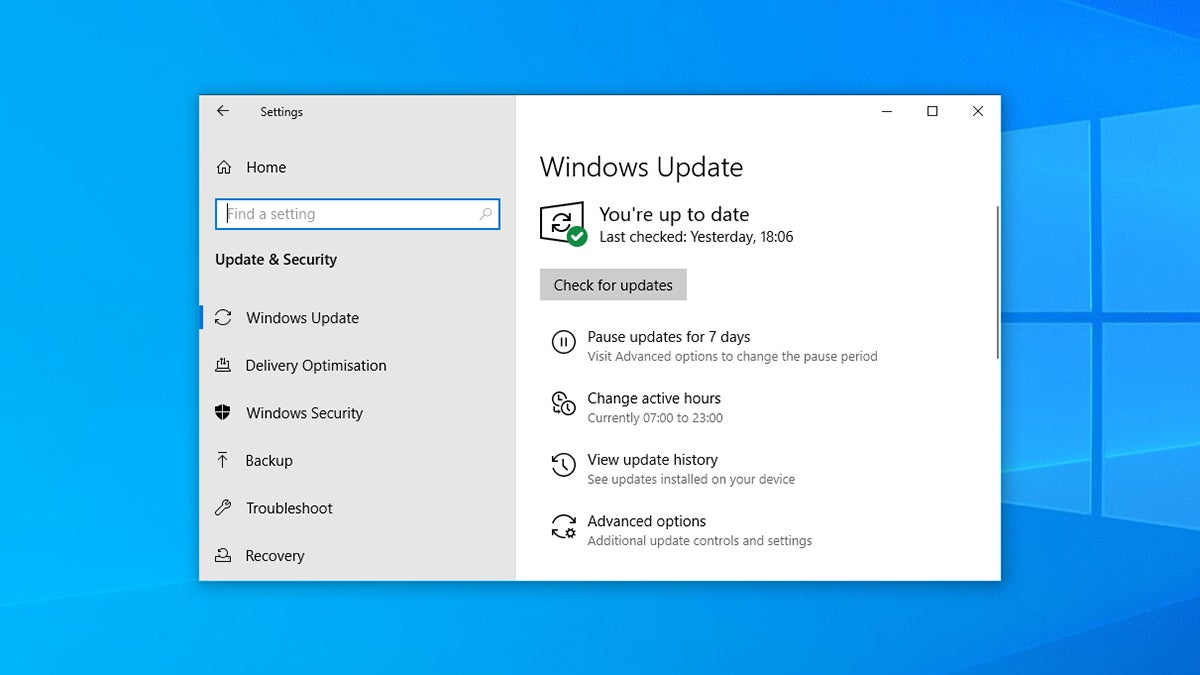 Right about now you should be seeing the latest major update for Windows 10 hitting your computer—and here's an overview of all the new features and settings that you can start playing around with once the installation is finished, from launching apps in VR to pausing Windows updates.