Joysticks And Rayguns Are The Latest Gadgets To Get Exploded
Still not tired of the whole exploded t-shirt thing? Now you can add rayguns and joysticks to your collection for $US16.
Trending Stories Right Now
Good news, Telstra cable customers! People on Twitter and Reddit have been reporting free speed upgrades on their accounts!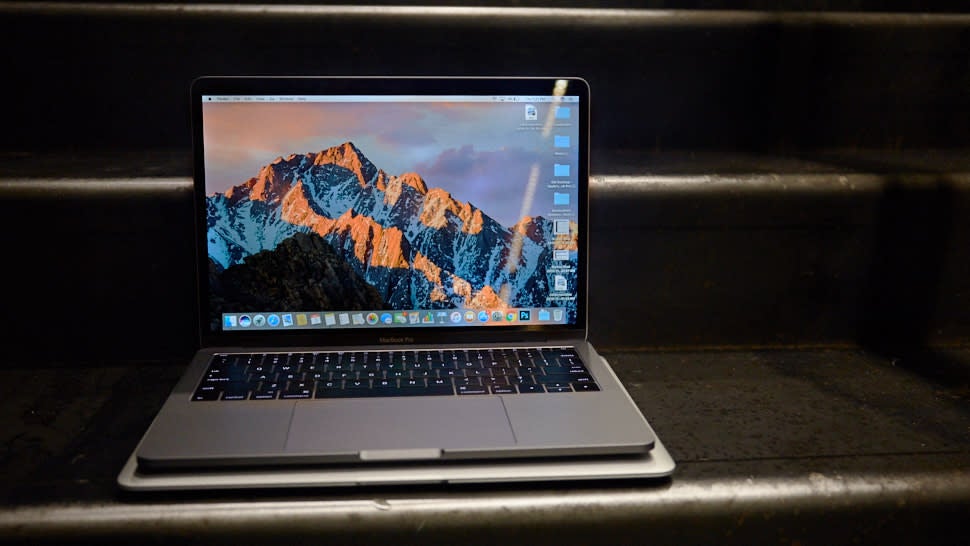 Apple announced today that it discovered "a limited number" of its line of MacBook Pro laptops suffer from a potentially faulty component that can cause the battery to expand. The company is offering to replace the batteries in affected machines for free.