Bacon Sunrise
Over the apple-smoked mountains, the great yoke rose again. And the day began anew.
[jenntotten via Geekologie]
Trending Stories Right Now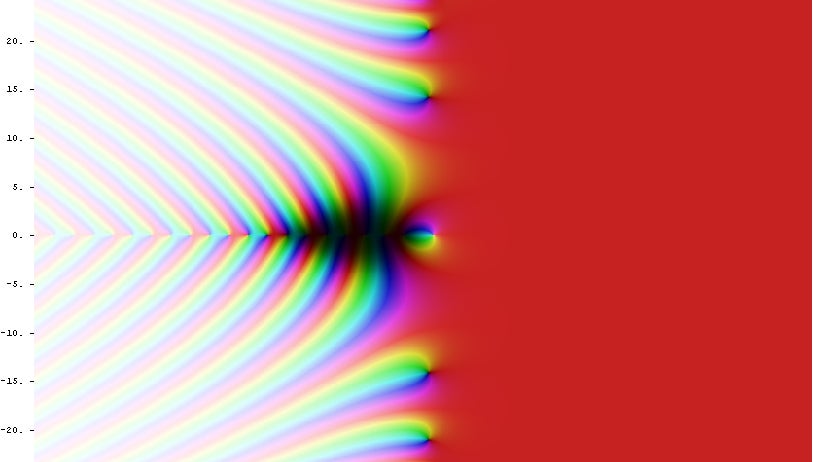 There are six outstanding maths problems that, if solved, will net you a $US1 million ($1.4 million) reward. Yesterday, a highly regarded mathematician claimed in a lecture that he has proven perhaps the most famous of these problems, called the Riemann hypothesis. But there's reason to be sceptical.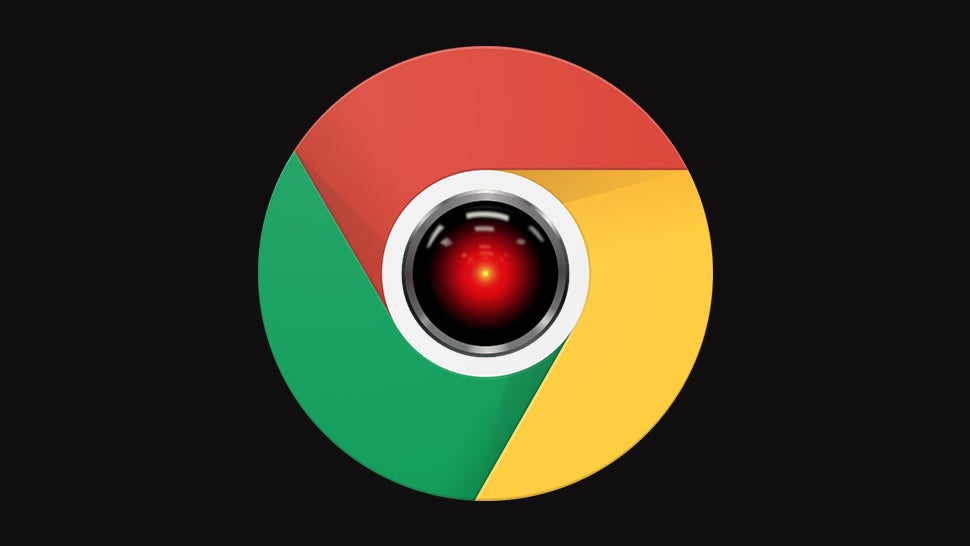 Once again, Google has rankled privacy-focused people with a product change that appears to limit users' options. It's easy to miss the fact that you're automatically being logged in to Chrome if you aren't paying attention.