Bacon Sunrise
Over the apple-smoked mountains, the great yoke rose again. And the day began anew.
[jenntotten via Geekologie]
Trending Stories Right Now
For the past week the tech world has been rocked by the news of Google ceasing business ties with Huawei, leaving the future of the company in question. Aussie telcos have remained silent on the subject, despite continuing to stock the Huawei P30 Pro, among other Huawei devices. Until today.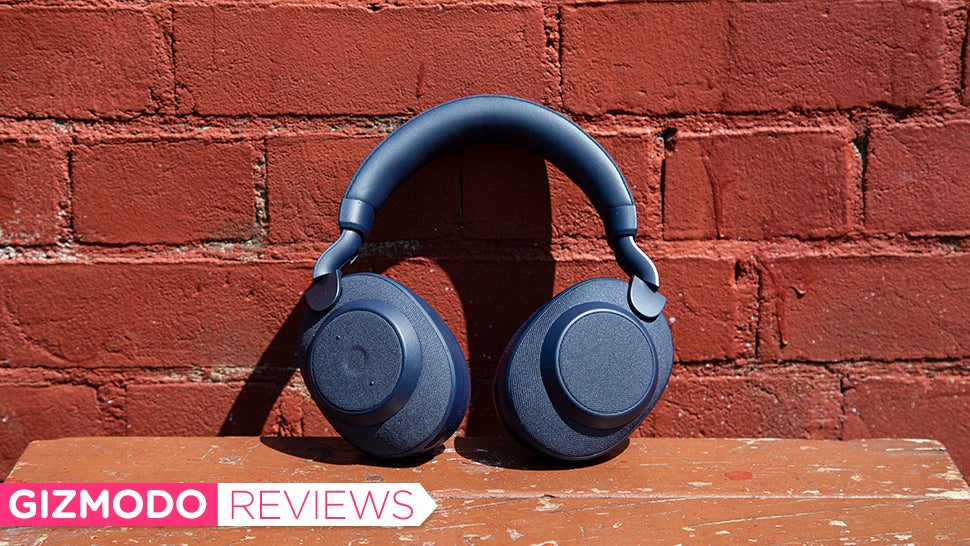 It was exciting when Jabra announced its latest Bluetooth headphones at CES earlier this year. The $499 Jabra Elite 85h look like a beefed-up version of the company's well-reviewed Move wireless headphones, and inside there's an intriguing surprise: artificially intelligent noise-cancelling technology that learns your routines and adjusts the feature accordingly. It sounds weird and almost like a gimmick, but after spending nearly a month testing the new Jabra headphones, I have to admit that I like them.