AT&T's Tech Support People Are As Happy As Their Customers
It's just plausible enough to be real, and just real enough to be crushingly depressing.
[Digg via Consumerist]
Trending Stories Right Now
For all the talk of Silicon Valley's tech giants being in the driving seat of the autonomous vehicle revolution, one company has been innovating in this space for two decades. Sandvik is a global leader in providing cutting-edge technology to the construction and mining industries, and their next generation of self-driving tech will be a game-changer in Australia.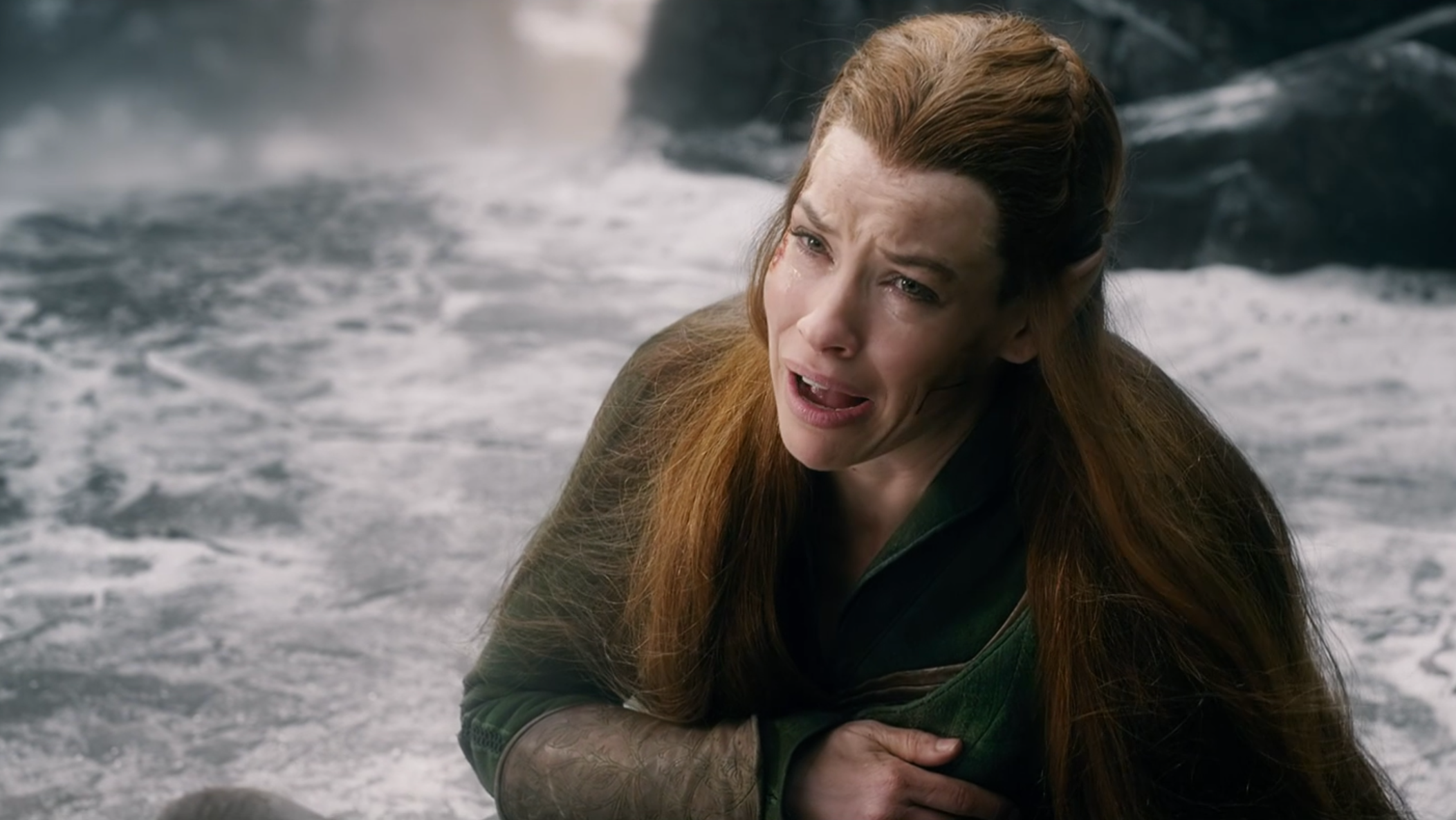 Today is Hobbit Day — the birthday of J.R.R. Tolkien's beloved heroes, Bilbo and Frodo Baggins. I also happen to be a few months away from celebrating my own Hobbit Birthday, 33 and a third years young. So I foolishly thought, "I've avoided watching Peter Jackson's The Hobbit movies until now. Maybe it's time I gave them a chance." Nine hours later, I feel as though I've aged another 33 and a third years. I'm older but none the wiser, doomed to wander the depths of Middle-earth full of sorrow, regret and troll spit chilli. Why did nobody warn me?