AT&T's Tech Support People Are As Happy As Their Customers
It's just plausible enough to be real, and just real enough to be crushingly depressing.
[Digg via Consumerist]
Trending Stories Right Now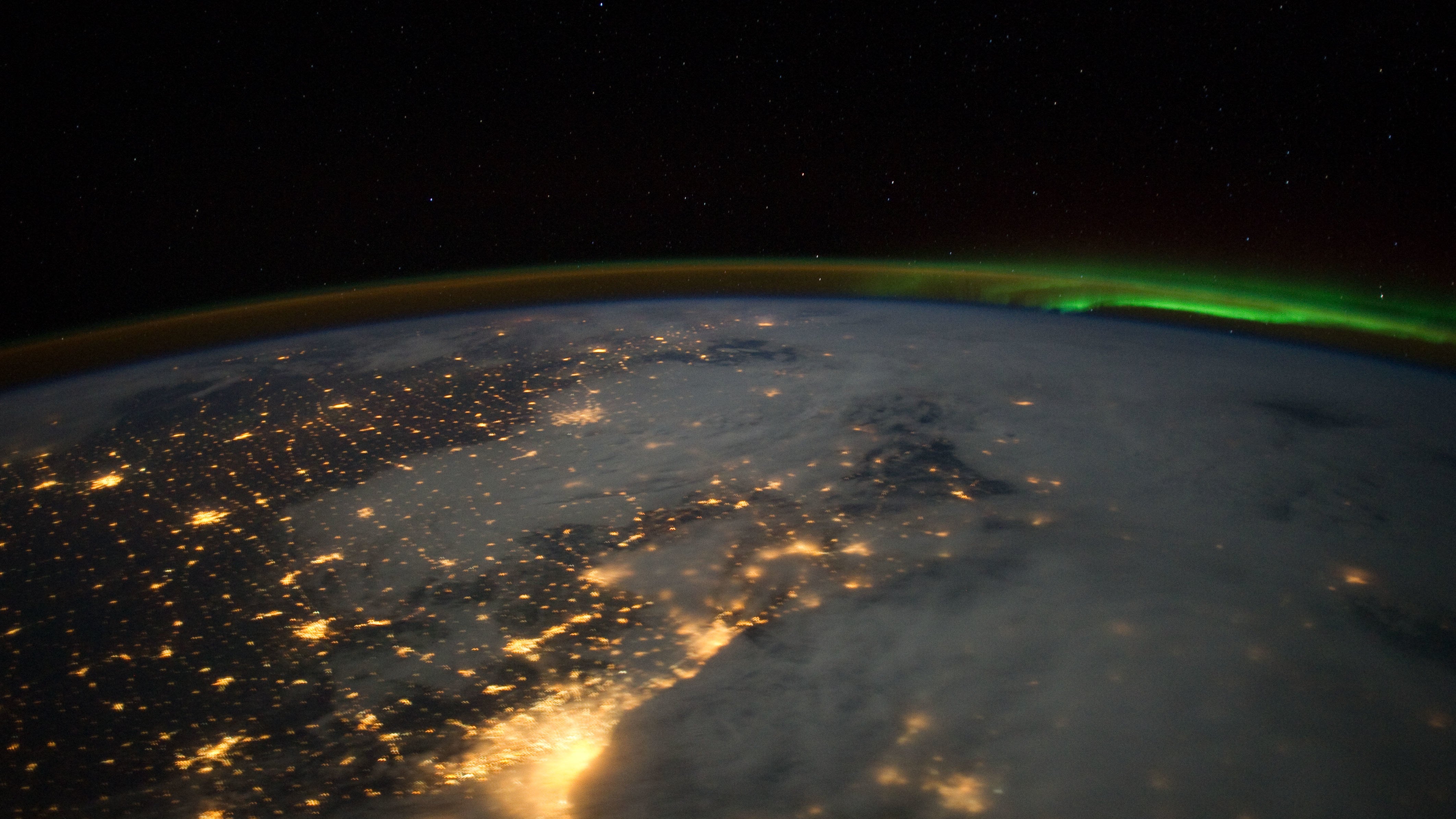 The recovery of the ozone hole has been a quintessential environmental success story, as the world has worked largely in harmony for decades to phase out ozone-depleting chemicals. So last year's discovery that emissions of CFC-11, one of those banned chemicals, was suddenly reversing course came as a shock.
The Huawei drama continues as laptops made by the Chinese company silently disappeared from Microsoft's online stores both globally and in Australia.