AT&T's Tech Support People Are As Happy As Their Customers
It's just plausible enough to be real, and just real enough to be crushingly depressing.
[Digg via Consumerist]
Trending Stories Right Now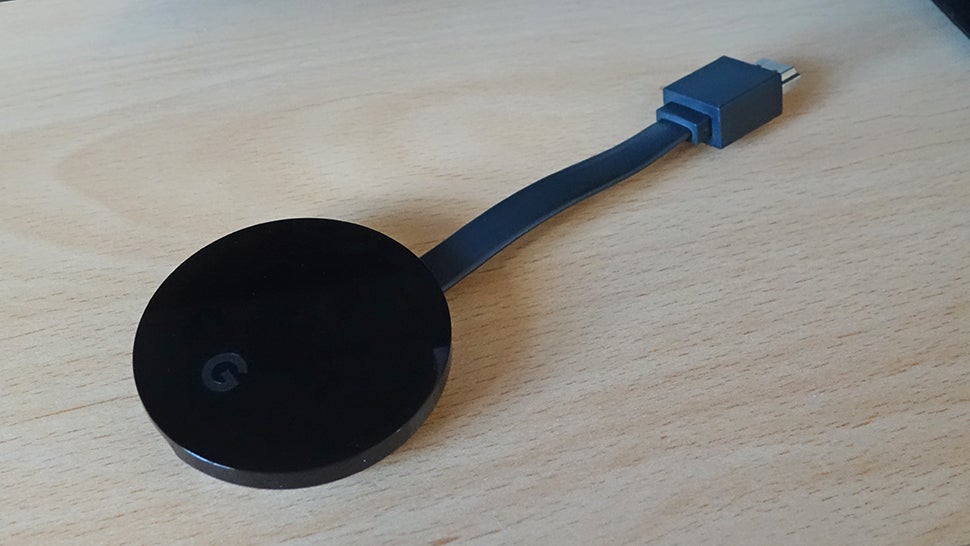 The Chromecast - that's a dongle for getting movies and shows and maybe a bit of music up on your big screen, right? Well, yes, but there's much more you can do with your Chromecast. All kinds of apps and games can benefit from the extra screen space - not just Plex and Netflix.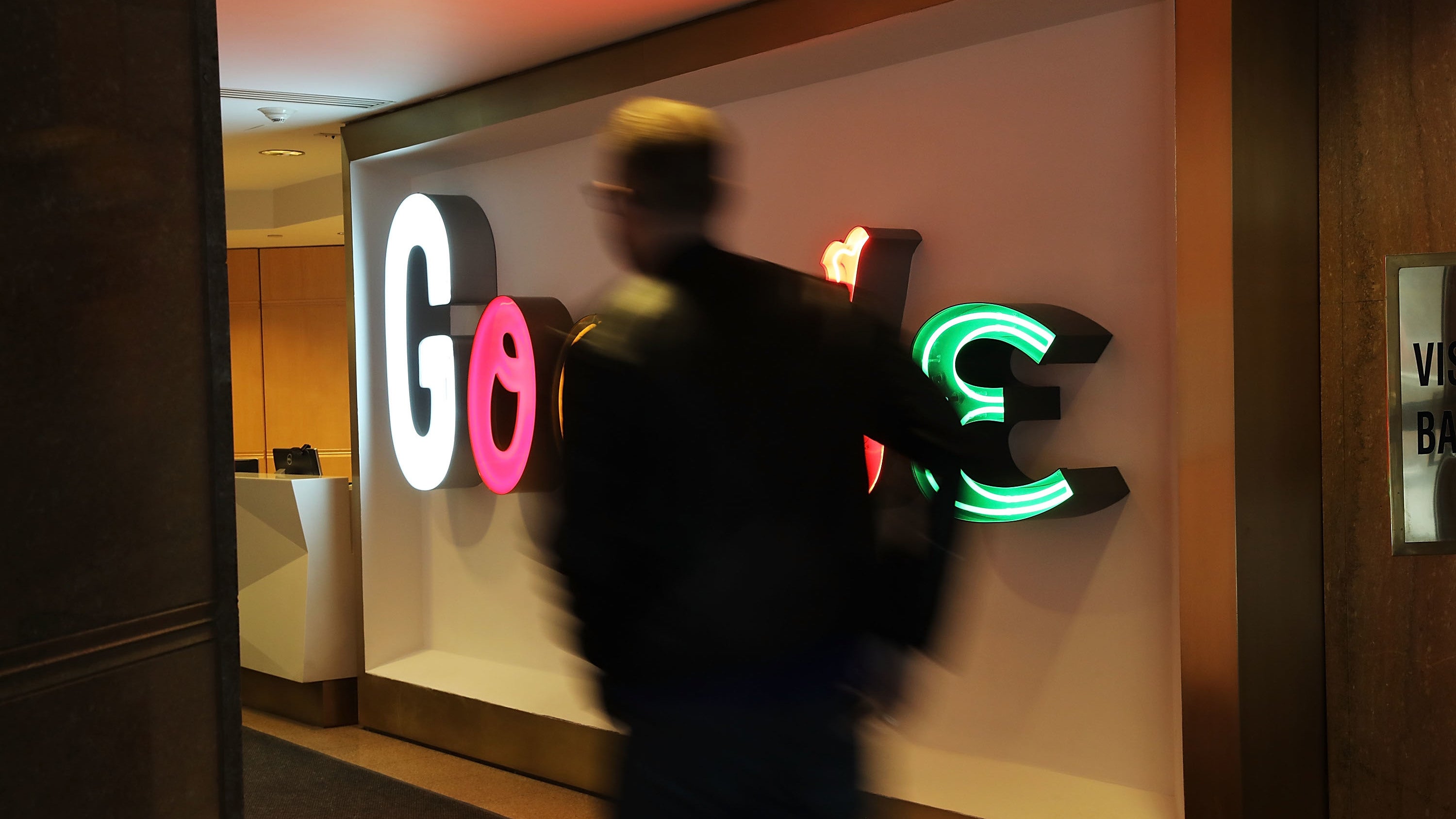 People love Google. It's so useful! You can just type a few words into the search engine and then find a load of relevant websites - all for free. It isn't exactly free, of course. Google, like Facebook, offers free online services in exchange for the privilege to serve its users targeted ads. So, unless you're using some anonymity tool or tweaking your settings, Google logs the data from every search you make and links it to you. The company is perhaps a few keystrokes away from a privacy scandal of its own. Why aren't we freaking out about this?