A Thanksgiving Message From The iPhone
Happy Thanksgiving, everybody! Here's a message about the holiday and Black Friday from our friend from Cupertino, the iPhone.
Trending Stories Right Now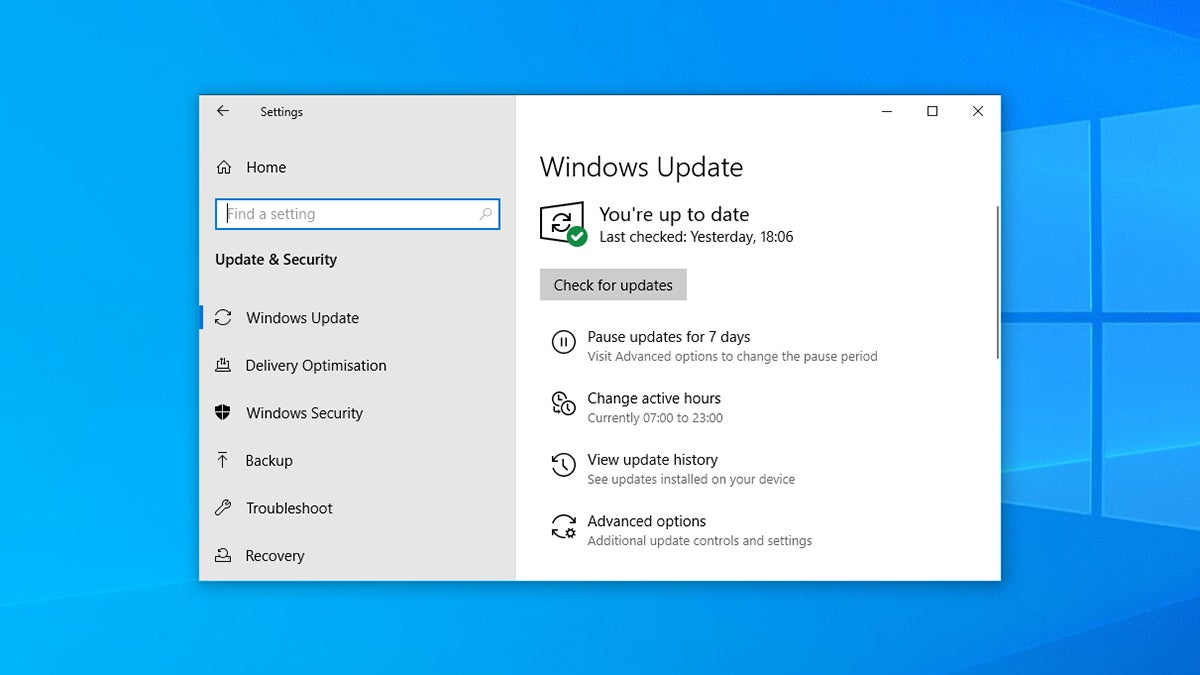 Right about now you should be seeing the latest major update for Windows 10 hitting your computer—and here's an overview of all the new features and settings that you can start playing around with once the installation is finished, from launching apps in VR to pausing Windows updates.
On Game of Thrones, Jon Snow seemed like a man who was destined for greatness.