A Thanksgiving Message From The iPhone
Happy Thanksgiving, everybody! Here's a message about the holiday and Black Friday from our friend from Cupertino, the iPhone.
Trending Stories Right Now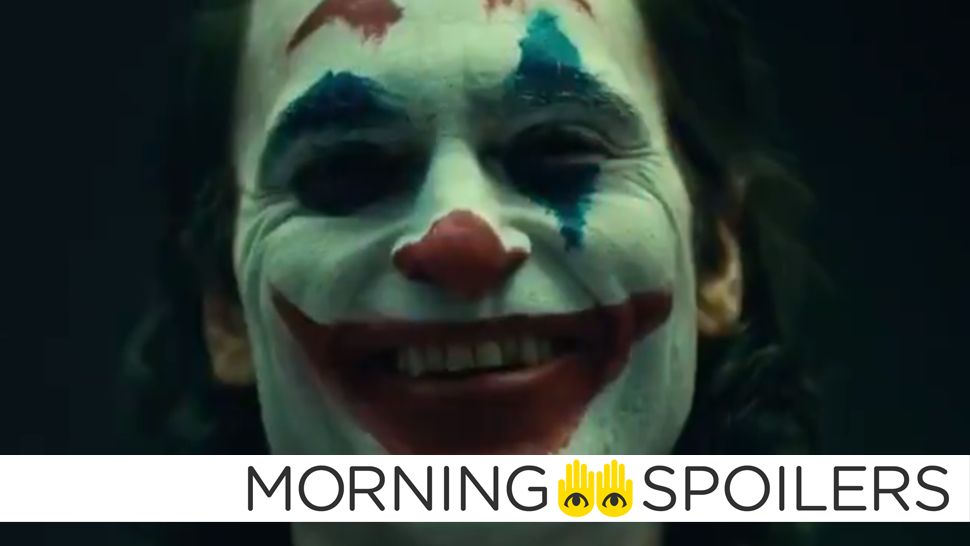 Zendaya talks about those Little Mermaid rumours. The third Kingsman movie could be dropping next year. Matt and Foggy host an uneasy reunion in the first pictures from Daredevil's third season. Plus, what's to come on Riverdale, Halloween goes documental, and the world of Instagram teases who's back for Avengers 4. Spoilers, go!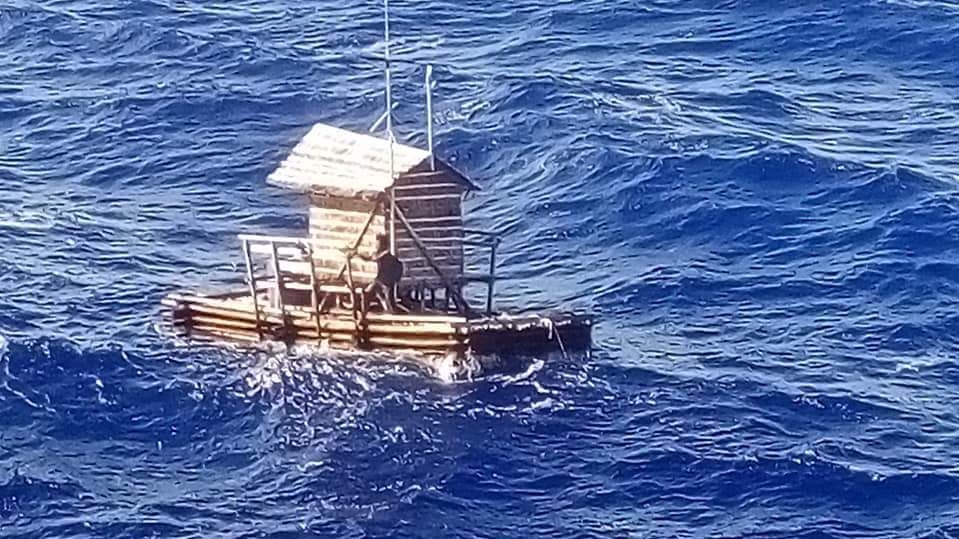 An Indonesian teenager is safe after spending more than a month and a half at sea in a floating fishing hut, The Jakarta Post reports.