Check Out These Hands-On Galleries Of The Apple Gear
We've got hands on galleries of the Magic Mouse, the iMac and the 13-inch MacBook. Check them out in their respective posts.
Trending Stories Right Now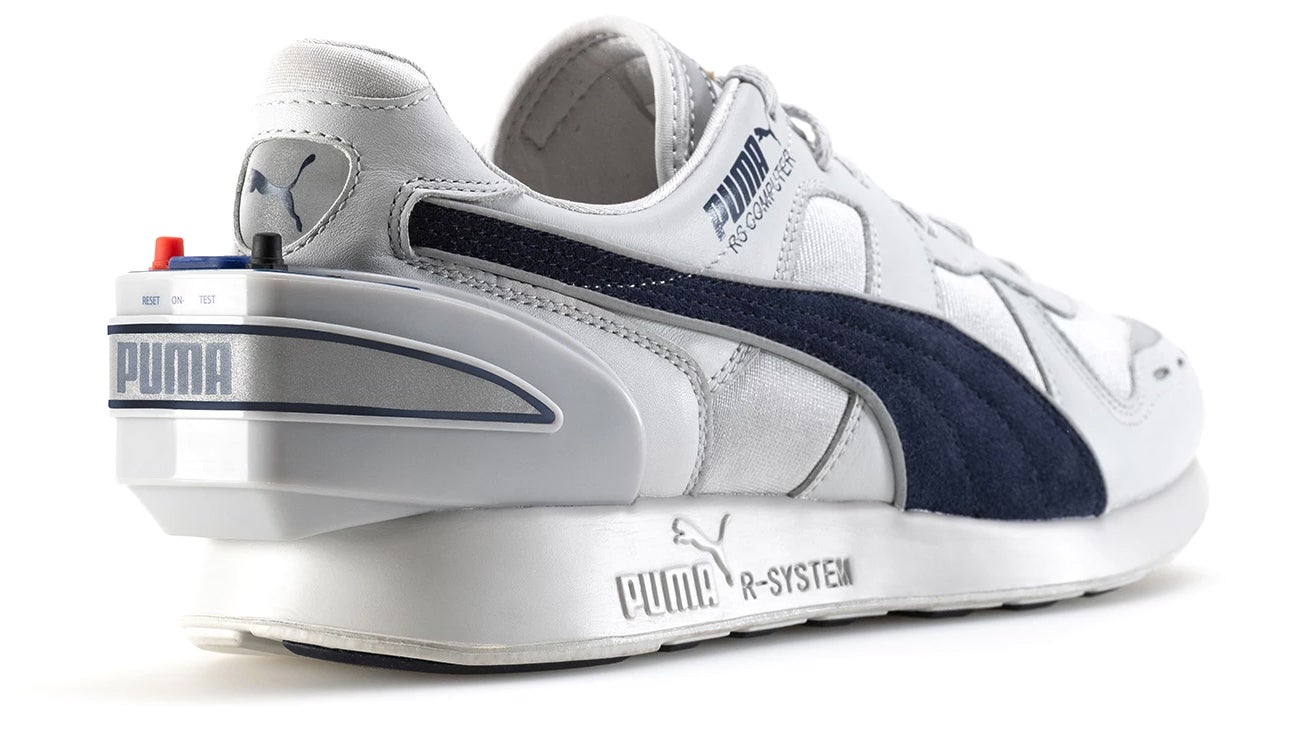 The concept of today's smart, connected wearables just didn't exist back in the 1980s when text-only operating systems like MS-DOS were still popular. But that didn't stop Puma from releasing what was possibly the world's first modern fitness tracker by strapping a chunky computer to the back of a sneaker. Thirty-two years later, Puma is bringing those kicks back with the same design, but with updated tech inside.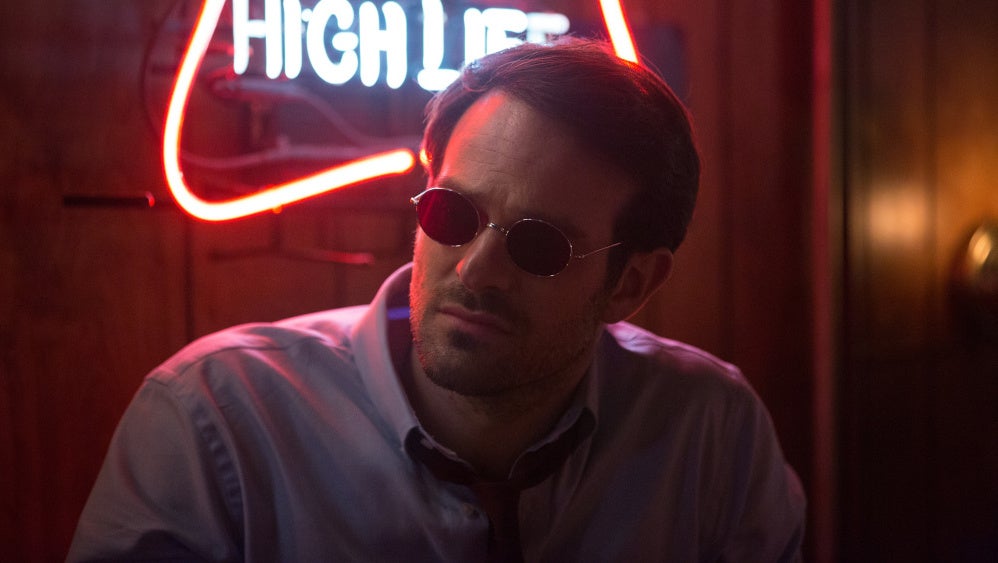 Last week, in the wake of Netflix's recent decision to cancel both Daredevil and Iron Fist (not to mention Luke Cage) just when both series seemed to be hitting their respective strides, a big fuss was made over a report that Daredevil was also the fourth-most popular series on the platform when it began streaming, something that made Netflix's move seem particularly odd in retrospect.