Check Out These Hands-On Galleries Of The Apple Gear
We've got hands on galleries of the Magic Mouse, the iMac and the 13-inch MacBook. Check them out in their respective posts.
Trending Stories Right Now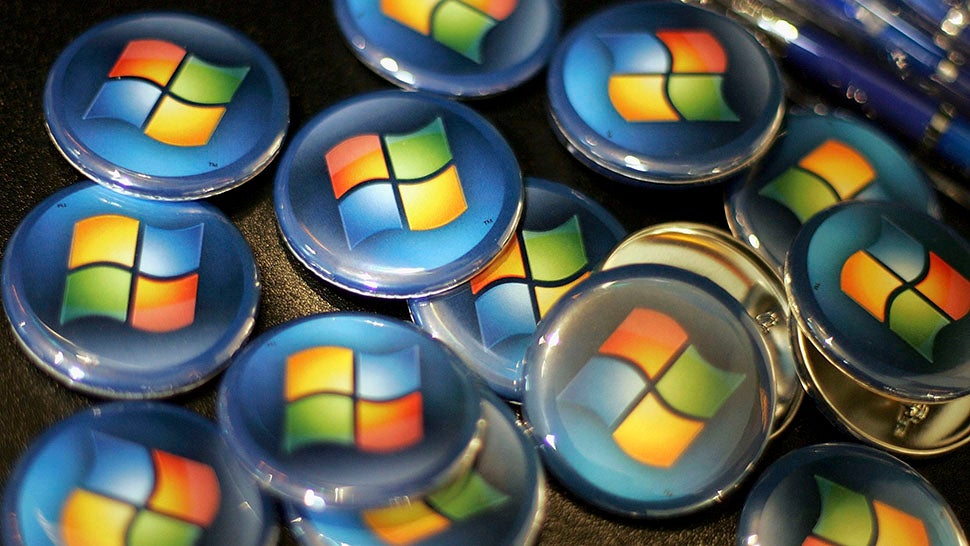 Vista was bad. Coming five years after XP, it was heavily anticipated by Windows users who were impatiently awaiting something interesting from Microsoft as Apple's star was on the rise. Yet when the OS dropped publicly in January 2007, it was immediately reviled by, well, everyone (except our expert reviewers).
As Australia braces itself for the next episode of Sacha Baron Cohen's Who Is America? to stream on Stan, what better time is there to look back at some of the most outrageous stunts that the British comedian has become famous for. Whether disguised as Ali G, Borat, Brüno or his new characters, Baron Cohen pushes boundaries that many are afraid to cross. And here's how.