What Is This?
Besides the sexiest display of LEDs I've ever seen. [Jalopnik]
Trending Stories Right Now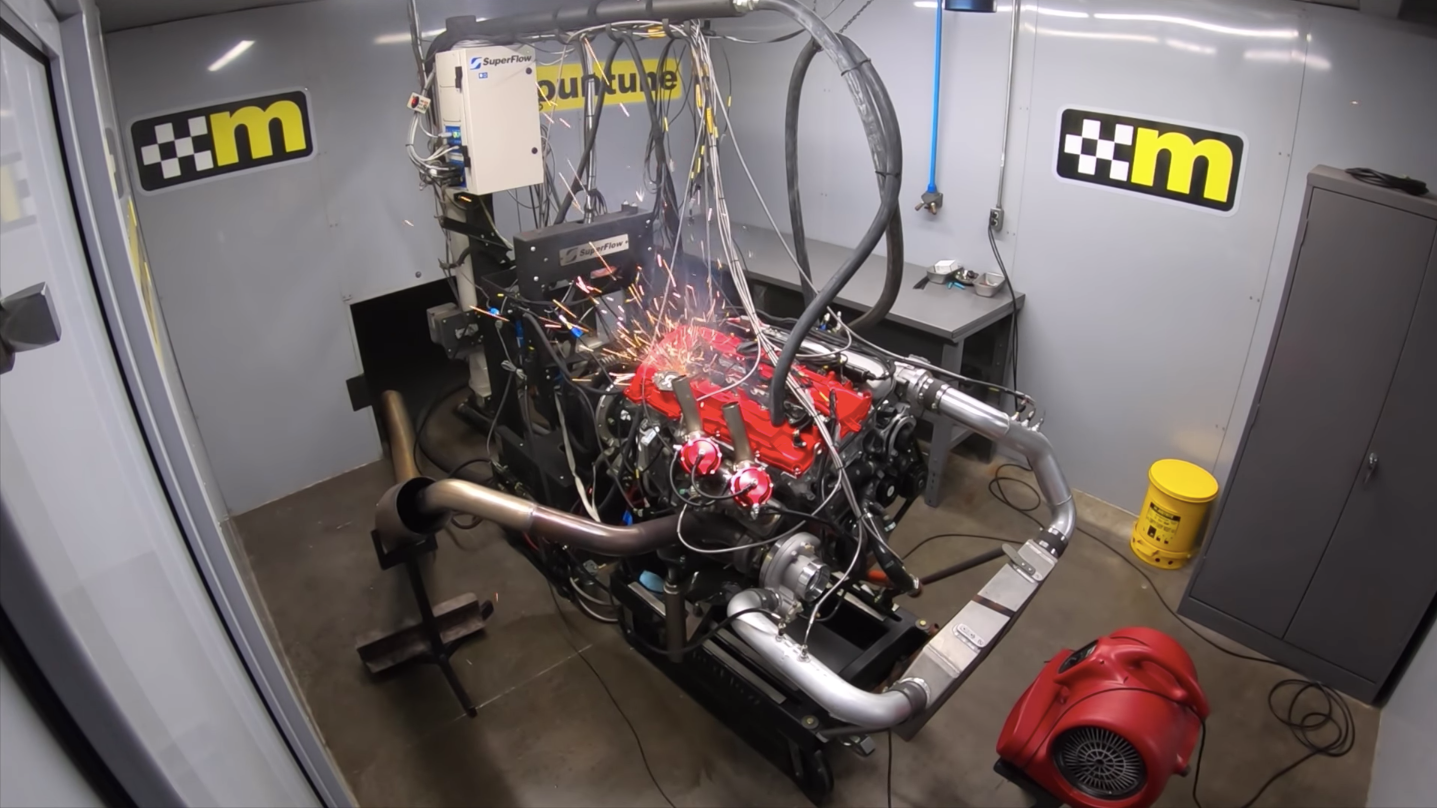 When the world first saw the new Toyota Supra, the world wept that there was no Toyota-designed engine under the hood. Rather than some new 3JZ, there was a BMW B58 straight six. Well, everyone may dry their tears, as tuning legend Steph Papadakis got that stock Supra engine to the four-figure mark.
As we head into deep Samsung Galaxy S11 leak season, more rumours have emerged regarding a new lighter model, the Galaxy S11 Lite, that might be coming to the lineup. Strangely, a new leak suggests it's anything but light.