Watch Steve Jobs' Semi-Triumphant Return To The Apple Stage
The event itself may have been underwhelming, but Steve Jobs' return to the stage amid thunderous applause was definitely a bright spot. See for yourself.
Trending Stories Right Now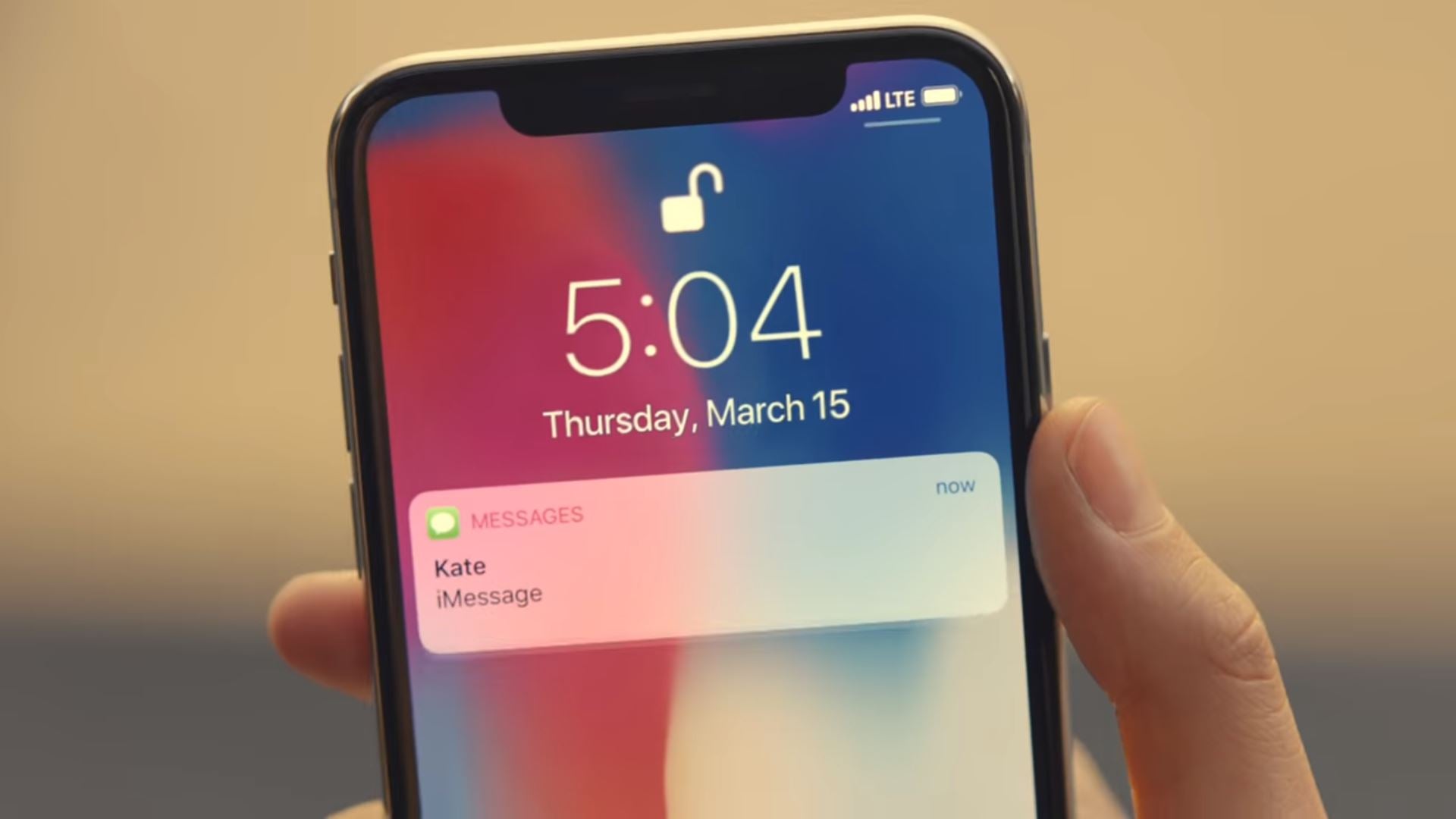 Once you see it, you can't un-see it. Last week, a purely cosmetic bug in iOS 11 embarrassingly found its way into an Apple ad. Now the ad is fixed, but the bug isn't.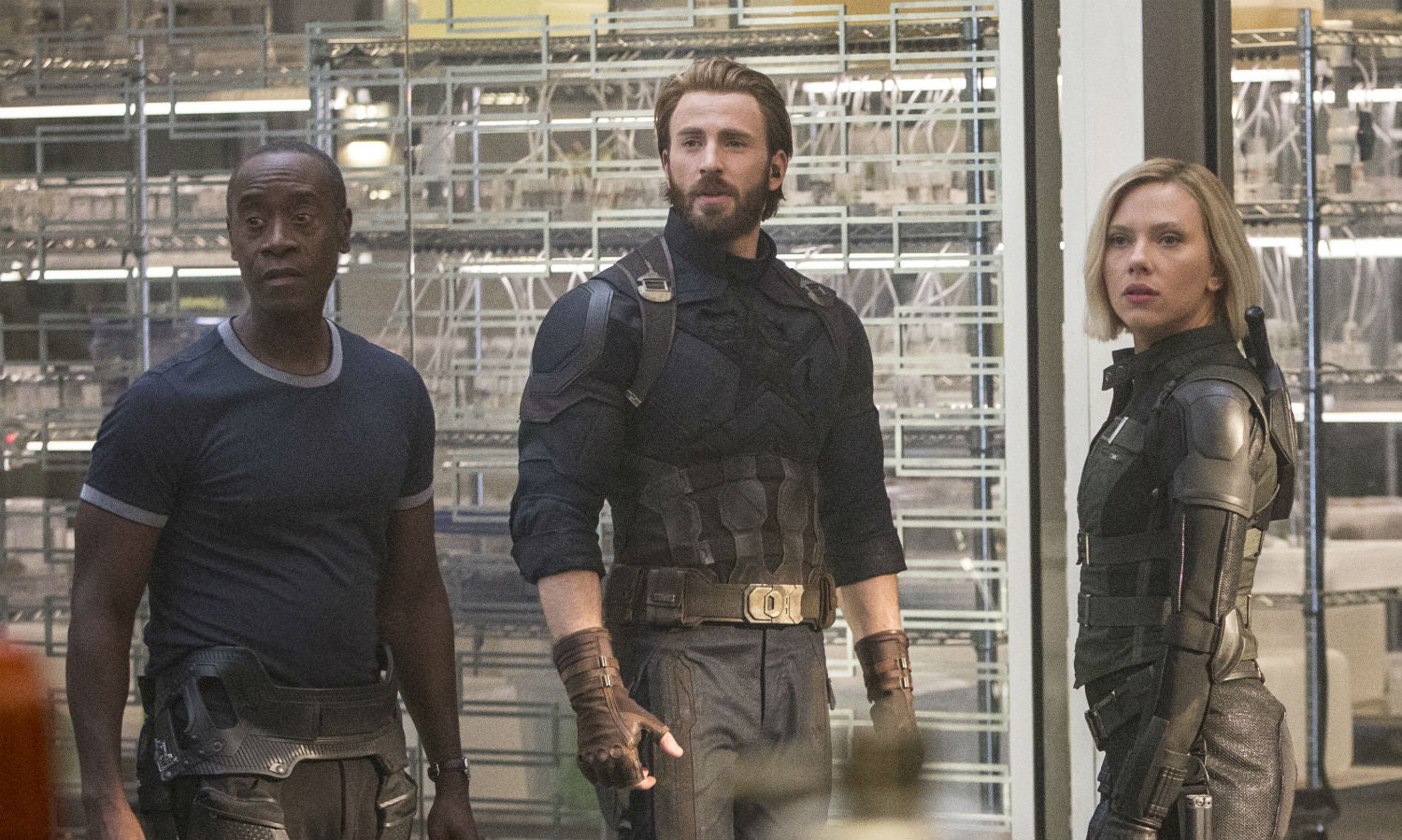 How far does Marvel go to keep the secrets for a film such as Avengers. Infinity War? Most of the actors never get to read the entire script. Obviously, they see the scenes they're in, but otherwise, directors Anthony and Joe Russo - along with the writers, Christopher Markus and Stephen McFeely - tell the actors the general story and character motivations, and that's it.