Toshiba's Blu-ray Mea Culpa Up Close
This is what anguish looks like. You might notice it looks a lot like a Blu-ray player in Toshiba's case.
Trending Stories Right Now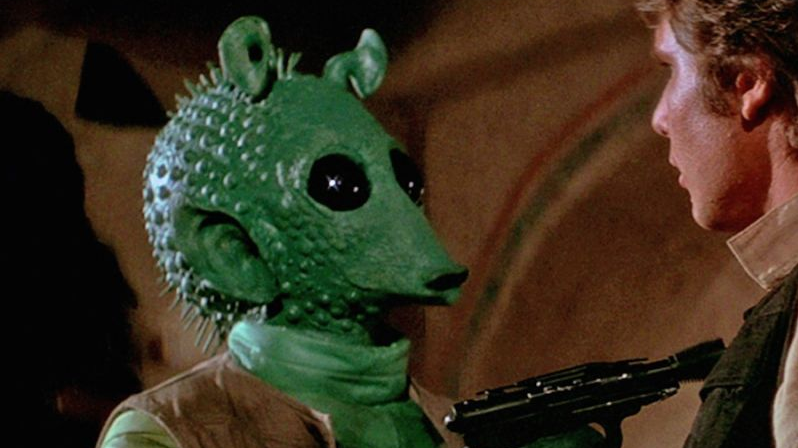 The white whale of any Star Wars fan—besides my dream Ahsoka Tano video game—is an unmodified release of the original Star Wars trilogy. Forget the special editions, forget the even-specialier editions. Many of us, from film buffs to preservationists to shameless, Prequel-hating nerds, want to see the films as they were originally presented in the '70s and '80s.
You might have heard us say this once or twice already: there was a lot of television this year. We are but a few humble bloggers and could never watch everything out there but of the many TV series we did watch, we've narrowed down our most and least successful of 2019.