Toshiba's Blu-ray Mea Culpa Up Close
This is what anguish looks like. You might notice it looks a lot like a Blu-ray player in Toshiba's case.
Trending Stories Right Now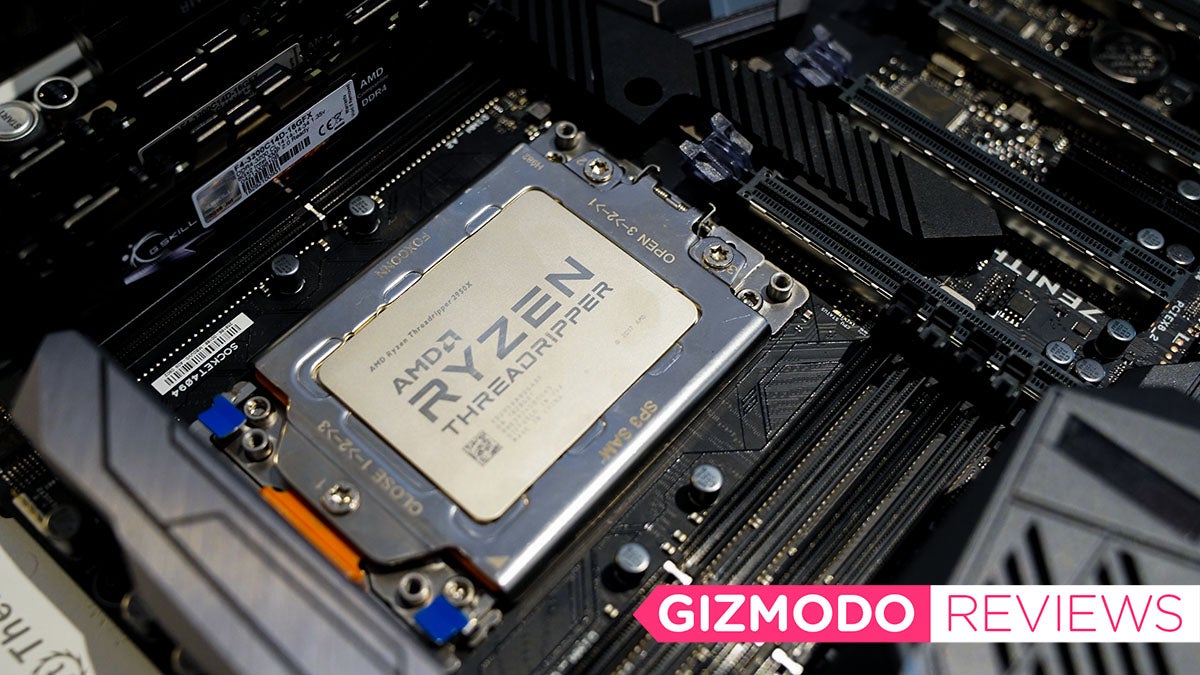 I won't lie, when AMD's new 16-core monster CPU, the Ryzen Threadripper 2950X, arrived, I ran around the office showing off it and its accompanying air cooler to anyone who would make eye contact with me. The thing is enormous—easily twice as large as a standard desktop CPU from Intel. The air cooler, saddled with the goofy name Wraith Ripper and festooned with LED lighting, is larger than most power supplies, and if dropped, it could do damage to floors, feet, and small woodland creatures. Even people who know nothing about computers were suitably impressed by these enormous pieces of PC. Then they'd ask how much the Threadripper 2950X cost. And that's where I'd lose them.
Telstra just announced that it has turned on 5G through selected regions of the Gold Coast, making it the first mobile network in the country to start rolling out 5G.