So, This Is What Those High Voltage Danger Signs Mean
Remember kids, never plug your head in a high voltage capacitor. On the other side, watermelons are fine and fun.
Trending Stories Right Now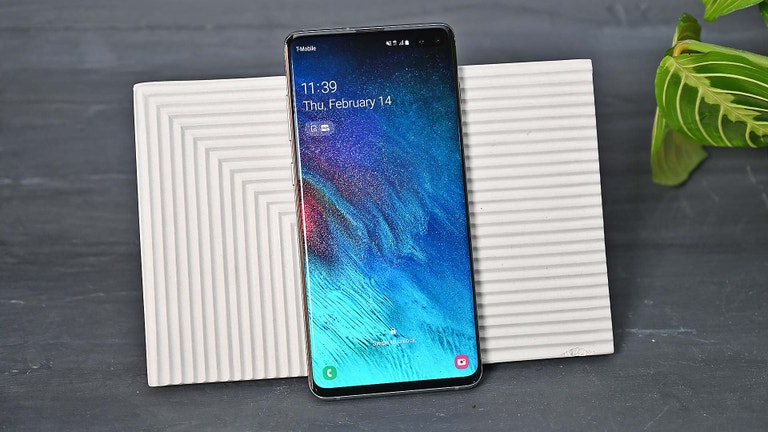 Samsung came in swinging with its new S10 range yesterday. The largely-overhauled device has been given some huge upgrades - from the camera to all of the specs under the hood. But all of those shiny new features come at a price, especially in the flagship S10+. But is it actually worth it? We've compared it to one of the other most popular Android phones on the market - the Pixel 3 XL.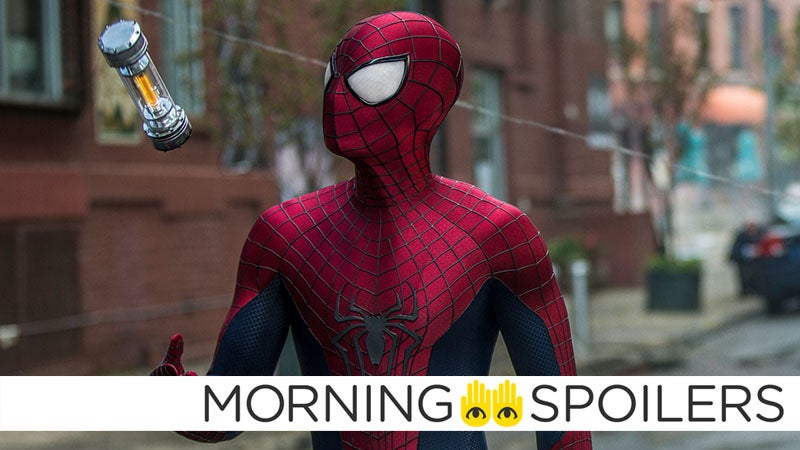 Another of Greg Rucka's comic books is getting the adaptation treatment. Lindsay Lohan is a werewolf or something. Arrow's Birds of Prey-inspired episode gets a familiar guest star. We have a behind-the-scenes look at Riverdale spinoff Katy Keene. Plus what's coming up on The Flash and Supernatural. Spoilers spreading right this way!