So, This Is What Those High Voltage Danger Signs Mean
Remember kids, never plug your head in a high voltage capacitor. On the other side, watermelons are fine and fun.
Trending Stories Right Now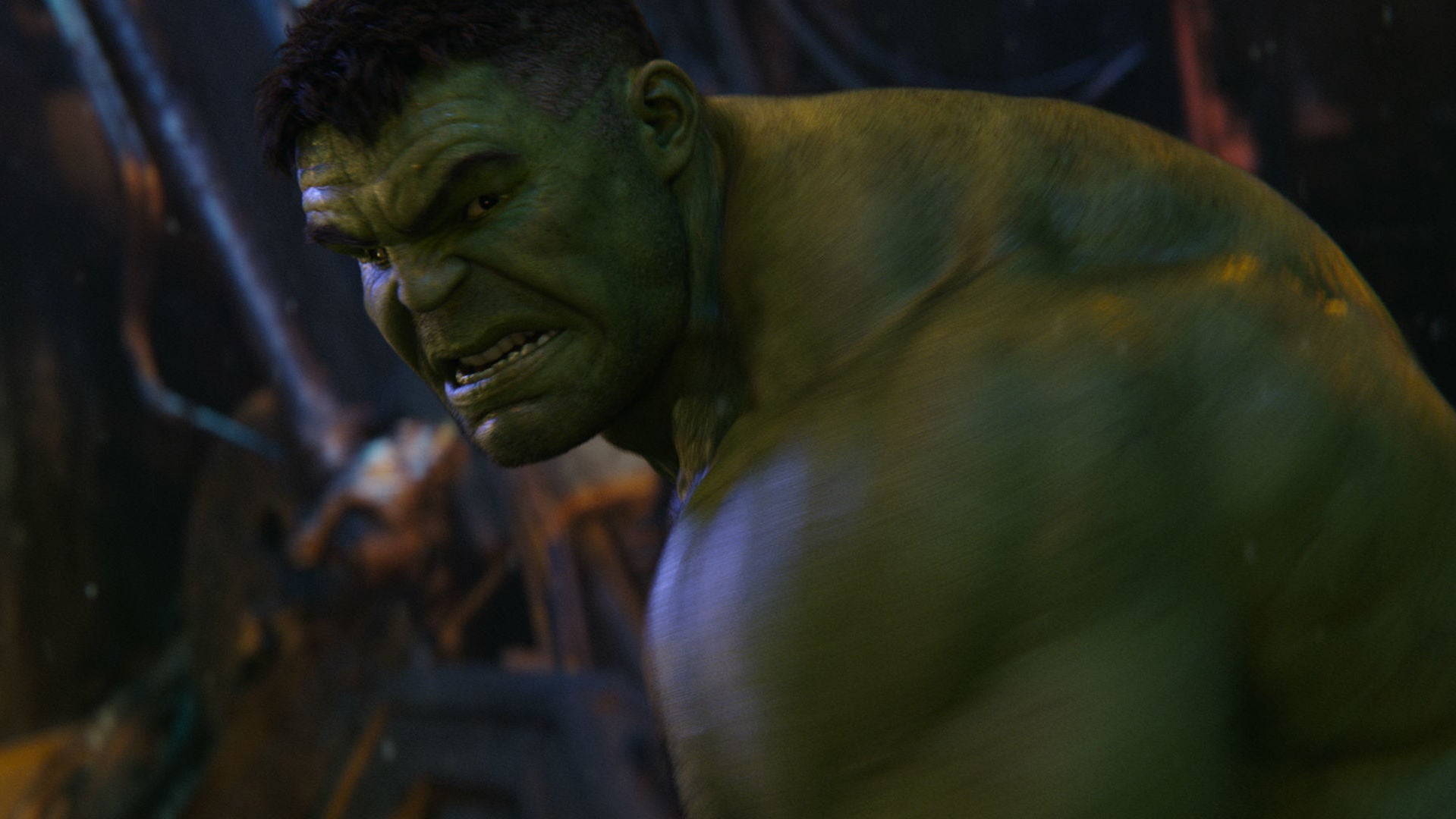 Video. Mark Ruffalo wasn't joking.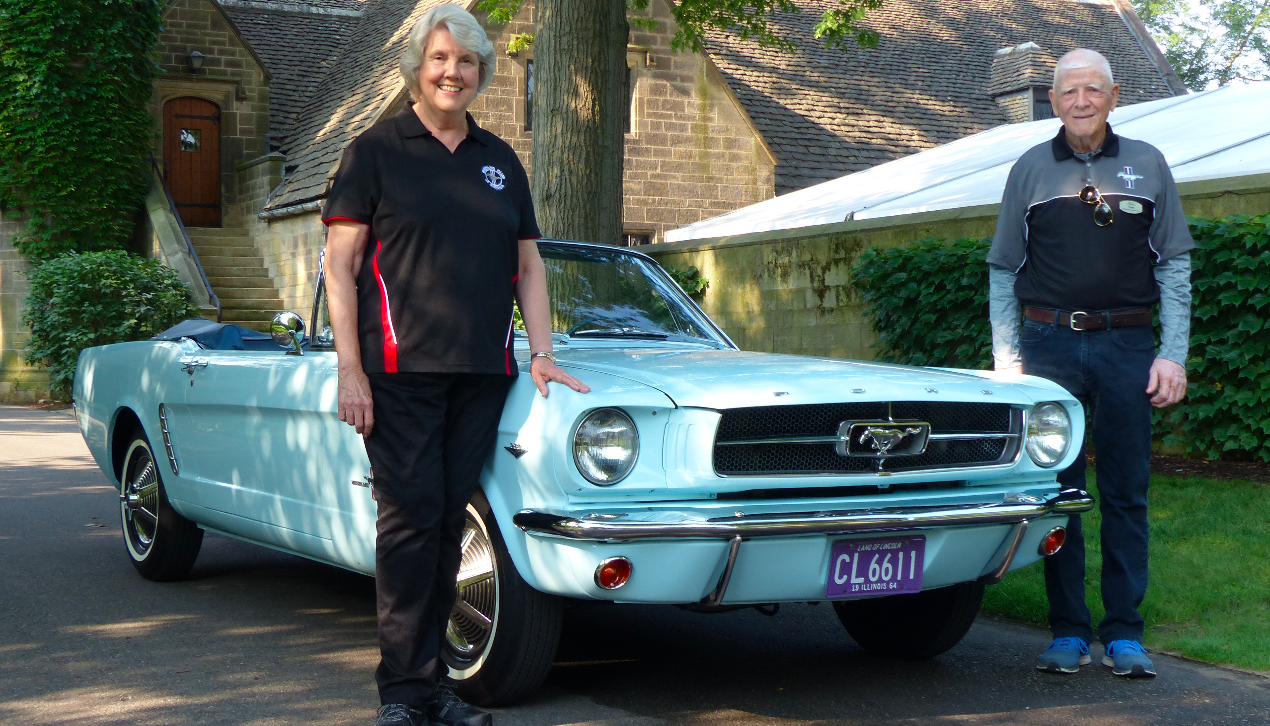 On 15 April 1964, 22-year-old Gail Wise parted with $US3447.50 and became the first person in history to own a Ford Mustang. For 15 years, she and her husband Tom used the convertible to drive their young family around, until one day the car just died. For 27 years after that the vehicle sat, and thoughts of selling the pony lingered. And it was all because of a simple carburettor linkage.