So, This Is What Those High Voltage Danger Signs Mean
Remember kids, never plug your head in a high voltage capacitor. On the other side, watermelons are fine and fun.
Trending Stories Right Now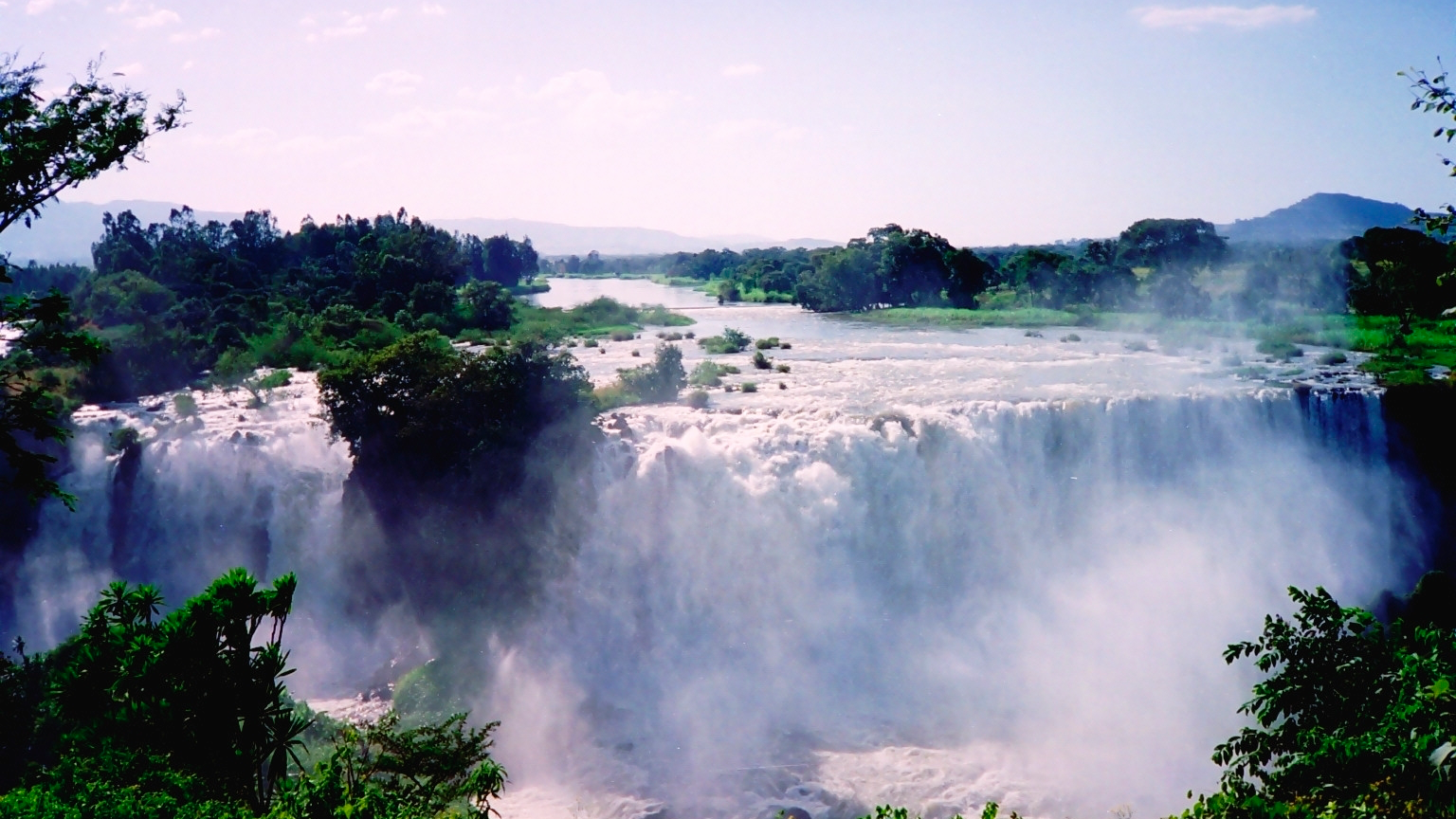 Some scientists think the Nile river might be revealing the mysteries of the mantle beneath it.
As chunks of our country burn today, we thought it might be a good time to remind everyone of the time that Scott Morrison brought a lump of coal to parliament for the lols. And we're still feeling the effects of his blasé attitude today