How Well Do You Really Know Your Significant Other?
It just never hurts to take the test. I'm just saying. [xkcd via The Daily What]
Trending Stories Right Now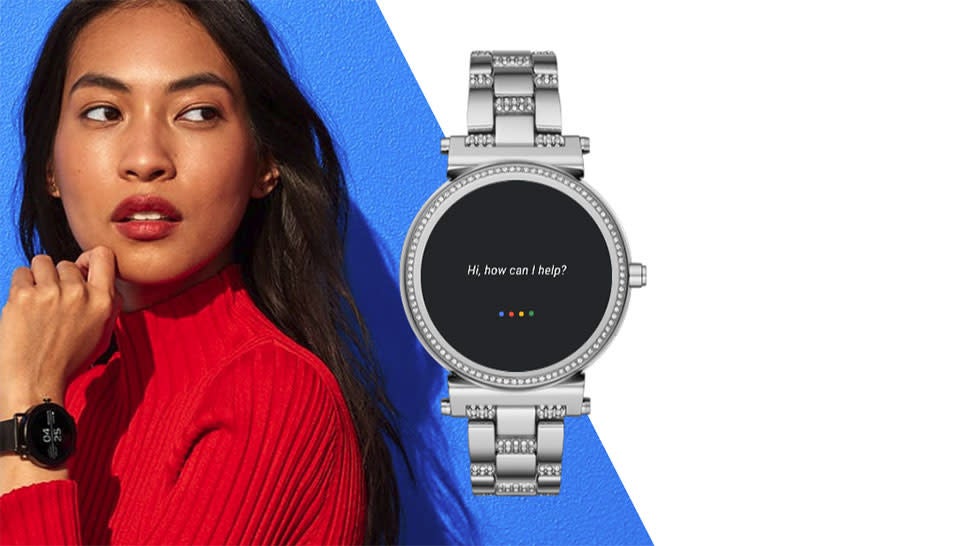 Yesterday, Google announced it would rename its four-year-old smartwatch operating system from Android Wear to Wear OS. Ostensibly, the purpose of this rebranding is to prevent scaring off iPhone owners from purchasing smartwatches running Android Wear, which for a long time has supported pairing with both Android and iOS devices. As Google puts it, Wear OS is "a wearables operating system for everyone".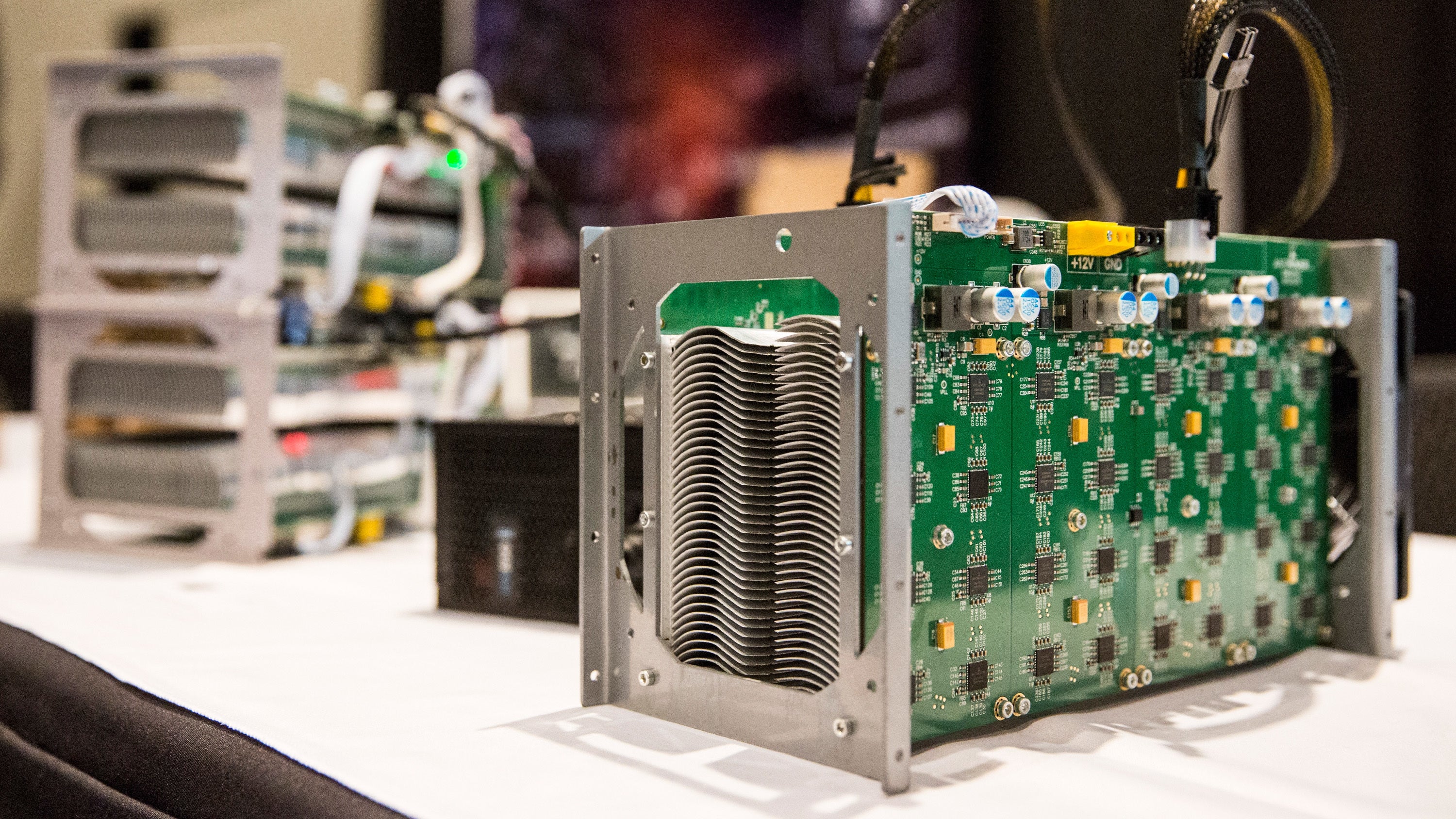 The people of Plattsburgh, New York have had enough. Yesterday, the city council approved an 18-month moratorium on new cryptocurrency mining operations. The temporary ban will be used to figure out what to do with these ding dong miners using up all the electricity.