How Well Do You Really Know Your Significant Other?
It just never hurts to take the test. I'm just saying. [xkcd via The Daily What]
Trending Stories Right Now
Click Frenzy is back and we're here to give you the low down on the best tech deals so you don't have to go hunting yourselves. 50% off Sony goods, a cheap dyson V11 and discounted Apple products are only a few of the things we've dug up. We'll keep updating this article as more deals go live so keep checking back!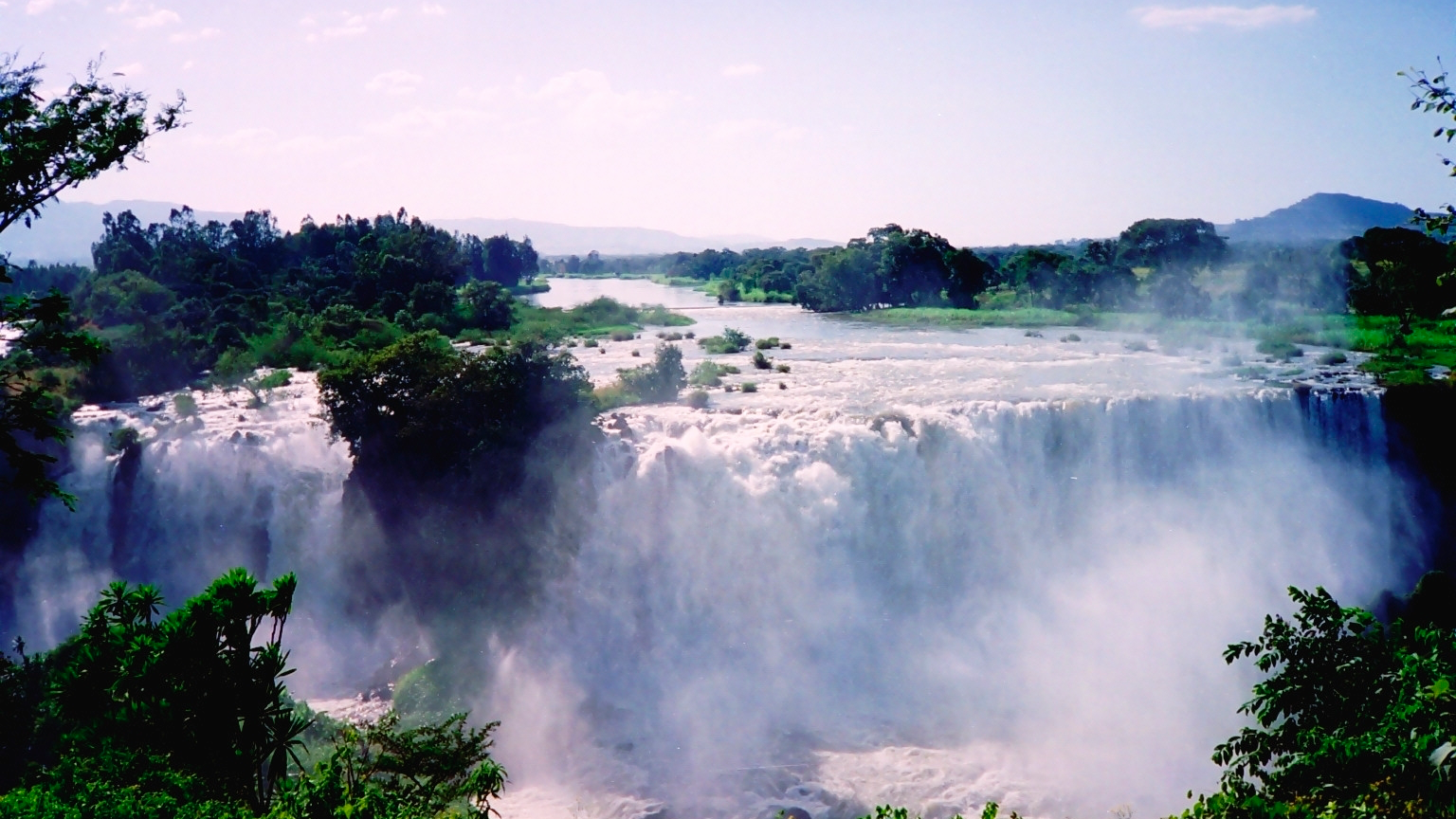 Some scientists think the Nile river might be revealing the mysteries of the mantle beneath it.