How Well Do You Really Know Your Significant Other?
It just never hurts to take the test. I'm just saying. [xkcd via The Daily What]
Trending Stories Right Now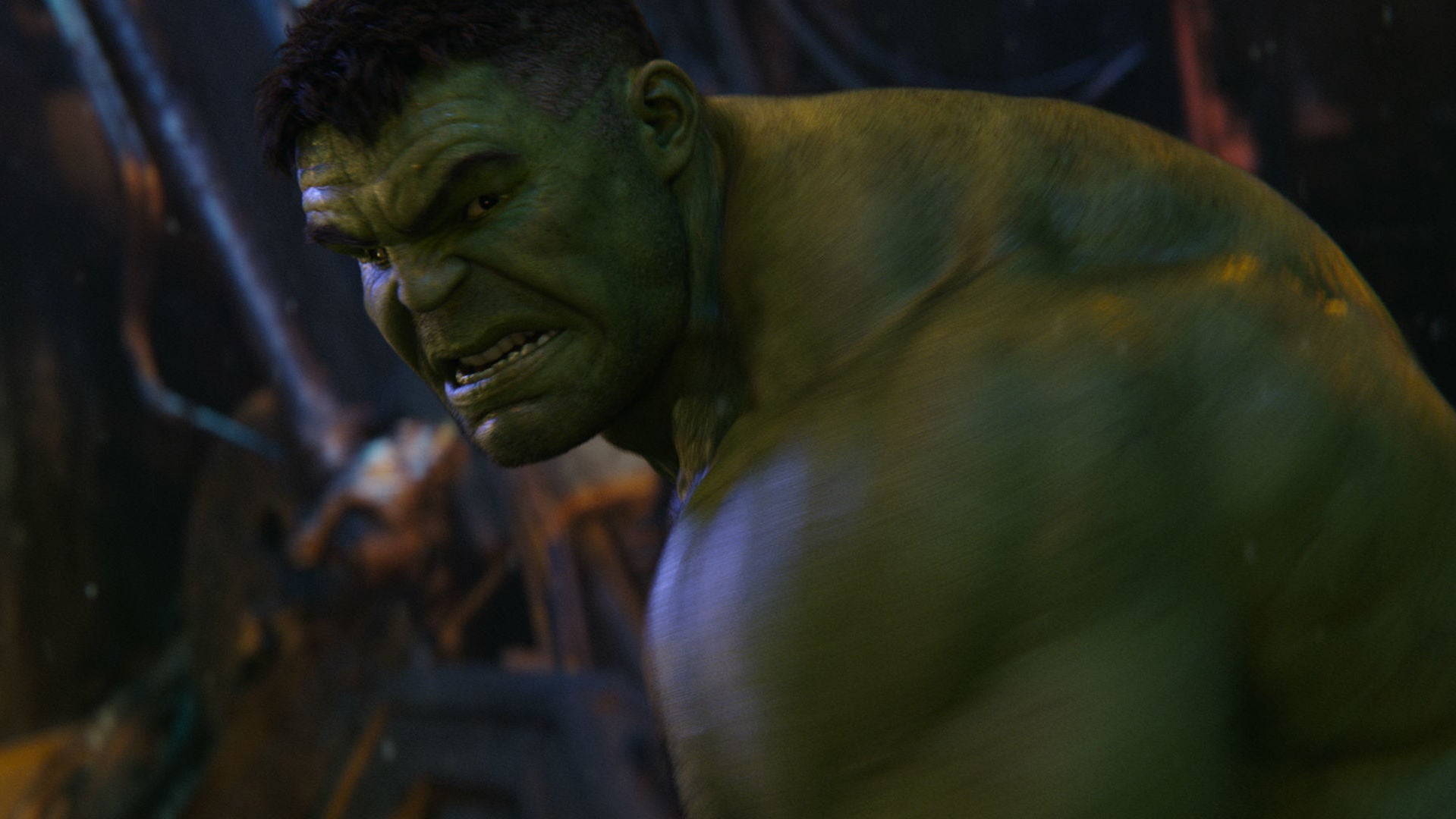 Video. Mark Ruffalo wasn't joking.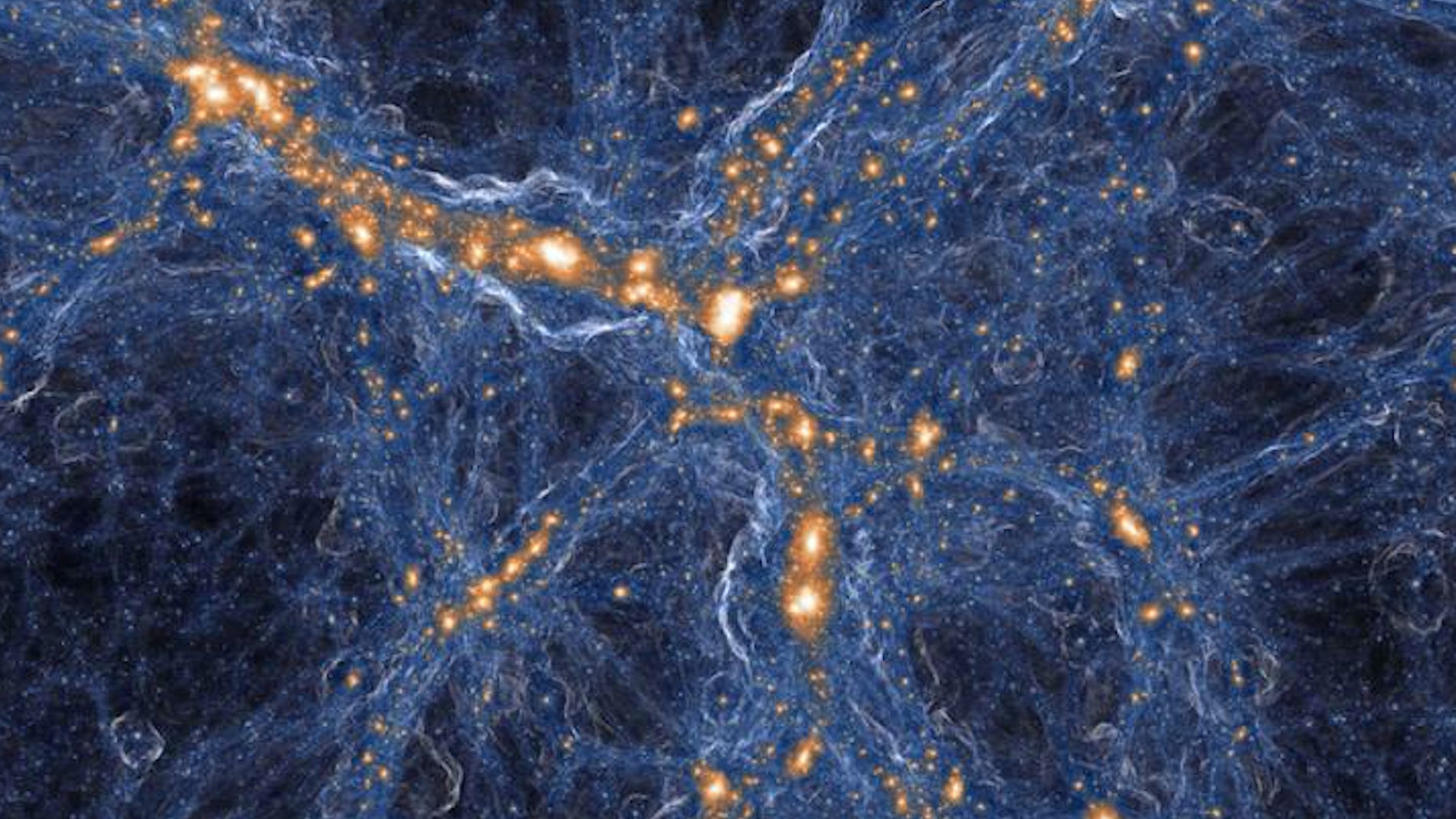 The mere fact that we live in a universe boggles my mind every once in a while. But thankfully, our cosmic home is a place that follows rules; the laws of physics seem to agree everywhere, and galaxies are uniformly distributed throughout. Except for in this 300-million-light-year-long region, which seems to be missing something.