God Uses Bing
Photographic proof by Josh Cohen from Tilzy.tv:
Trending Stories Right Now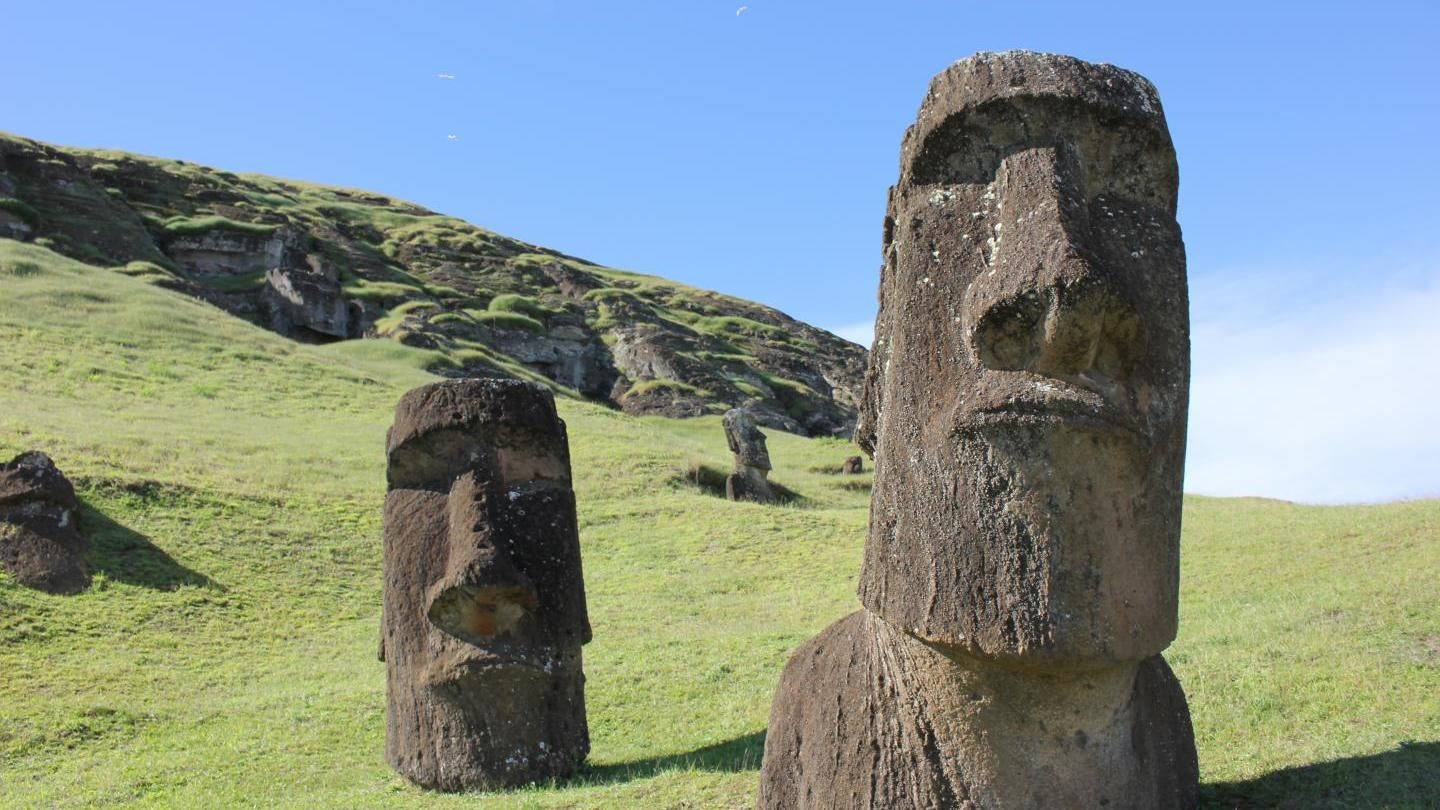 The indigenous people of Easter Island, the Rapa Nui, experienced a societal collapse after the 17th century because they stripped the island clean of its natural resources. Or at least, that's the leading theory. An analysis of the tools used by the Rapa Nui to build their iconic stone statues suggests a very different conclusion, pointing to the presence of a highly organised and cohesive society.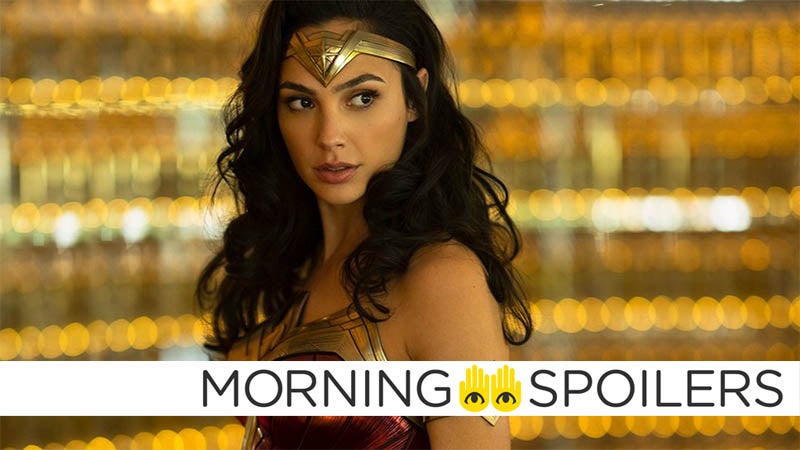 Neill Blomkamp hints that he wants a familiar face back for RoboCop Returns. Dave Filoni discusses his involvement with the new Star Wars animated series. Producer Stephen Broussard says a future Ant-Man/Wasp movie could really delve into the Quantum Realm. Plus, Wonder Woman 1984 set pictures. Spoilers, away!