God Uses Bing
Photographic proof by Josh Cohen from Tilzy.tv:
Trending Stories Right Now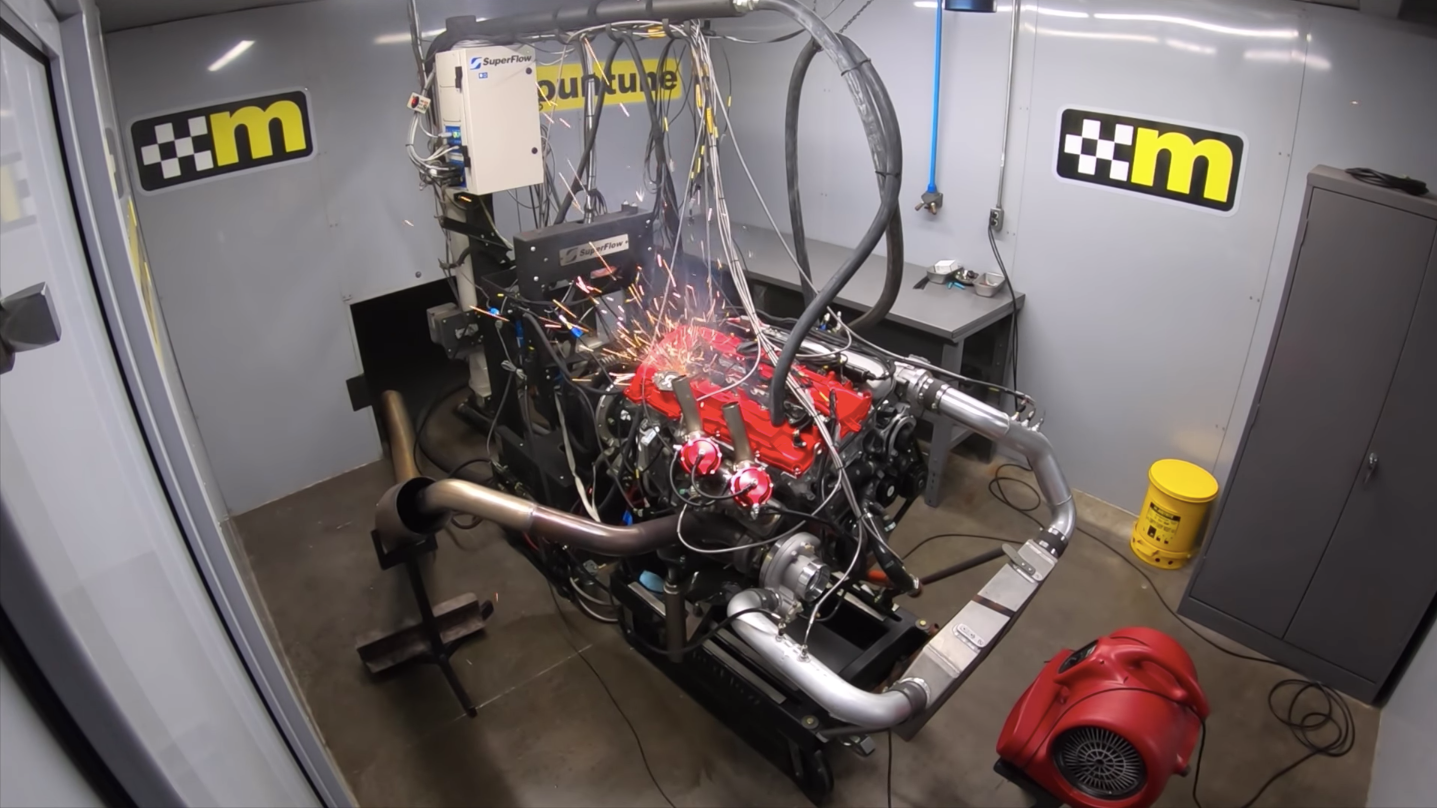 When the world first saw the new Toyota Supra, the world wept that there was no Toyota-designed engine under the hood. Rather than some new 3JZ, there was a BMW B58 straight six. Well, everyone may dry their tears, as tuning legend Steph Papadakis got that stock Supra engine to the four-figure mark.
One of the biggest sale days of the year is nearly upon is. Black Friday is mere days away but you don't have to wait until that magic date if you want to nab yourself a great tech deal. Here are some of the best early Black Friday tech sales for Australians.