God Uses Bing
Photographic proof by Josh Cohen from Tilzy.tv:
Trending Stories Right Now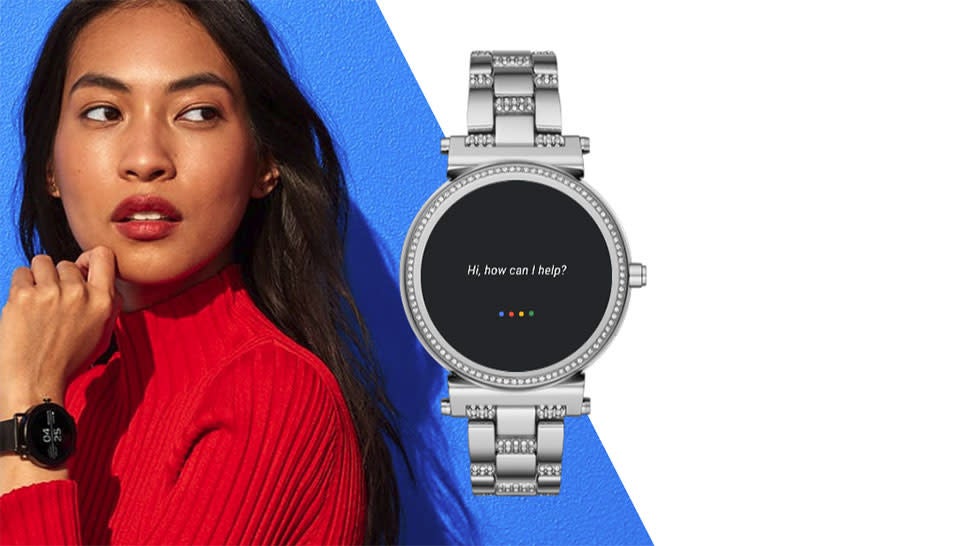 Yesterday, Google announced it would rename its four-year-old smartwatch operating system from Android Wear to Wear OS. Ostensibly, the purpose of this rebranding is to prevent scaring off iPhone owners from purchasing smartwatches running Android Wear, which for a long time has supported pairing with both Android and iOS devices. As Google puts it, Wear OS is "a wearables operating system for everyone".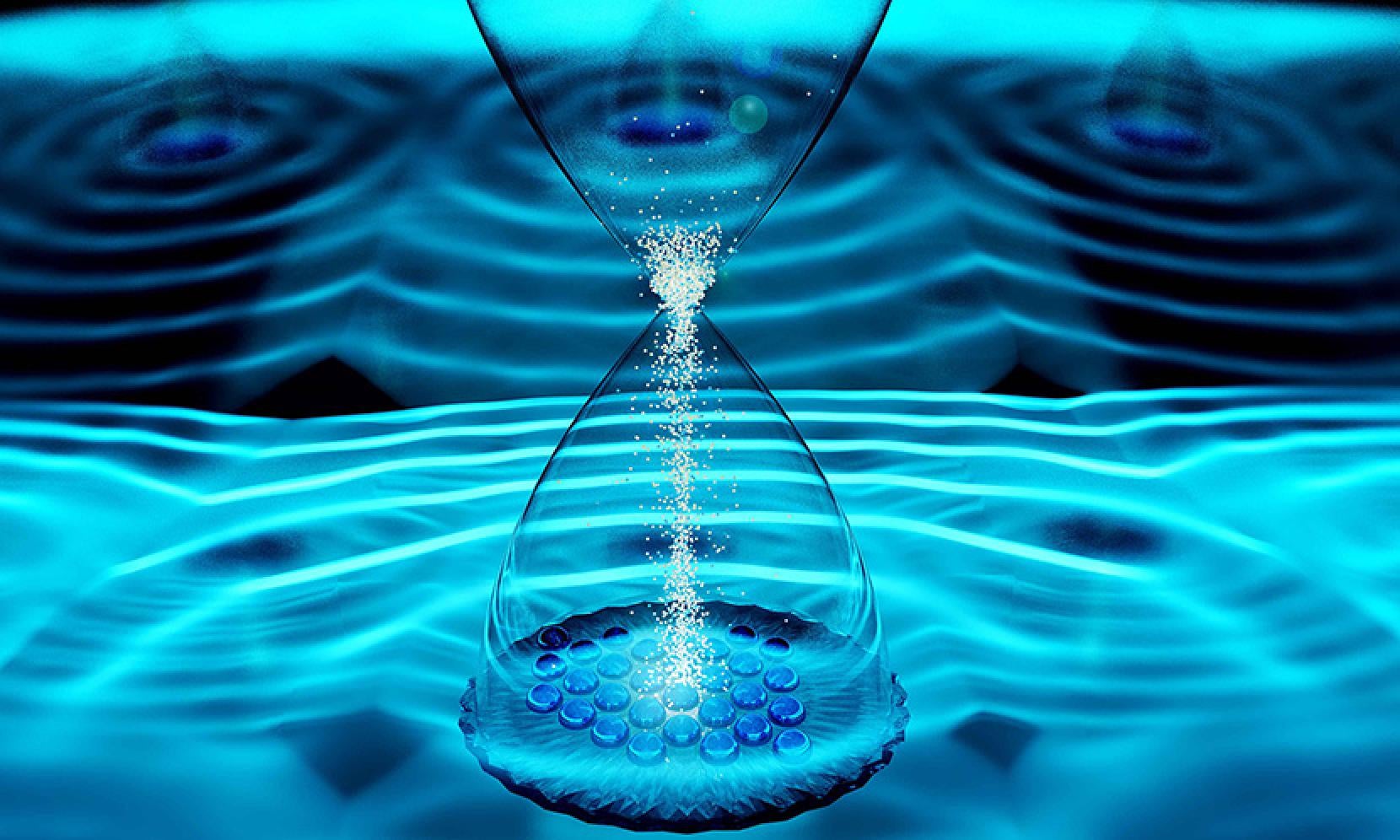 You probably scratched your head last year if you read about time crystals, likely 2017's most esoteric, widely covered popular science story. Even if you understood how they worked, you might not have known what use they could have. Time crystals, systems of atoms that maintain a periodic ticking behaviour in the presence of an added electromagnetic pulse, have now piqued the interest of one well-funded government agency. The US Department of Defence.