Download iTunes 9 Right Now
The download page is live for PC and Mac versions of the new iTunes—and here's why you should definitely get it.
Trending Stories Right Now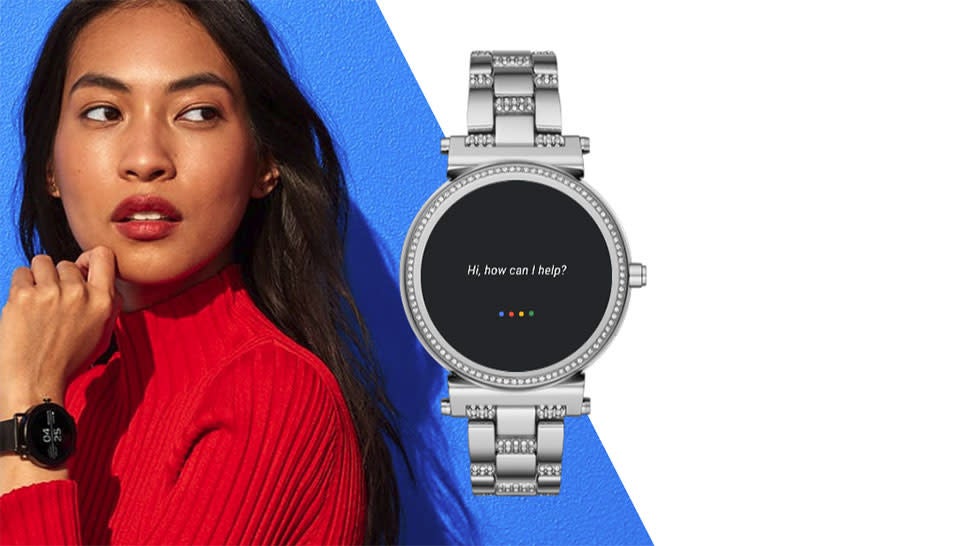 Yesterday, Google announced it would rename its four-year-old smartwatch operating system from Android Wear to Wear OS. Ostensibly, the purpose of this rebranding is to prevent scaring off iPhone owners from purchasing smartwatches running Android Wear, which for a long time has supported pairing with both Android and iOS devices. As Google puts it, Wear OS is "a wearables operating system for everyone".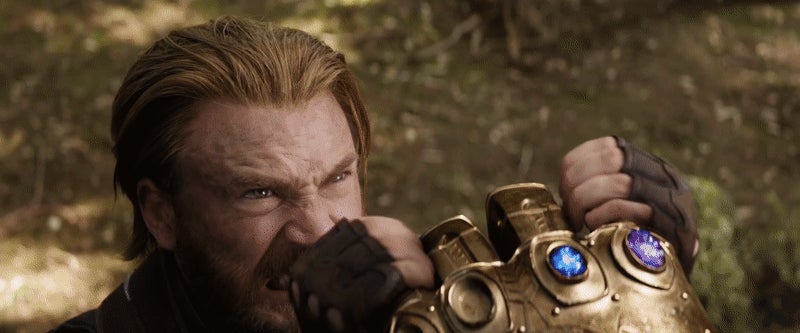 Video. Here's your latest look at Avengers. Infinity War - and Thanos' is here to kick some major butt.